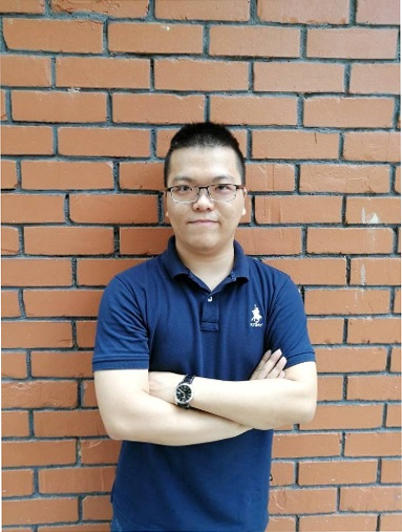 Yong Hock Boon the Third Top ACCA Affiliate in Malaysia.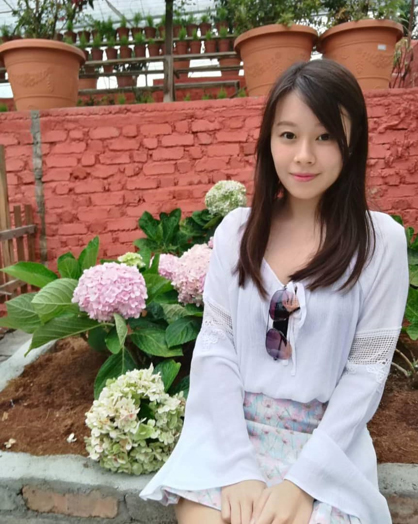 Liew Chie Cheng who comes up Top in Malaysia and Third in the World for Paper P1 Governance, Risk and Ethics.
Well-known for producing numerous top scorers over the years in the ACCA examinations, TAR UC has done it once again in the ACCA March 2018 examinations with two former students ranked among the best in Malaysia and the world! Joining a long list of ACCA high achievers from TAR UC are Yong Hock Boon who clinched Third Top ACCA Affiliate in Malaysia and Liew Chie Cheng who emerged Top in Malaysia and Third in the World for Paper P1 Governance, Risk and Ethics. Both are now graduates of TAR UC's Bachelor of Commerce (Hons).
Currently working as an auditor at Ernst & Young, Hock Boon, recalled the dedication shown by his lecturers and tutors when he was preparing for his examination.
"TAR UC has really great and dedicated lecturers and tutors who are willing to discuss our views with us and provide constructive feedback. I couldn't have done it without them," he commented. He then expressed his own interest to take up teaching one day. "I hope I can be a great lecturer someday and help students who will be sitting for their ACCA exams, just like how my lecturers had helped me."
"ACCA is challenging but it is still manageable. If you spend time to really study and prepare for it, you will be able to see your hard work pay off," he advised.
Another top scorer, Liew Chie Cheng, was also pleasantly surprised when she was notified of her achievement. "I was surprised and excited at the same time! I never thought that I would be able to achieve this but now that I have, I feel really lucky and thankful," she said with glee.
"This is my greatest achievement so far until I obtain my ACCA Affiliate status. The status will then be my biggest triumph in my life."
Chie Cheng also stressed the importance of time management which helped her do well in her examination. "Time allocation is very important and knowing what exactly the question is asking is crucial. During my studies, we were always given questions that tested our critical thinking skills."
"Be consistent when studying and take time to understand the topic rather than just memorising it. Most importantly, enjoy what you are doing and don't get too stressed out over it."