Objectives
To set the stage for presenters from TAR UMT, consist of innovators, inventors, iSpark project and startup groups, leads in research and grants, and TAR UMT industry-linked collaborators to showcase their innovations.
To share TAR UMT innovations to SME/SMI players for operation and management automation and improvement through adoption and adaption of innovations.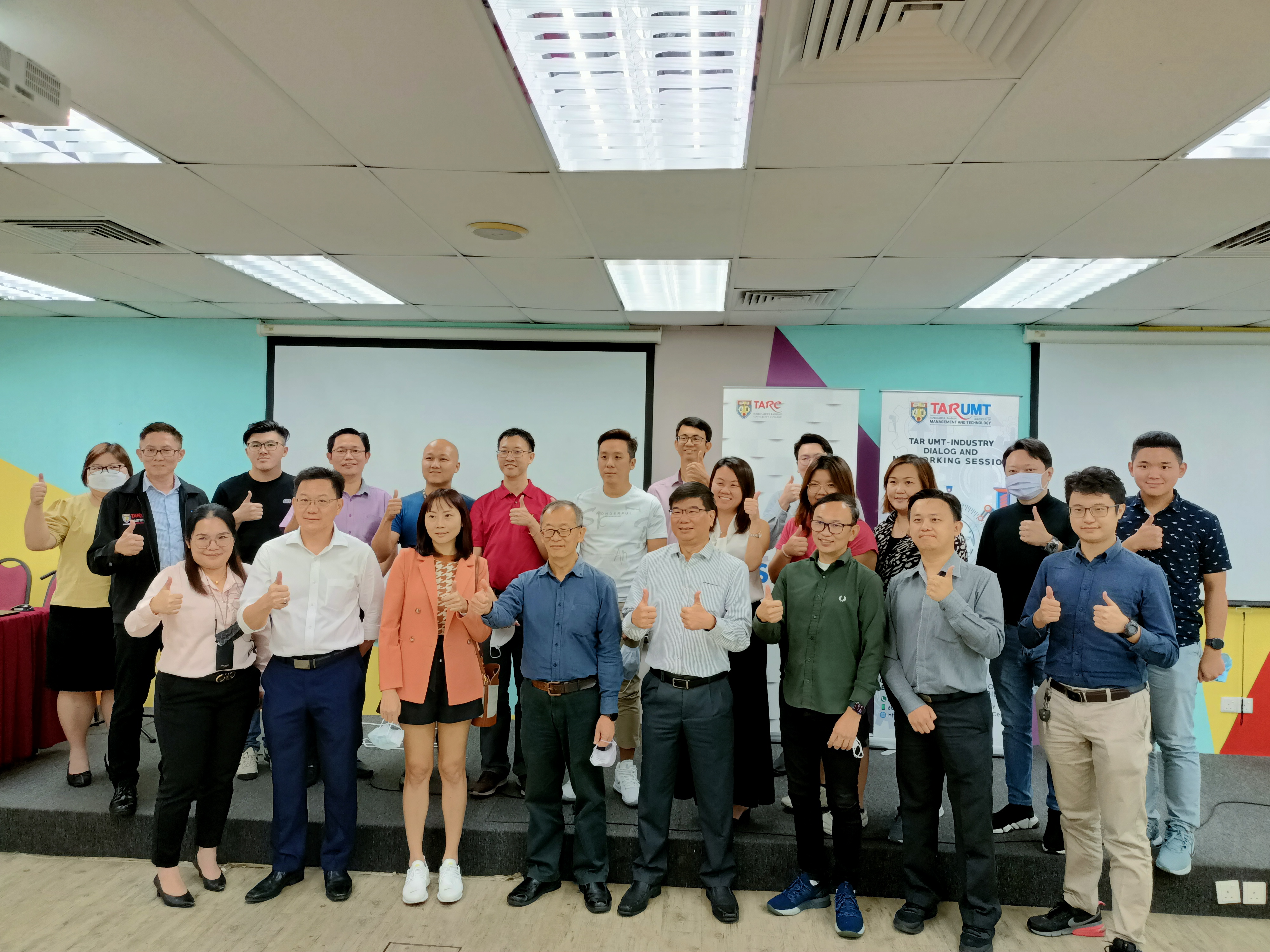 The first TAR UMT-Industry Dialog and Networking Session was held on 25 August 2022, at iSpark Incubation Center, Block SA, level 6, TAR UMT East Campus, KL.