The Foundation in Business offers accountancy, finance, and business-based courses with well-designed syllabuses to prepare students for progression into accountancy, finance, and business-related bachelor's degree programmes.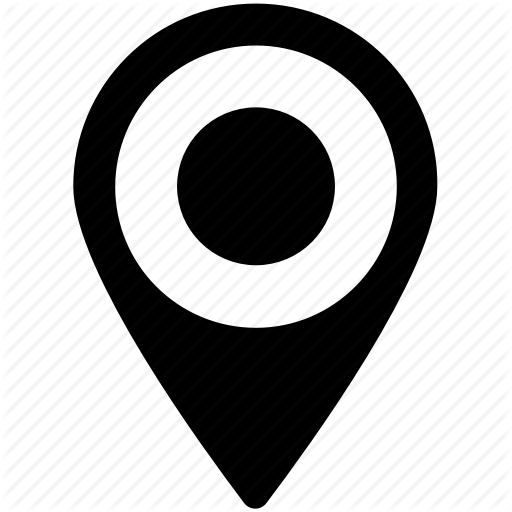 Campus
Kuala Lumpur (R/340/3/0780)(05/28)(MQA/FA9313)
Penang (N/340/3/0772)(05/24)(MQA/FA 10735)

Intakes
Kuala Lumpur : February, June, October
Penang : June, October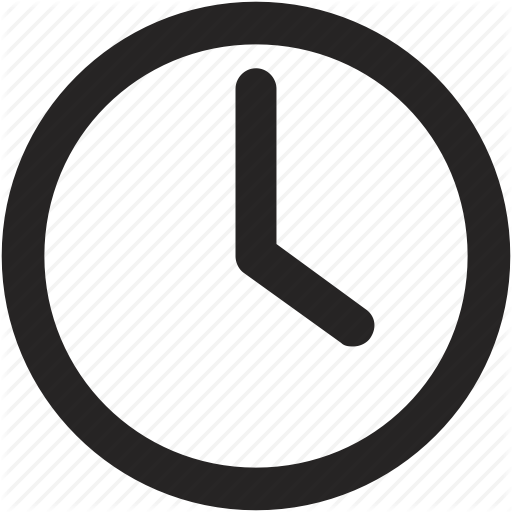 Duration
1 Year

International Students

Programme Structure
New Programme Structure from June 2023 Intake
Foundation in Business Common Courses
English Language

ICT Applications in Business

Principles of Management

Principles of Economics

Business Accounting

English for Communication

Management Information System

Principles of Marketing

Introduction to Finance

Introduction to Business Law

Business Environment

Business Statistics
Accountancy Specialisation Courses

Principles of Costing
Financial Accounting

Finance Specialisation Courses

Mathematics for Finance
Financial Management

Business Specialisation Courses

Introduction to Business Analytics
Business Communication
Estimated Total Fees: RM9,900 (Malaysian Student), RM16,700 (International Student)
The estimated total fees may vary by 10%.
For more information on Fees, click here.