The programme offers a number of computer science/IT-related courses with well- designed syllabuses which provides a solid foundation for SPM school leavers to progress successfully into tertiary studies. The depth and breadth of coverage in the core subjects will generate a genuine interest in related career choices in Computer Science, Information Technology, Information System and Software Engineering.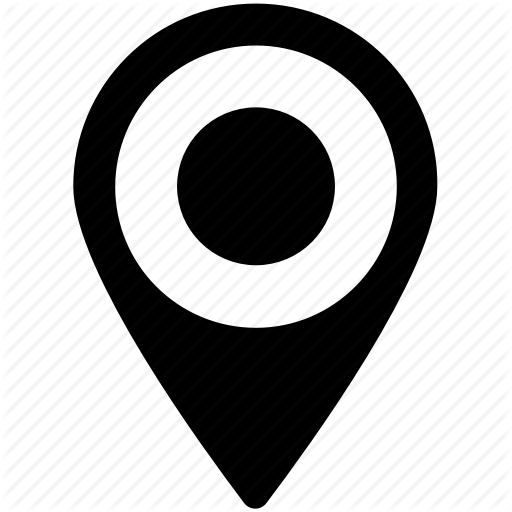 Campus
Kuala Lumpur (N/010/3/0515) (04/24) (MQA/FA 9215)
Penang (N/010/3/0516) (04/24) (MQA/FA 10734)


Intakes
Kuala Lumpur : February, June, October
Penang : June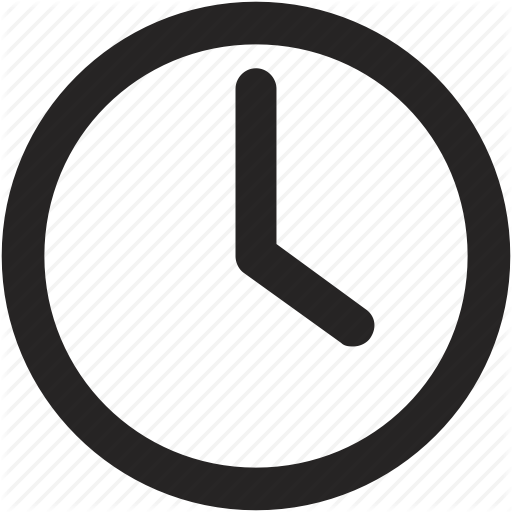 Duration
1 Year

International Students

Programme Structure
Foundation in Computing Common Courses

English Language
Introduction to Programming
Introduction to Computer Networks
Information Technology Essentials
Mathematics
Data Management
Web Development
Statistics
English for Communication
Introduction to Multimedia
Introduction to Operating Systems
Emerging Trends in IT

Track A Courses

Track B Courses

Algebra & Trigonometry
Calculus

Pre-Calculus
Quantitative Methods
Estimated Total Fees: RM10,200 (Malaysian Student), RM17,000 (International Student)
The estimated total fees may vary by 10%.
For more information on Fees, click here.