This programme offers a number of science-based courses with well-designed syllabus which will provide a solid foundation for SPM/O Level school leavers to progress into tertiary studies in Engineering. The depth and breadth of the syllabus will generate a genuine interest in the sciences, particularly in the field of Engineering.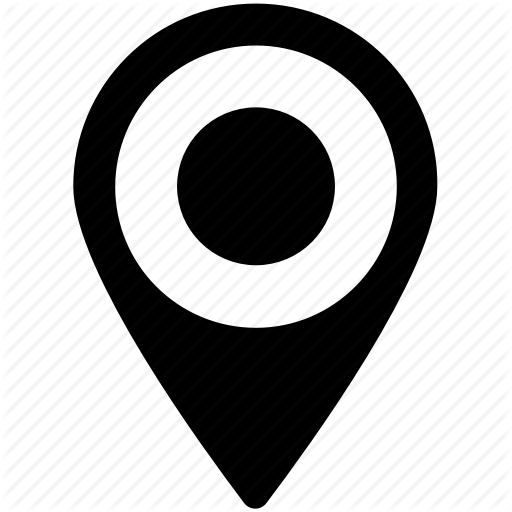 Campus
Kuala Lumpur (R/520/3/0489)(12/27)(MQA/FA 9216)
Penang (N/010/3/0526)(08/24)(MQA/FA 10733)

Intakes
Kuala Lumpur : February, June, October
Penang : June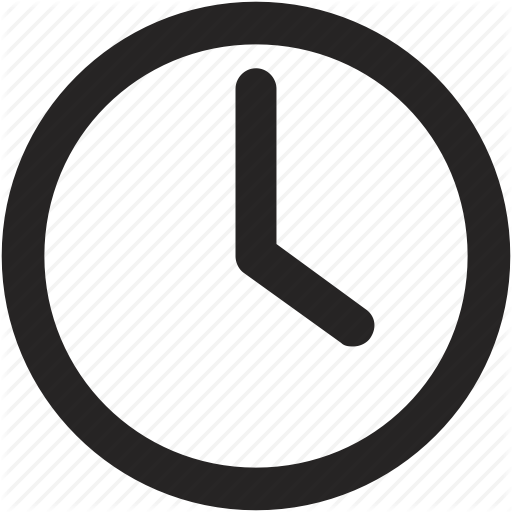 Duration
1 Year

International Students

Programme Structure
English Language
Introduction to Engineering Materials
Mathematics
Mechanics
Computing Principles
Statistics
Algebra and Trigonometry
Optics and Thermal Physics
Foundation Chemistry
English for Communication
Nuclear and Modern Physics
Calculus
Circuits and Electromagnetism
Organic Chemistry
Estimated Total Fees: RM10,200 (Malaysian Student), RM17,000 (International Student)
The estimated total fees may vary by 10%.
For more information on Fees, click here.