The programme offers a number of science-based courses with well- designed syllabuses which provides a strong foundation for SPM/ O Level school leavers to progress successfully into science-related bachelor degree programmes. Upon the completion of this programme, students may progress into related degree programmes in quantity surveying, computer science, management mathematics, internet technology, sports science, applied physics, chemistry, and bioscience, among others.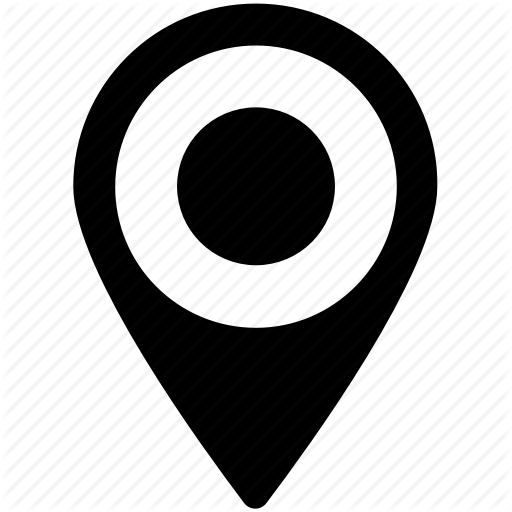 Campus
Kuala Lumpur (R/010/3/0185)(09/23)(MQA/FA 3887)

Intakes
Kuala Lumpur : January, May, September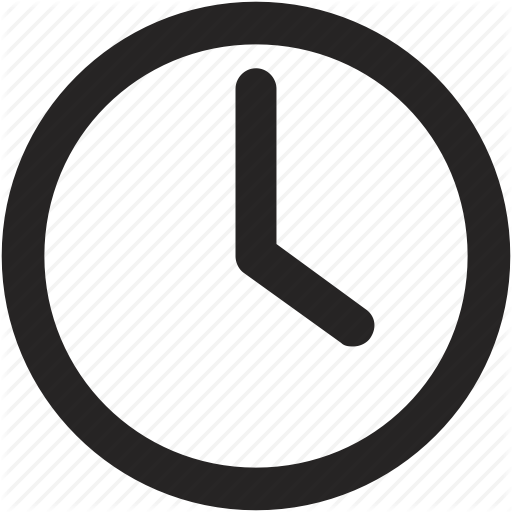 Duration
1 Year

International Students

Programme Structure
Semester 1

Semester 2

Semester 3

Common Courses

English Language
Mathematics
Foundation Chemistry
ICT Productivity Software
Cell Biology

Statistics
Physical & Inorganic Chemistry

English for Communication
Organic Chemistry
Methods of Chemical Analysis and Detection

Courses for Foundation in Science (Track A)

General & Thermal Physics
Calculus

Optics & Modern Physics
Wave & Electromagnetism

Courses for Foundation in Science (Track B)

Physiology
Developmental Biology & Ecology

Introduction to Genetics
Physics & Its Application
Estimated Total Fees: RM10,200 (Malaysian Student), RM17,000 (International Student)
The estimated total fees may vary by 10%.
For more information on Fees, click here.