CPUS offers various student support services and activities in our constant endeavour to provide the best student experience to our students.
Consultation Hours
Every CPUS lecturers provide 6 hours of consultation time per week for the benefit of our students.
Parent-Lecturer Day
We believe that parents need to be engaged as stakeholders in their children's education. Our Parent-Lecturer Day provides parents the opportunity to meet and discuss their children's academic progress with the lecturers.

Student clubs, societies and activities
Apart from the numerous TAR UC-level student clubs and societies, our students can participate in CPUS-level clubs and societies such as:
Science and Maths Society
Economics Society
Debate Club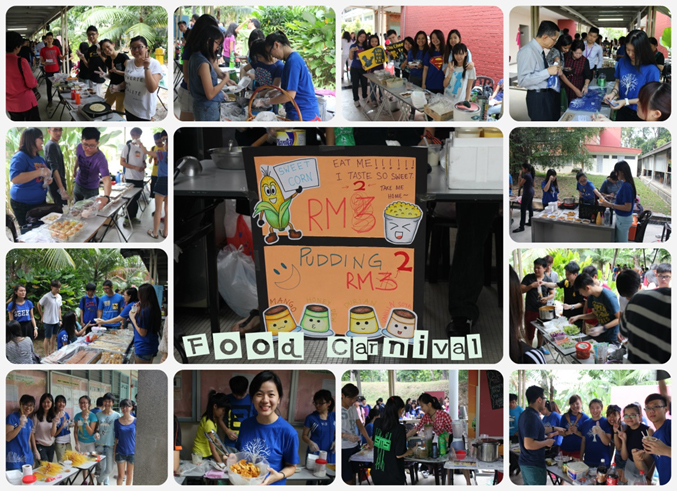 Our students can also look forward to CPUS-level activities like educational trips to Singapore and the annual senior prom.
Student Placement
The Study Abroad Unit assists our students with foreign university applications and provides other related services. Contact the Study Abroad Unit at:

Tel : 603-4149 9164 (Direct Line)
Fax : 603-4149 9253
Email : cpe@tarc.edu.my
Student Counselling Service
The Student Counselling Service provides services and programmes designed to assist students to achieve mental and emotional well-being. Our team of professional counsellors will help students to learn how to manage and cope with academic or personal issues and make informed choices.

Student Counselling Contact Information
Email: counsellingquery@tarc.edu.my