Programme Overview:
This programme provides students with a well-rounded business education through a core curriculum of management, marketing, finance, accounting, economics and law courses. It aims to create competent executives with abilities to contribute and support leadership in organizations.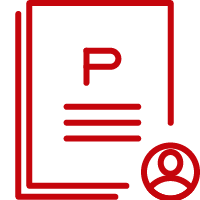 Intake:
May and October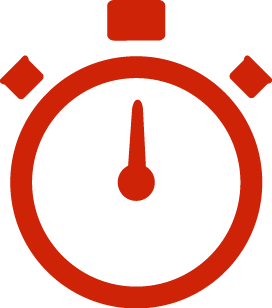 Duration:
3 years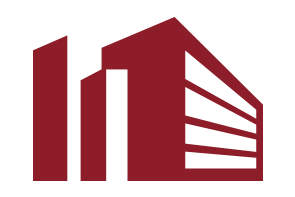 Campus:
KL Main Campus (R/340/6/0341)(09/23)(MQA/FA3889), Penang (N/340/6/0786)(10/24)(MQA/PA12050), Perak (N/340/6/0787)(10/24)(MQA/PA12049), Johor (N/340/6/0789)(12/24)(MQA/PA12021) and Sabah (N/340/6/0785)(10/24)(MQA/PA12196) branch campuses.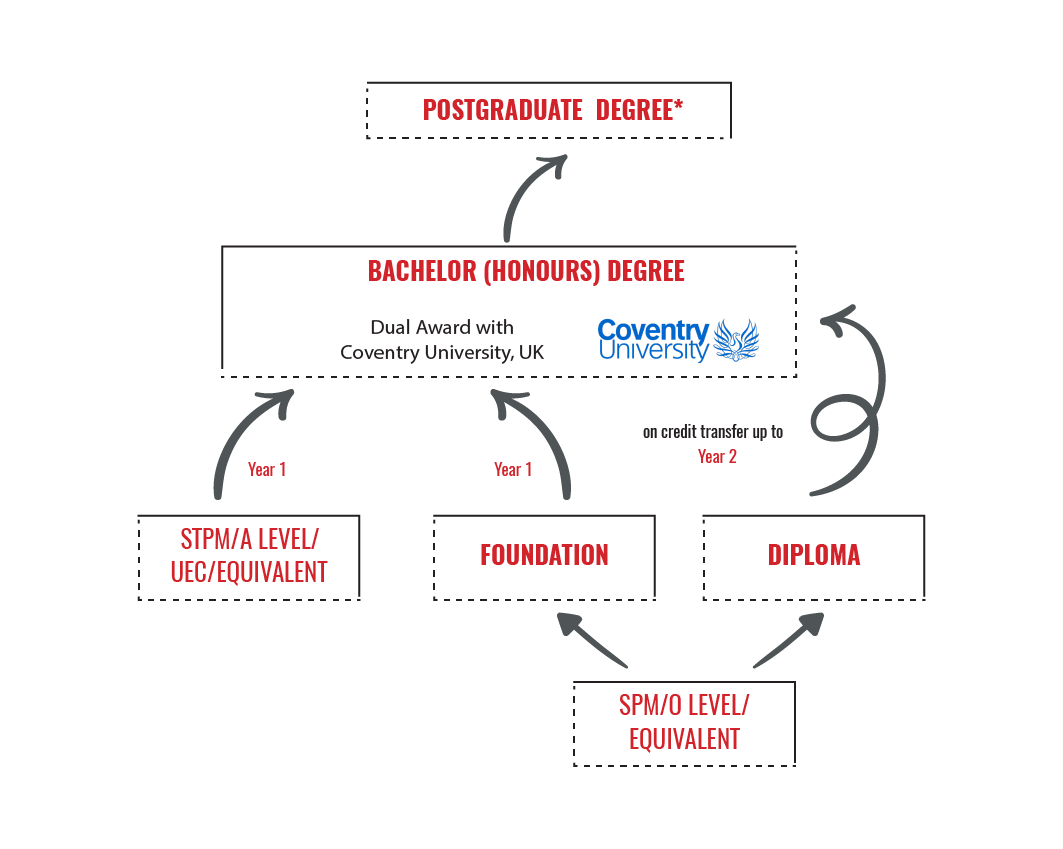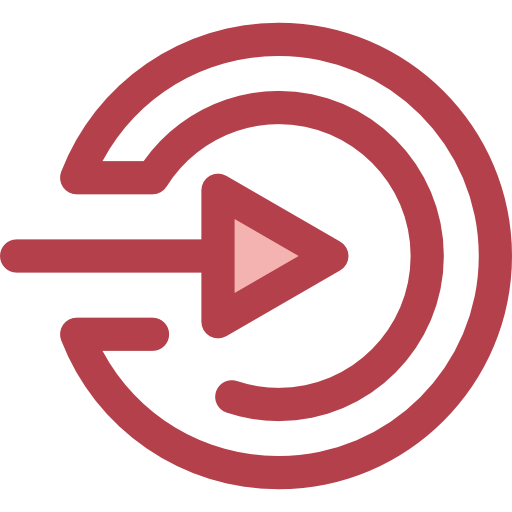 Find out more information about Coventry University.
Educational Objectives:
It is designed to:
Equip students with the requisite set of knowledge and skills to succeed in the functional areas of competitive business.
Produce graduates with the ability to synthesize and evaluate various information and issues in managing business operations.
Produce graduates who possess positive values, attitudes and essential soft skills to contribute effectively in a variety of organisational settings.
Provide students with a solid grounding in the field of business administration which will motivate them to pursue higher level of study and life long learning.
Programme Outline:
IT Fundamentals and Applications
Business Communication
Quantitative Methods
Economics
Principles of Accounting
Principles of Finance
Principles of Management
Organisational Behaviour
Elective I
Cost and Management Accounting
Commercial Law
Knowledge and Innovation Management
Operation Management
Principles of Marketing

Corporate Law
Managerial Economics
Human Resource Management
Industrial Training
Corporate Finance
Strategic Planning and Management
Business Research
Management Information Systems
Case Study
International Business Management
Organisational Development & Change
Corporate Governance
Risk Management
Elective II
Entrepreneurship
Business & Society
Elective III
Elective IV

Compulsory Courses:
English Language, English for Communication, English for Management, Tamadun Islam dan Asia, Critical Thinking, Hubungan Etnik, Contemporary Malaysian Issues, Bahasa Kebangsaan A, *Co-curricular.

*Co-Curricular Courses can be taken in any semester of the study

Note: We regularly review our course content, to make it relevant and current for the benefit of our students. For these reasons, course modules may be updated, please contact us for the latest information.
Exemption and Progression: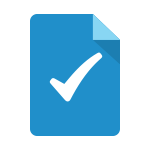 Exemptions awarded by the following professional body:
The Malaysian Institute of Chartered Secretaries and Administrators (MAICSA)
Click here for more information about accreditation.

Progression:
Graduates of Bachelor of Business Administration (Honours) are able to advance to postgraduate studies in the relevant field.
Click here for more progression pathways.
For more information about Dual Award, click here
Minimum Entry Requirements: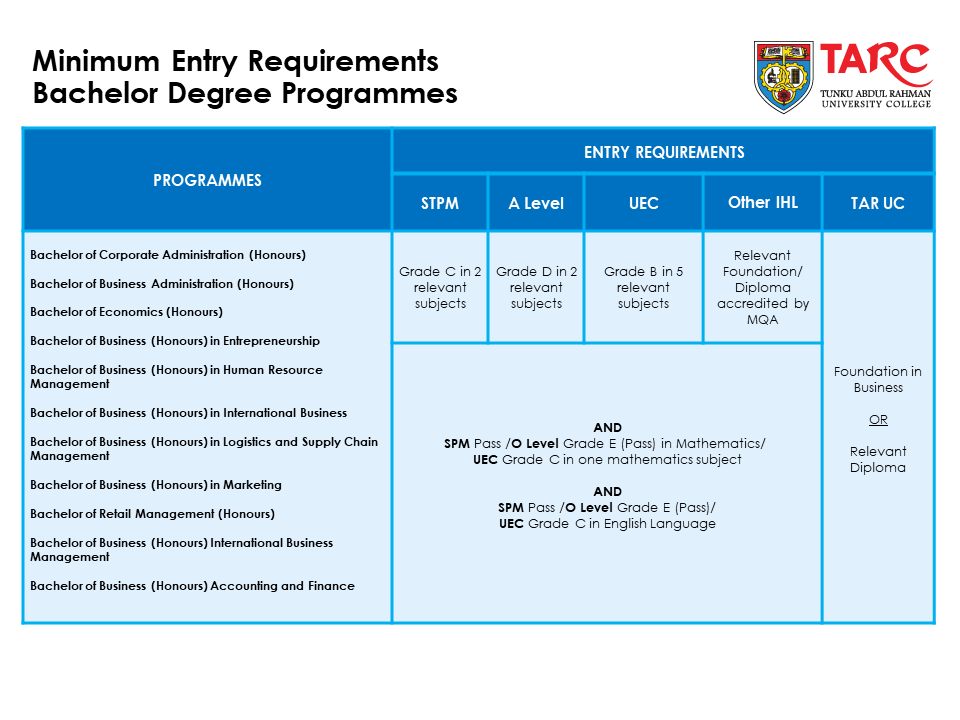 Note:
a) Students without a credit in SPM Bahasa Melayu are required to pass Bahasa Kebangsaan A before the award of Bachelor Degree.
b) TAR UC Diploma will be accepted on credit transfer into Bachelor Degree programmes.
c) Equivalent qualifications/ qualifications from Other Institution of Higher Learning (IHL) will be considered on a case-by-case basis.
d) Information is correct at the point of printing. Subject to the Ministry of Education latest requirements.
Career Prospects: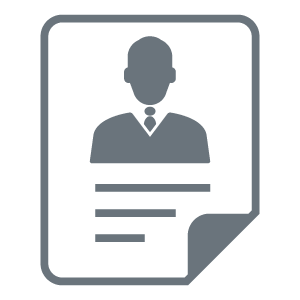 Graduates can secure employment in a wide variety of management and administrative positions both in the private and puclic sectors in the following areas:
Fees & Financial Aid:
Estimated Total Fees: RM34,000 (Malaysian Student), RM55,000 (International Student)
The estimated total fees may vary by 10%.
For more information on Fees, click here.
Merit scholarship
To find out more, click here.
Other scholarship
To find out more, click here.
Financial Aid
For PTPTN, click here.
For Study Loan, click here.
For more information on Financial aid, click here.