Programme Overview:
This programme aims to provide students with thorough and rigorous learning of financial accounting & reporting, management accounting & control, taxation, audit & assurance, IT applications in accounting, professional values and ethics, and corporate governance and their applications in the context of business organizations as well as the compliance framework required under the relevant authorities.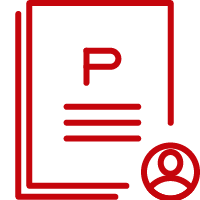 Intake:
June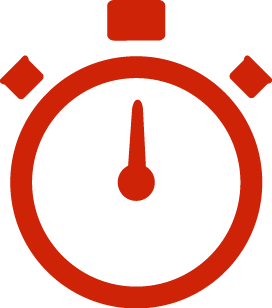 Duration:
3 years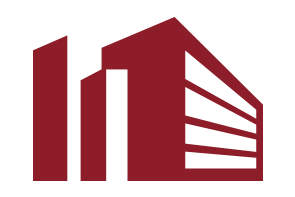 Campus:
KL Main Campus (R2/0415/6/0205A)(10/28)(MQA/FA 3918)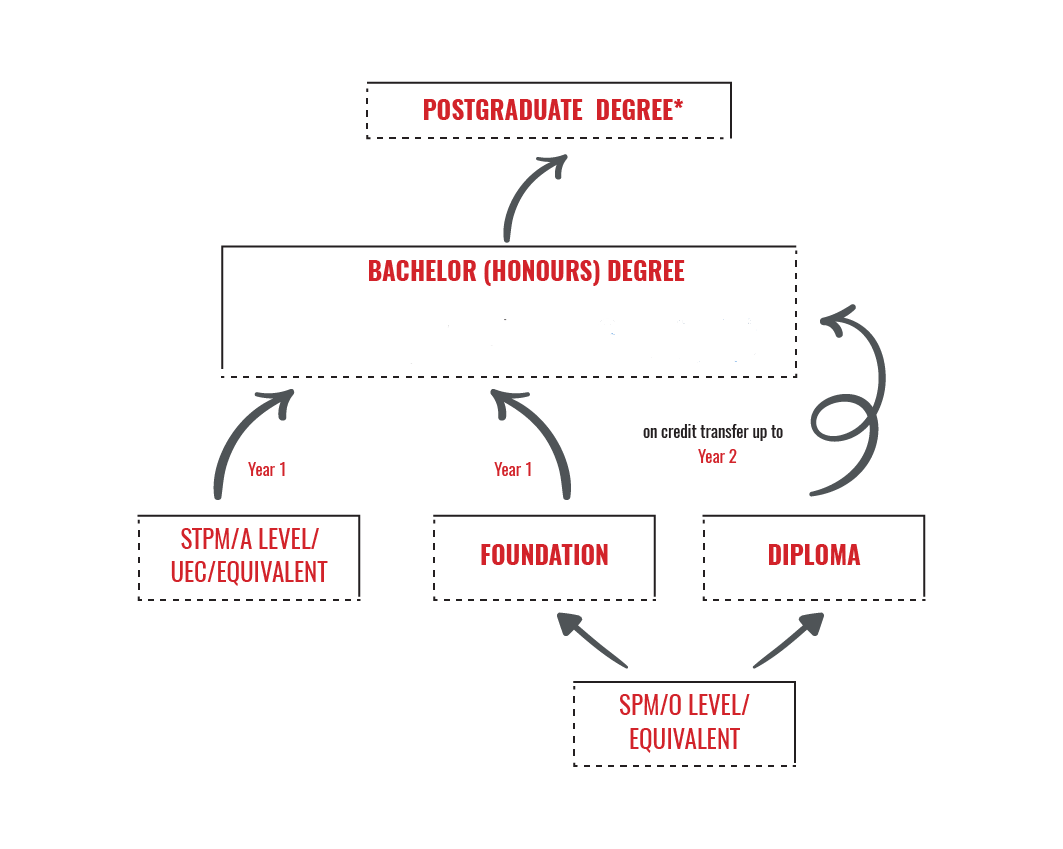 Educational Objectives:
It is designed to:
Produce graduates with the requisite technical knowledge, essential soft skills and computer literacy and attributes to pursue a career in the accountancy and finance profession.
Equip graduates with managerial and entrepreneurial skills that will prepare them for both employment and self employment.
Produce graduates who possess strong professional ethical values and positive attitudes expected of professionally qualified accountants particularly that of independence of thought and judgment.
Provide students with holistic education that not only motivates them to pursue higher level of study and life long learning but also to be able to articulate ideas independently.
Programme Outline:
Principles of Accounting
Economics
Quantitative Studies
Organisation & Management
IT Fundamentals and Applications
Financial Accounting (ACCA-FA)
Management Accounting (ACCA-MA)
Principles of Taxation
Business & Corporate Law (ACCA-LW)
Principles of Auditing
Taxation (ACCA-TX)
Financial Reporting (ACCA-FR)
Enterprise Resource Planning
Services Marketing
Audit & Assurance (ACCA-AA)
Financial Management (ACCA-FM)

Entrepreneurship
Information and IT Security
Industrial Training
Electives
Strategic Business Management
Strategic Business Reporting (ACCA-SBR)
Strategic Business Leader (ACCA-SBL)
** Advanced Financial Management (ACCA-AFM)
** Advanced Performance Management (ACCA-APM)
** Advanced Taxation (ACCA-ATX)
** Advanced Audit & Assurance (ACCA-AAA)
Advanced Presentation
Integrated Case Study

Compulsory Courses:

English for Tertiary Studies, Academic English, English for Career Preparation, Falsafah dan Isu Semasa, Penghayatan Etika dan Peradaban, Philopsophy and Comtemporary Issues,Critical Thinking, Contemporary Malaysian Issues, Bahasa Kebangsaan A and Co-curricular.

Note: We regularly review our course content, to make it relevant and current for the benefit of our students. For these reasons, course modules may be updated, please contact us for the latest information.

** Specialist Electives- Options of 2 out of 4
Exemption and Progression: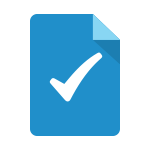 TAR UMT is the ONLY ONE institution in the world approved by ACCA to conduct the Internally Assessed ACCA Fundamentals programme. Upon successful completion of the First and Second year of the programme, students can apply for 9 exemptions from ACCA Applied Knowledge and Applied Skills levels papers. Students are prepared to sit for the ACCA Strategic Professional level papers in the Third Year (Final Year) of the programme.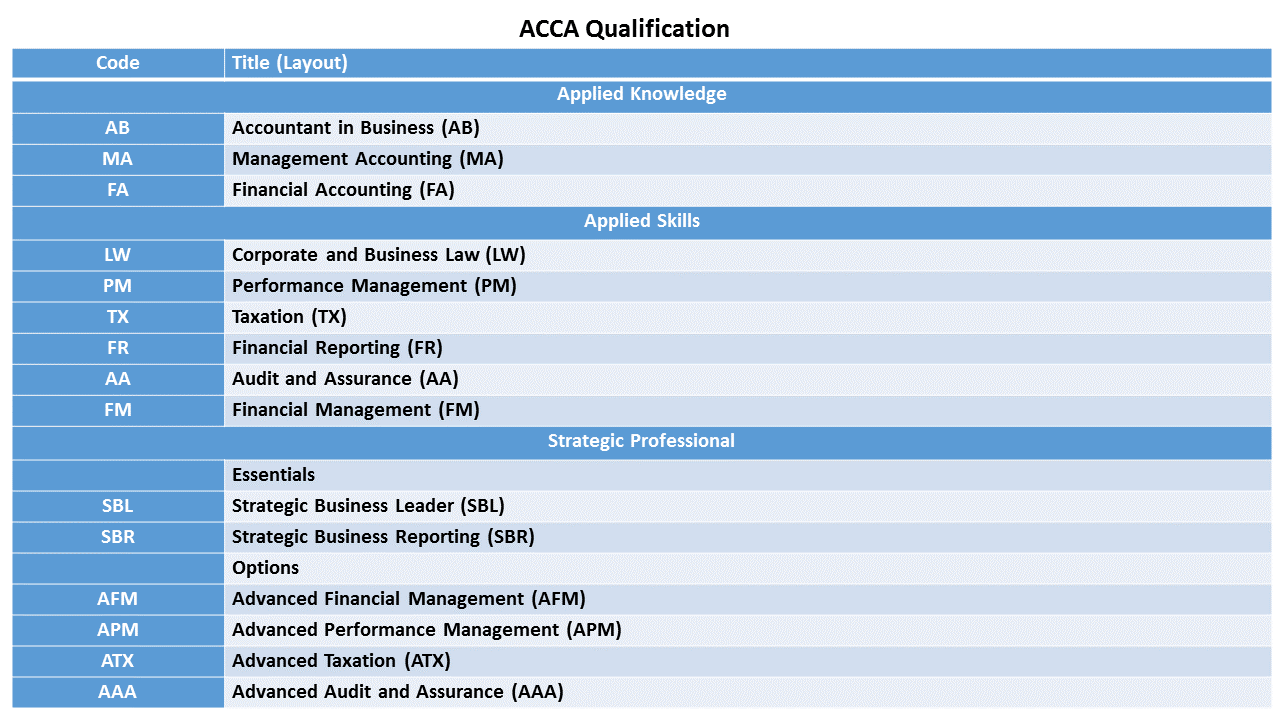 Click here to find out more about ACCA accreditation.

Progression:
Graduates of Bachelor of Commerce (Honours) are able to advance to postgraduate studies in the relevant field.
Click here for more progression pathways.
Minimum Entry Requirements: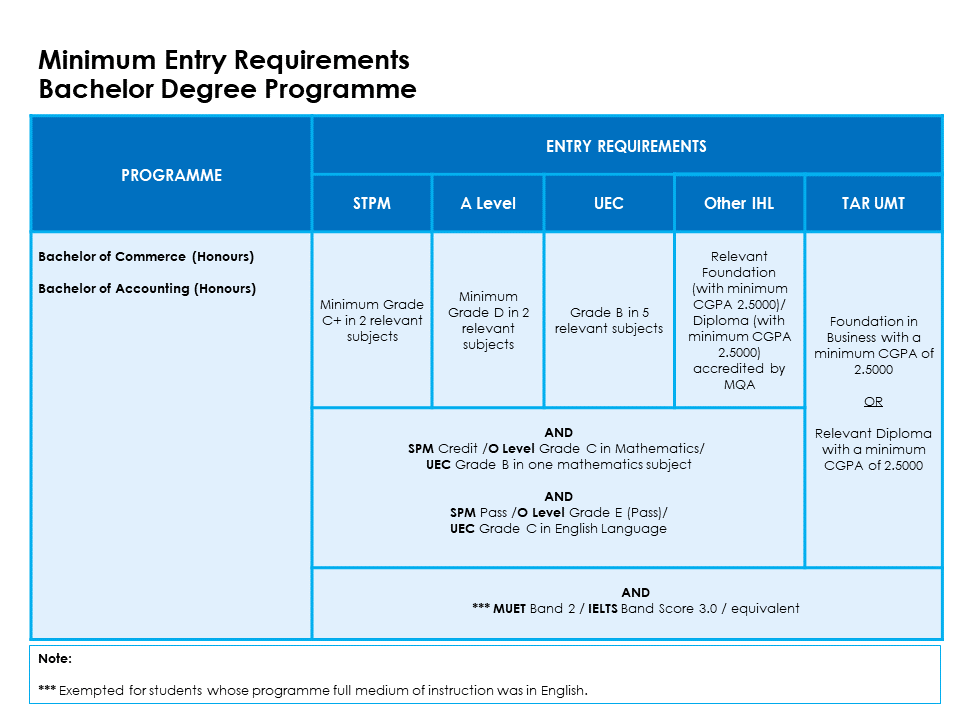 Note:
a) Students without a credit in SPM Bahasa Melayu are required to pass Bahasa Kebangsaan A before the award of Bachelor Degree.
b) TAR UMT Diploma will be accepted on credit transfer into Bachelor Degree programmes.
c) Equivalent qualifications/ qualifications from Other Institution of Higher Learning (IHL) will be considered on a case-by-case basis.
d) Information is correct at the point of printing. Subject to the Ministry of Education latest requirements.
Career Prospects: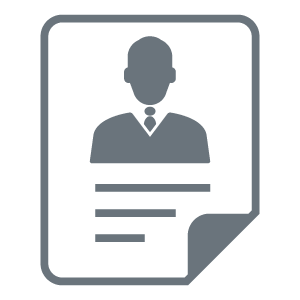 Career prospects for graduates of Bachelor of Commerce (Honours) are wide and varied. There are excellent career opportunities awaiting graduates of this programme such as:
Fees & Financial Aid:
Estimated Total Fees: RM35,400 (Malaysian Student), RM61,700 (International Student)
The estimated total fees may vary by 10%.
For more information on Fees, click here.
Merit scholarship
To find out more, click here.
Other scholarship
To find out more, click here.
Financial Aid
For PTPTN, click here.
For Study Loan, click here.
For more information on Financial aid, click here.