Programme Overview:
The curriculum of this programme focuses on the operation and management of banking institutions and the regulations governing the banking industry in Malaysia.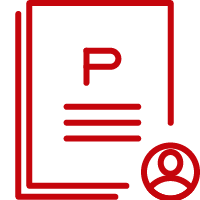 Intake:
May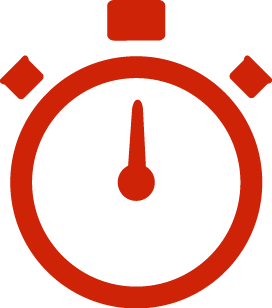 Duration:
2 years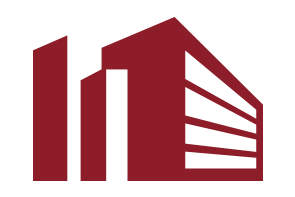 Campus:
KL Main Campus (R/343/4/0255)(08/23)(AA0063), Penang (R/343/4/0254)(09/23)(AA0143) Branch Campus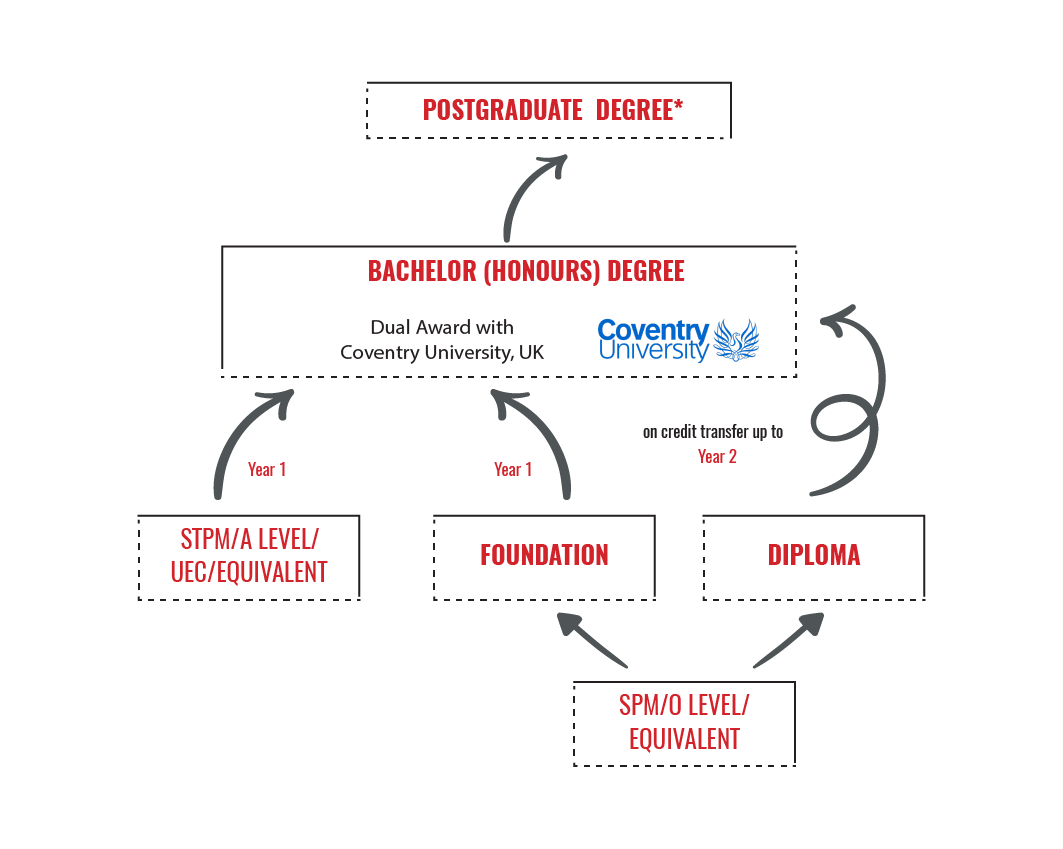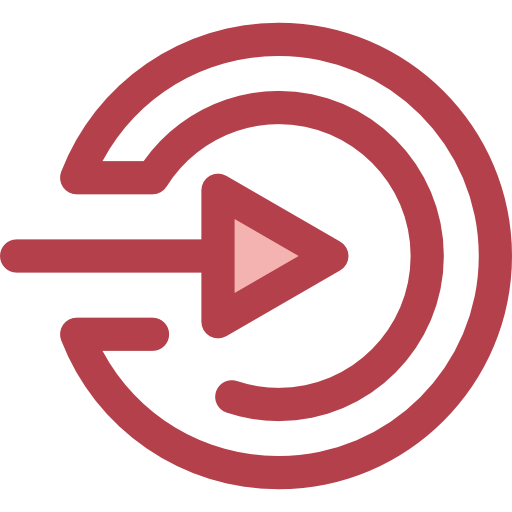 Find out more information about Coventry University.
Programme Outline:
Financial Accounting I
Microeconomics
Quantitative Studies
Introduction to Business
Financial Accounting II
IT Fundamentals and Applications
Macroeconomics
Fundamentals of Finance
Principles of Investment
Commercial Banking Operations and Services
Basic Taxation



Investment and Financial Analysis
Ethics for Business
Financial Accounting III
Bank Lending Assessment & Management
Banking Securities
Islamic Banking
International Trade Finance
Law Relating to Financial Services
Marketing
Personal Financial Planning
Entrepreneurship

Compulsory Courses:
English Language, Pengajian Malaysia 2, English for Communication, English for IELTS, Civic Consciousness and Volunteerism, Public speaking/ Drama/ Social and Work Etiquette, Bahasa Kebangsaan A, *Co-curricular

*Co-Curricular Courses can be taken in any semester of the study
Exemption and Progression: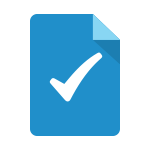 Exemptions awarded by professional body:
Financial Planning Association of Malaysia (FPAM)
Click here for more information about accreditation.

Progression:
Graduates may be admitted into Year 2 of:
Bachelor of Banking and Finance (Honours)
Graduates of this programme can also apply for admission into relevant bachelor degree programmes at TAR UC or other universities on credit transfer.
Click here for more progression pathways.
Minimum Entry Requirements:
Note:
a.) SPM holders must have at least a pass in Bahasa Melayu and SPM holders from Year 2013 onwards must have at least a pass in Sejarah.
b.) Students without a credit in SPM Bahasa Melayu are required to pass Bahasa Kebangsaan A before the award of Diploma.
c.) Equivalent qualifications/ qualifications from Other Institution of Higher Learning (IHL) will be considered on a case-by-case basis.
d.) Information is correct at the point of printing. Subject to the Ministry of Education latest requirements.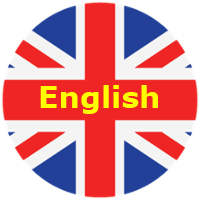 Find out more about AELE0364 English Language.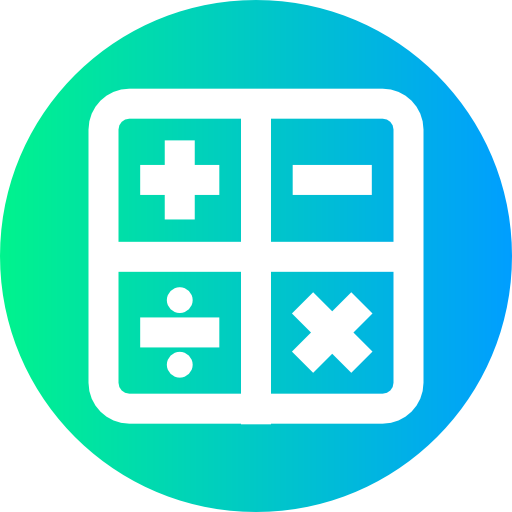 Find out more about AMMS0104 General Mathematics.
Career Prospects: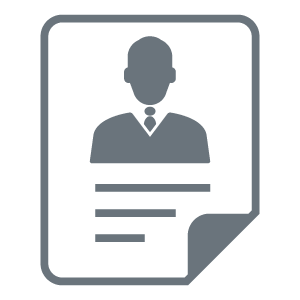 Graduates of Diploma in Banking and Finance can secure employment in the banks and financial institutions in the following areas:
Fees & Financial Aid:
Estimated Total Fees: RM17,200 (Malaysian Student), RM30,500 (International Student)
The estimated total fees may vary by 10%.
For more information on Fees, click here.
Merit scholarship
To find out more, click here.
Other scholarship
To find out more, click here.
Financial Aid
For PTPTN, click here.
For Study Loan, click here.
For more information on Financial aid, click here.