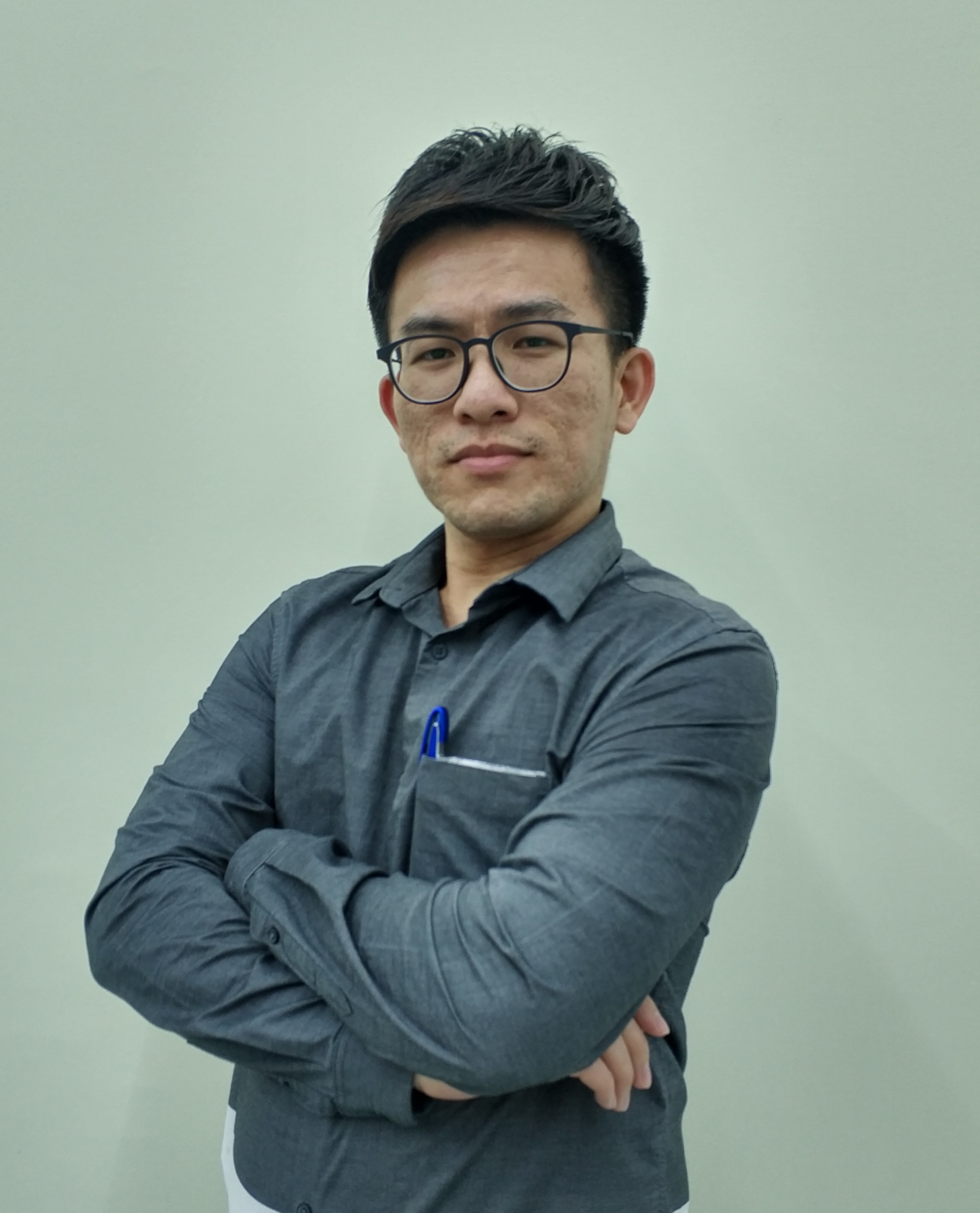 Senior Graphic Designer at Aavii Worldwide Sdn. Bhd.; and
Art Instructor with Eduspec Holdings Berhad, Malaysia
Qualification attained in TAR UMT : Diploma in Graphic Design 2013
"I would like to express my sincerest thanks to TAR UMT for providing such comfortable environment and excellent platform to unleash my creative talent in developing my portfolio, which has help pave my future career path of today," remarked Tank Chew Guan Heng, a Senior Graphic Designer cum Art Instructor who has continuously kept his design passion burning since his academic years with the TAR UMT.
Tank is currently a Senior Graphic Designer at Aavii Worldwide Sdn. Bhd., a company that specializes in audio visual experience for creative conference and event technology. He is also an art instructor with Eduspec Holdings Berhad.
"For me, TAR UMT is an ideal choice for the Graphic Design programme, with much hands-on knowledge and enriching curricular activities, where I have the opportunity to develop my creativity to a professional level of today," remarked Tank.
"Once a TARCian, always a TARCian, and I am proud to be a TARCian," he stated.