JOURNALISM GRADUATE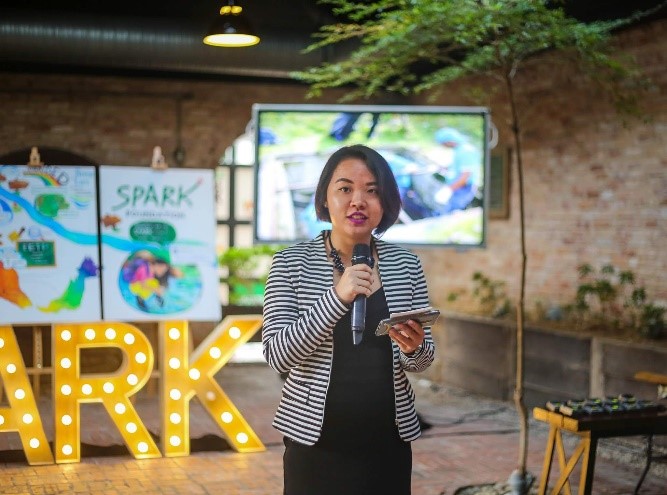 Communications Executive,
Multinational Company (Brewer)
"I chose TAR UMT because of its affordability and the syllabi of the journalism programme. The programme helped to sharpen my critical faculties. With lecturers who constantly challenge you to think out of the box, it's difficult not to. The inquisitive nature, which was embedded into me, has helped me in my career – first as a journalist for an English daily and then as a communications executive with a multinational company. It is not a bed of roses, of course, but should you be brave enough to take up the gauntlet then you'll be certain to walk away with an arsenal of relevant and valuable skills to tackle the working world."