Our Faculty's Story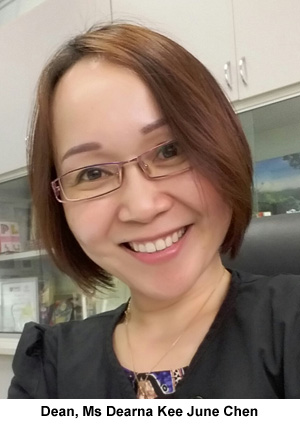 Our faculty started off as the School of Social Science and Humanities back in 2008. We are now known as The Faculty of Communication and Creative Industries (FCCI) when Tunku Abdul Rahman College has been successfully upgraded to University College on 2 May 2013.
Our faculty offers Diploma and Bachelor Degree programmes in the area of Communication and Creative Arts.
Why Study @ FCCI?
These programmes are conducted by well qualified and experienced lecturers with state-of-the-art facilities for students to explore their talents. The faculty has strong industry links which enables students to further gain knowledge through industrial attachment at Diploma and Bachelor Degree levels.
Graduates emerge as practitioners infused with the knowledge, hands-on capabilities and professional standards required by the industry. They are also equipped with persuasive communication, analytical and critical thinking skills, team-player mentality and ethical values essential to their careers.
Key Points:
State-of-the-art facilities
Strong industry links
Well qualified and experienced lecturers trained in both local and overseas universities
Moulding students into award winners
Experiential Learning
Employable graduates