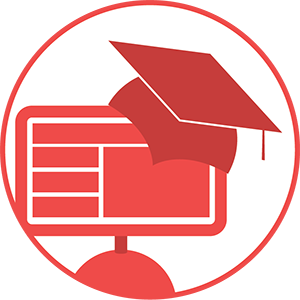 Programme Overview:
This programme develops students' knowledge and practical expertise in formulating PR plans and organising publicity events, producing PR write-ups and promotional material. To produce capable PR and media relations practitioners, the programme entails courses in PR strategies and tools, PR writing, media relations, media and advertising, public opinion and public speaking. Students' experiential skills are enhanced via case studies, events and internship.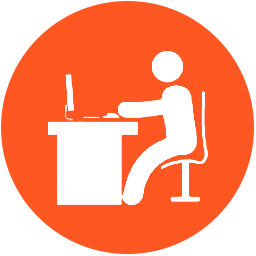 Duration and Offered In:
2 Years
Kuala lumpur Main Campus KPT/JPS/(N/342/4/0073)08/18
May intakes
Penang Branch Campus KPT/JPS/(N/342/4/0075)09/18-May intakes
Perak Branch Campus KPT/JPS/(N/342/4/0077)09/-May& October intakes
Johor Branch Campus KPT/JPS/(N/342/4/007909/18-May& October intakes
Minimum Entry Requirement for Diploma Programmes (MER)- PDF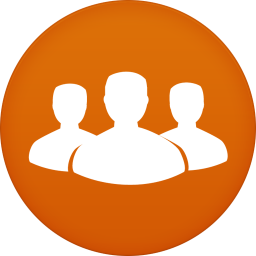 Career Prospects:

Academic Progression
Graduates may be admitted into Year 2 of Bachelor of Communication (Honours) in Media Studies.

Programme Outline:
Language, Mata Pelajaran Pengajian Umum (MPU) and Co-curricular Courses:
*Co-Curricular Courses can be taken in any semester of the study