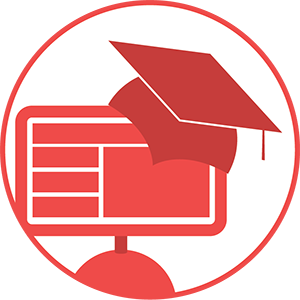 Programme Overview:
This programme aims to provide students a holistic exposure of media especially in this era of convergence. Students will have greater understanding of the mass media – their functions, impact and future direction. Students will also acquire writing, speaking and audio-visual production skills that enhance their employment for the multifaceted media industries.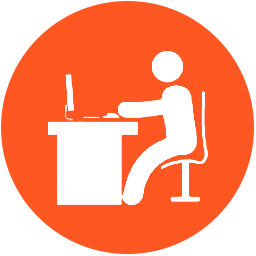 Duration and Offered In:
2 Years
MER:
Minimum Entry Requirement for Diploma Programmes (PDF)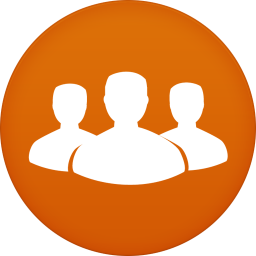 Career Prospects:
Advertising
Public relations
Print media and electronic media
Writers
Producers of information
Media planner

Academic Progression
Graduates may be admitted into Year 2 of Bachelor of Communication (Honours) in Media Studies.

Programme Outline:
Introduction to Information Technology
Introduction to Mass Communication
Chinese Writing for the Mass Media OR Introduction to Drama
Introduction to Human Communication
Malaysia: Cultural & Religious Practices
Film& Society
Mass Media & Society
Introduction to Advertising
Public Relations
Public Opinion & Persuasion
Radio & DJ
The Modern Electronic Media
Malaysian Constitutional Framework & Policies
Communication Law
Production & Publication
Media Planning
Writing for the Mass Media
Translation : BM, English & Chinese OR Translation : BM & English
Media Ethics
Basic Photography
Industries Attachment
Language, Mata Pelajaran Pengajian Umum (MPU) and Co-curricular Courses:
English Language, Pengajian Malaysia 2, Bahasa Kebangsaan A, English for Communication, Social and Work Etiquette, Civic Consciousness and Volunteerism, English for IELTS, Co-curricular
*Co-Curricular Courses can be taken in any semester of the study