HONOURING OUR PAST, INSPIRING THE FUTURE WITH STARGAZING MUSICAL SHOWCASE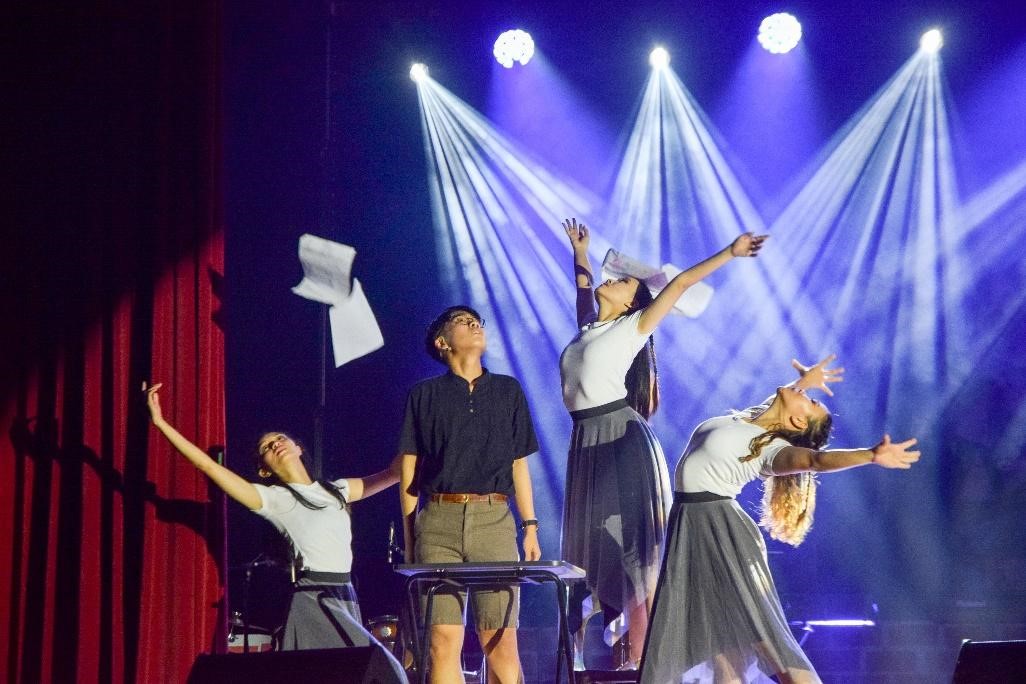 Eng Chi who was the main character as Kenn in the "sTARgazing Musical Showcase" struggles to compose a new song, while a graceful, contemporary dance portrayed the inspiration that he found for their new song.
Year 2 students of Tunku Abdul Rahman University College (TAR UC) from Diploma in Mass Communication (Public Relations) presented a reminiscing musical showcase themed sTARgazing "Honouring our Past, Inspiring the Future" filled with entertaining drama and music performances on 29 December 2018.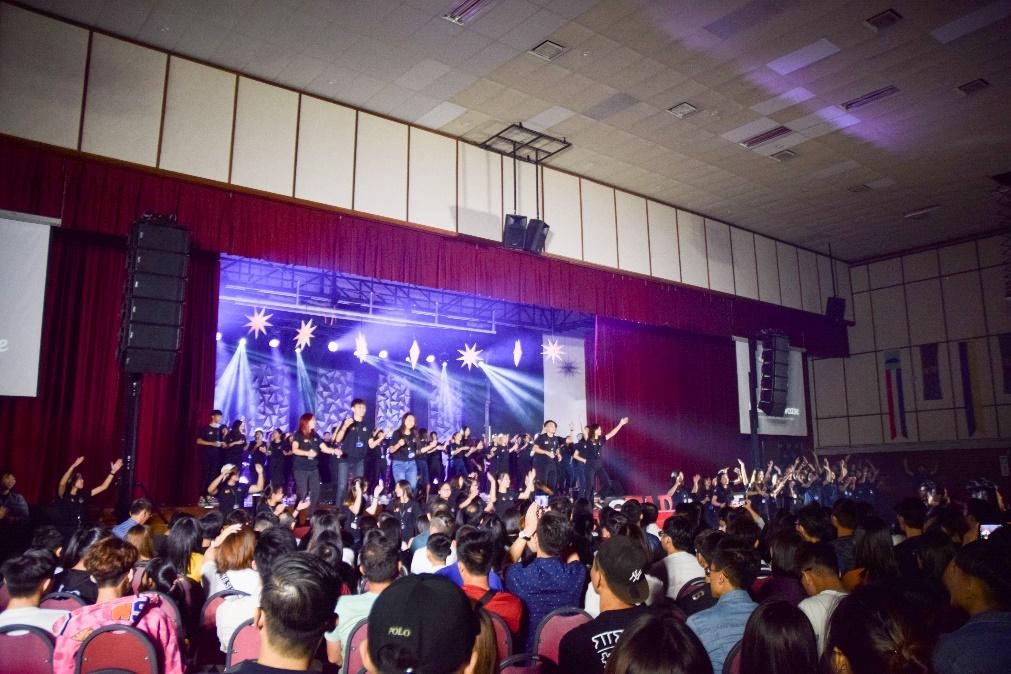 More than 120 year 2 students organisers from Diploma in Mass Communication (Public Relations) performed on stage during the closing ceremony in a collaborative effort to show appreciation to the audience and to showcase unity amongst the team.
sTARgazing is a musical showcase aimed to highlight TAR UC's many alumni and students' talents through a musical which included elements of nostalgic "past", highlighting familiar memories of student life in TAR UC for its alumni. They also included elements of "future" to remind current students that all good things will come to an end, as does their studies in TAR UC. This show was a blast from the past for alumni as well as an inspiring show for residing students.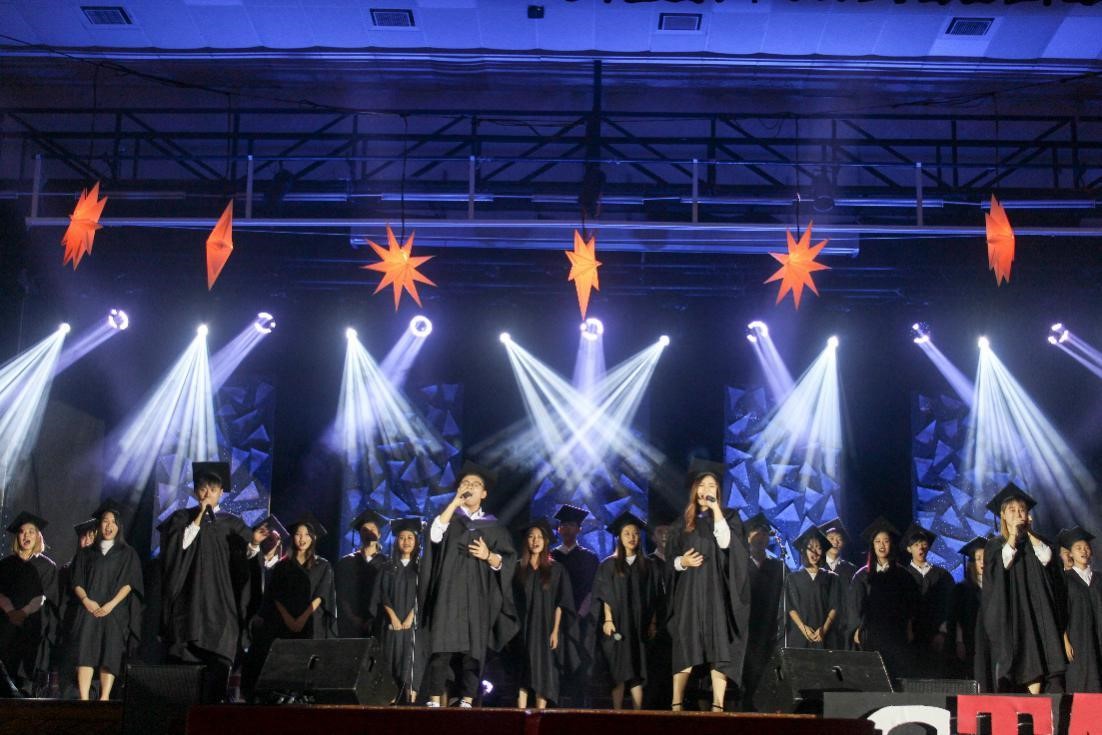 Great harmony between our guest performer "Alohomora", TAR UC's acapella group and a few Stargazing committees in aperformance which created a spectacular show for the audience.
"I am very happy that I studied in TAR UC, because I got the opportunity to join Talentime Night and from there showing and testing my talents, people started to know what I can do. I am always thrilled to be invited back here to perform because that is how much I love TAR UC," said Geraldine Gan, a local celebrity who is ex-TARCian.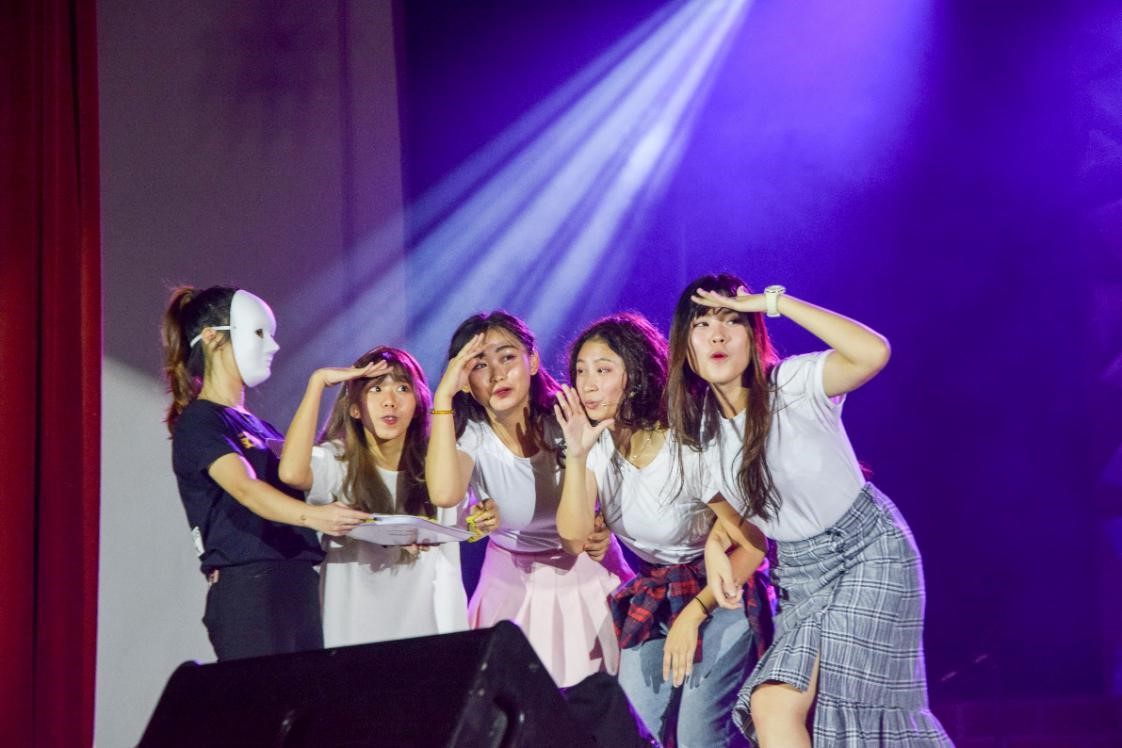 Performers of sTARgazing - "Honouring our past, Inspiring the future" pulled off a spectacular musical performance with singing, dancing and acting. All the talented performers hail from TAR UC, which greater emphasizes the spirit and talents of TAR UC in this musical showcase.
On the day, almost 700 people, including current students, alumni, family members and public audience attended the musical. The musical drama integrated values of family, friendship and relationship love, which touched the audience deeply.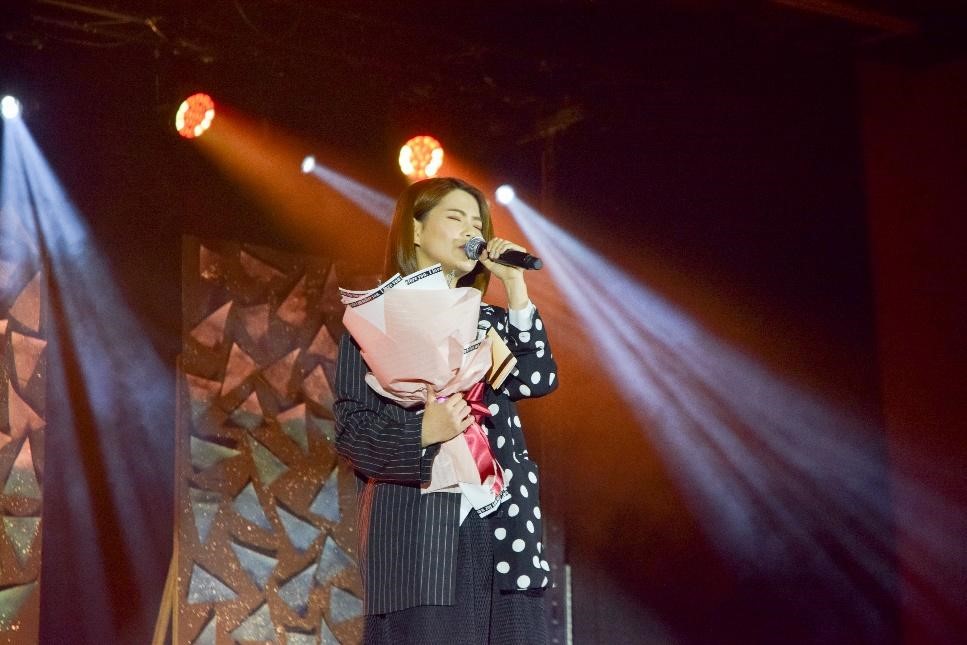 Geraldine Gan showed great interaction with the 'sTARgazing Musical Showcase' audience singing her iconic duet song "BFF" and sharing personal stories and memories of her student life in her alma mater, TAR UC.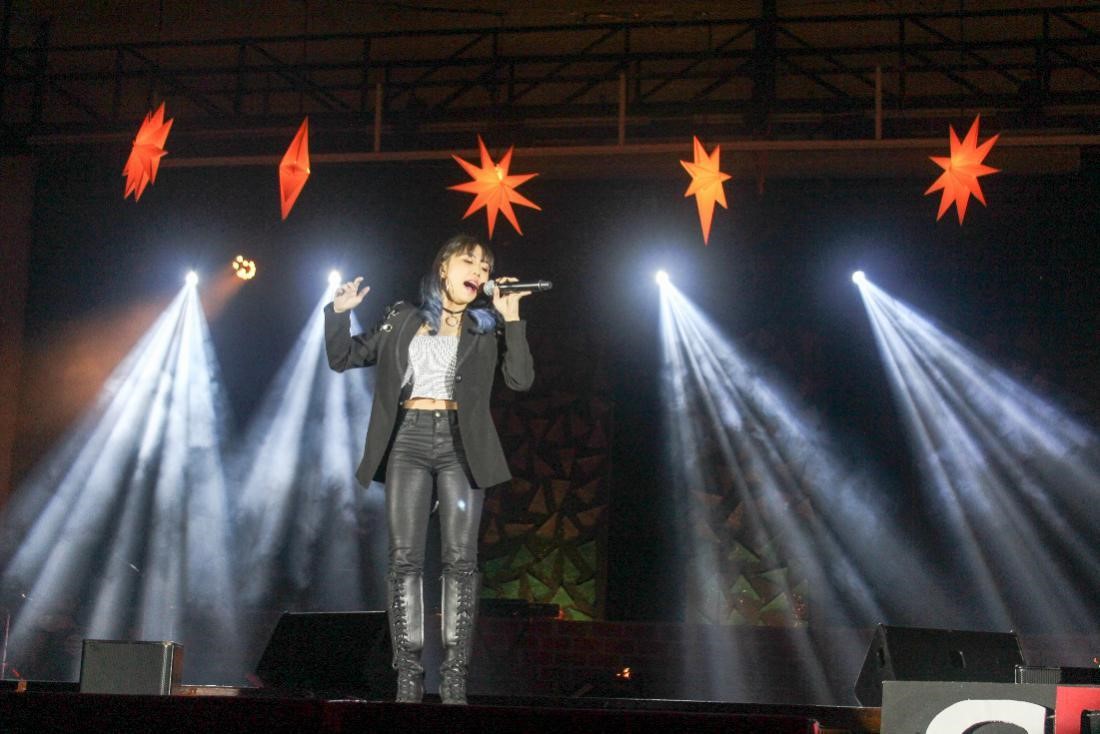 Guest performer, rising local talent and a Broadcasting graduate from TAR UC, Ivy Lee (李艾薇) blew the audience away with two songs in the segment of "The Show of The Show" of the musical showcase.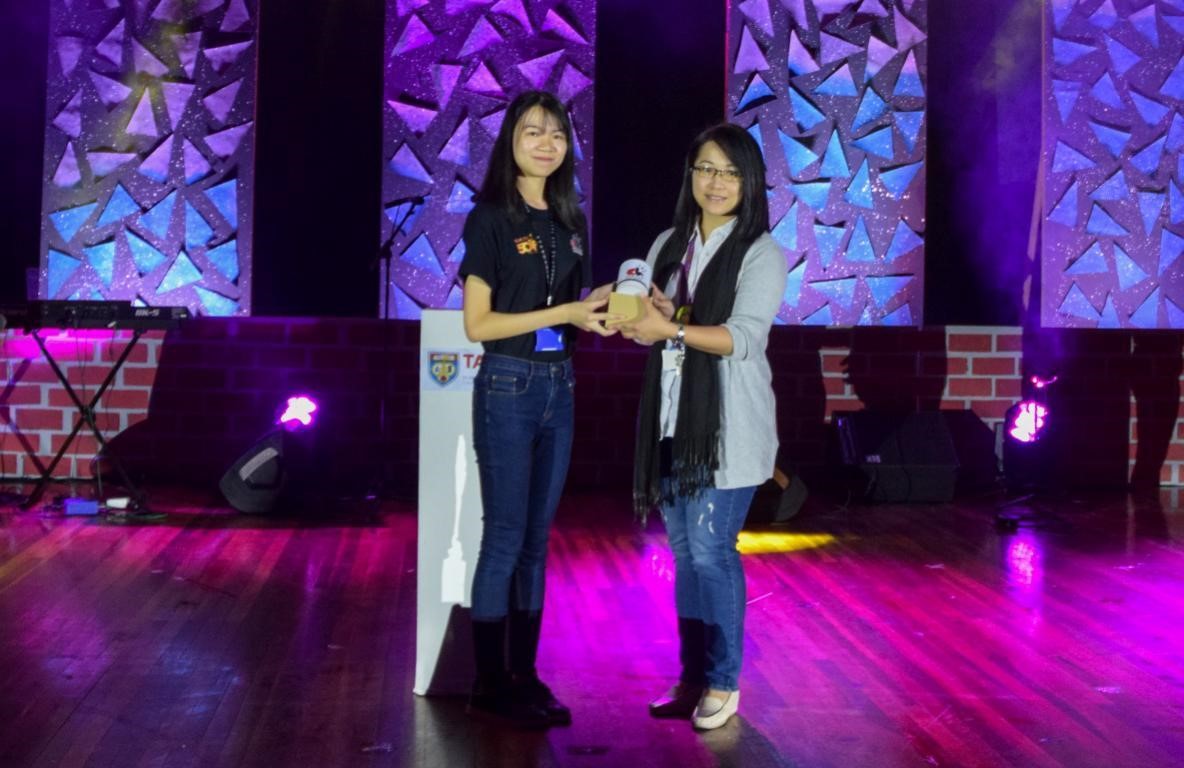 The chairperson, Shee Jie Ru handing out a token of appreciation to Public Relations' Programme Leader from Faculty of Communication and Creative Industries (FCCI), Ms Lim Siz Siz who was present at the musical showcase.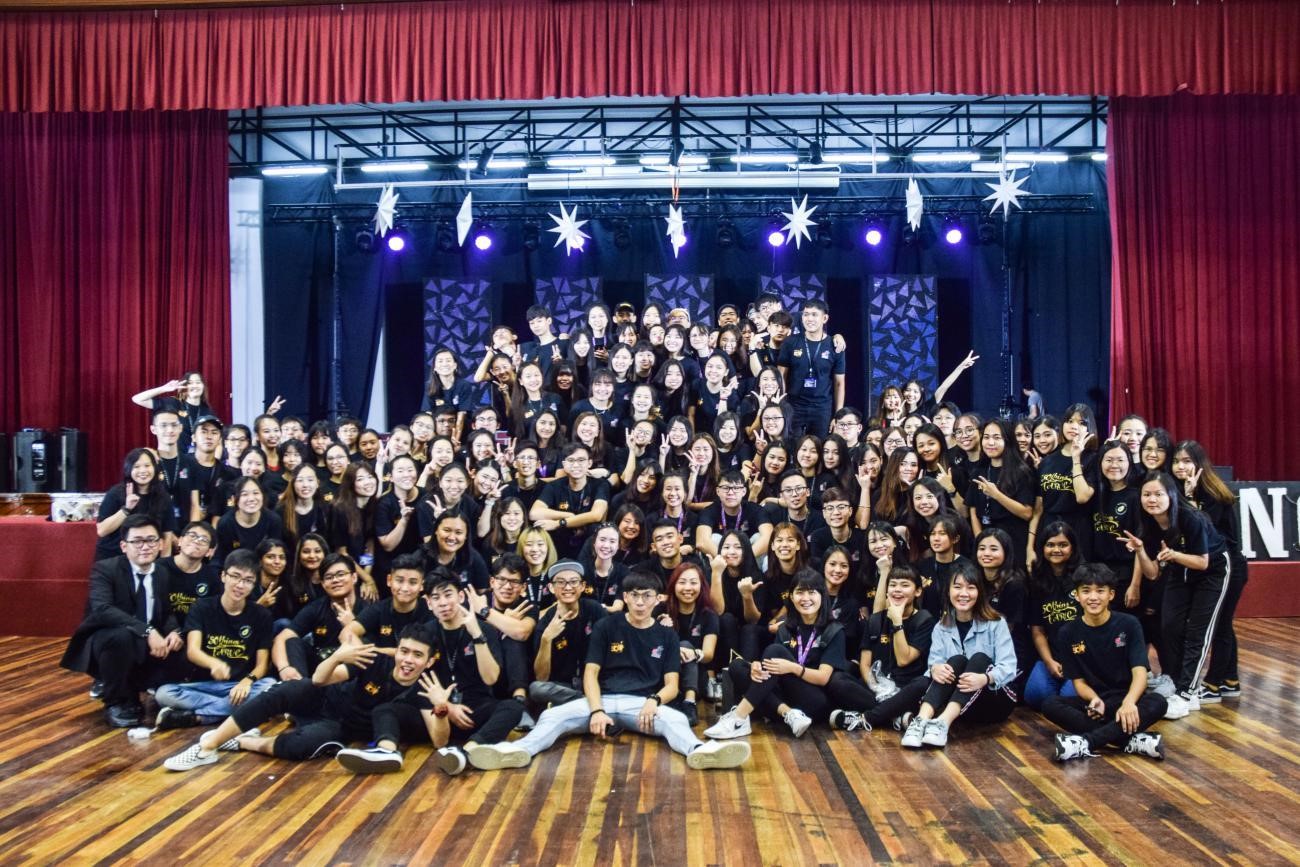 Organisers of sTARgazing "Honouring our past, Inspiring the future" Musical Showcase, Year 2 students of Diploma in Mass Communication (Public Relations) from the Faculty of Communication and Creative Industries