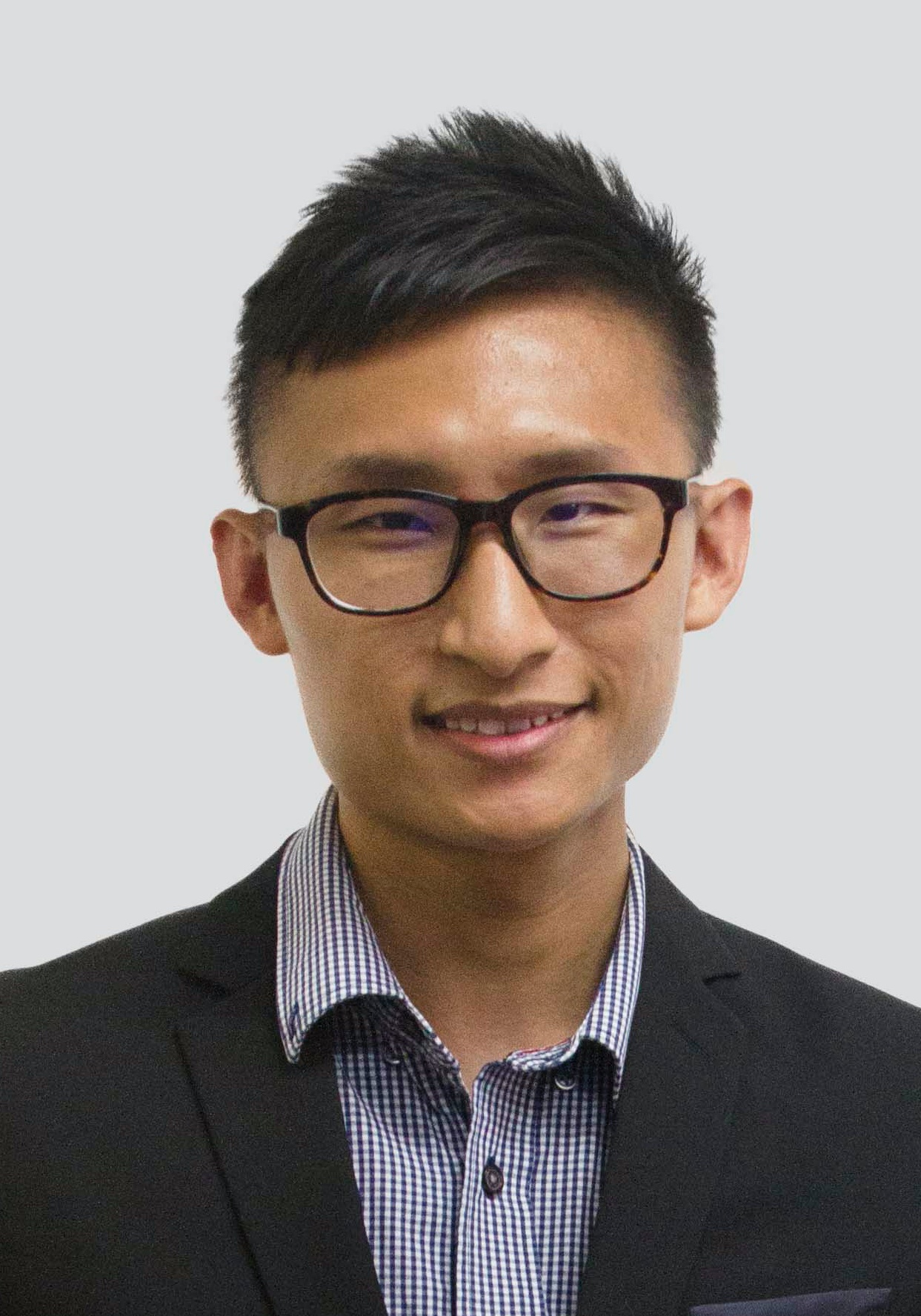 Career Path and Biography
Gary Kong has ventured into the cybersecurity industry since 2015. He is now the head of a Business Unit in PC Group of companies, which focuses on Operational Technology (OT) security, particularly in manufacturing, water and gas industries. He has been actively leading the Unit's business and technical vision to success by implementing industrial cybersecurity solutions such as risk management, vulnerability assessment & penetration testing (VAPT) and OT solution architecture.

Prior to this, he started his career as an Information Security Engineer cum Trainer in a local cybersecurity company, by serving various sectors including government, financial, healthcare, telecommunication, data centres and universities, after graduating with a bachelor degree in Information Security from Tunku Abdul Rahman University College (TARUC).

As a certified professional, Gary is passionately helping industrial automation leaders and his own technical team to realise their cybersecurity blind spots through coffee talks, trainings and demonstrations of offensive cyberattacks. Moreover, he has appeared in local media China Press, and was also invited to be a guest lecturer at TARUC for the Software Security and Forensic programme.

During his free time, Gary enjoys developing cybersecurity tools and writing articles where he shares his cybersecurity competencies. His work has been referenced by university lecturers and also information security engineers. Besides continuously improving his technical skills in cybersecurity, Gary also explores business and people skills in order to align cybersecurity initiatives with business strategies effectively.