FOCS has been passionately creating opportunities for their students to embrace an entrepreneurial mindset. The final year project (FYP) lectures for the latest batch of FYP students kicked off with an inspiring talk by an alumnus of TARC who has become a successful entrepreneur in his own right - Mr. Ginz Ooi, the founder and CEO of Webqlo Sdn Bhd.
Speaking to a packed lecture hall on 6 March 2018, Mr. Ginz Ooi shared from his heart about his journey and spoke about the many challenges that he faced. He impressed upon the audience the importance of the 3Ps: Perseverance, Persistence and Patience as being instrumental in helping one achieve success in any entrepreneurial endeavour.
Through this interesting session, the students undoubtedly gained a better understanding of what it takes to be an entrepreneur while at the same time being inspired with the possibility of starting their entrepreneurial journey via their final year project.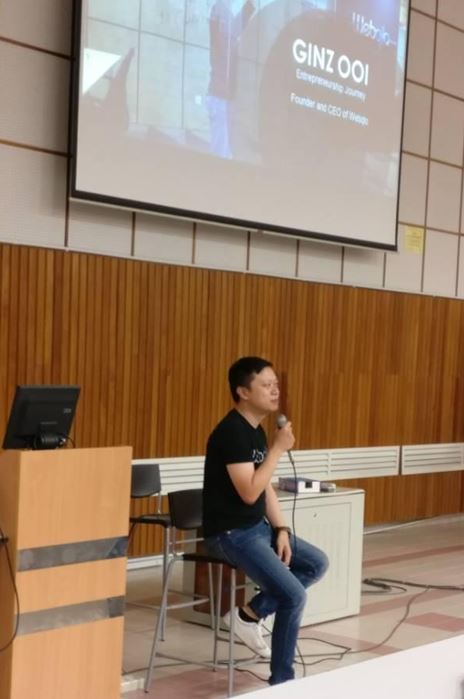 Mr. Ginz Ooi at the start of his talk.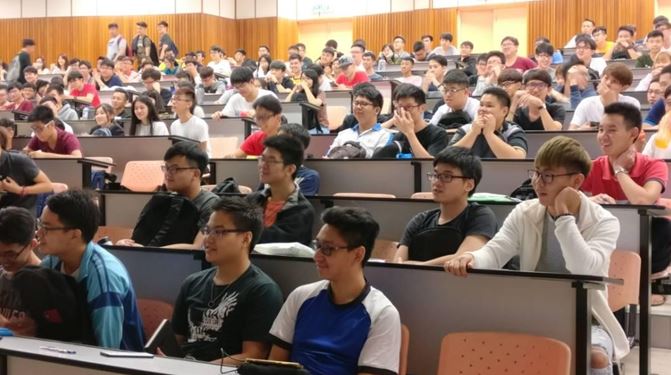 Students listening attentively during the talk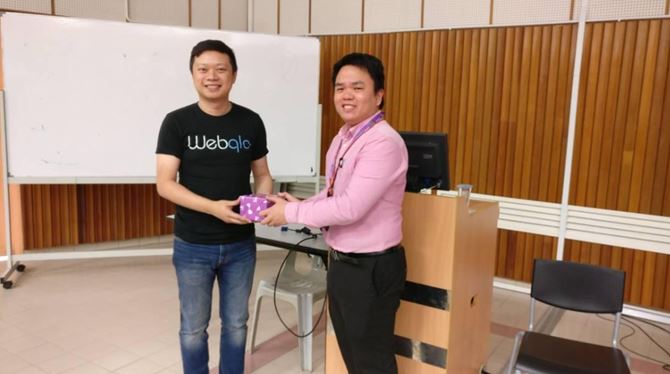 Dr Yu Yong Poh, Senior Lecturer of FOCS, presenting a souvenir as a token of appreciation to Mr. Ginz Ooi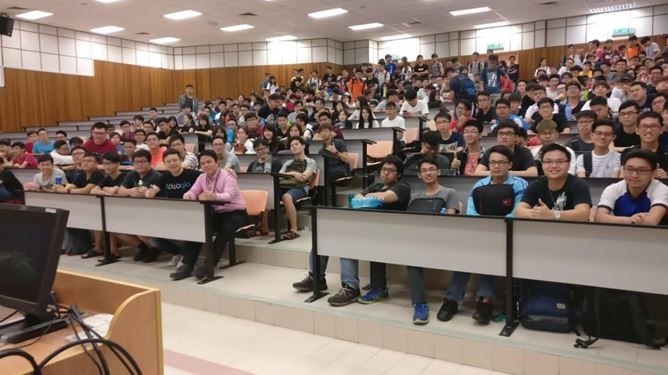 A group photo with the students after the inspiring talk