The Faculty of Engineering and Technology (FOET) began as the School of Technology of Tunku Abdul Rahman College in 1972 with programmes that simultaneously prepared students to sit for internationally recognised professional examinations. With the upgrading of Tunku Abdul Rahman College to Tunku Abdul Rahman University of Management and Technology, the Faculty of Engineering and Built Environment was set up in 2013 offering both Bachelor and Diploma programmes. Due to rapid growth and academic restructuring, it was decided to split the Faculty in 2017 and the Faculty of Engineering was set up to focus on the existing range of professionally and internationally recognised Bachelor of Engineering programmes accredited by the Engineering Accreditation Council, Board of Engineers Malaysia.
As a result of the tremendous growth in the engineering field, the Faculty was expanded to offer technology programmes. With 45 years of experience in engineering education, the Faculty of Engineering and Technology is poised to grow from strength to strength, offering programmes that meet the quality standards of the engineering profession. We invite you to join us in the pursuit of academic excellence leading to great opportunities in your future. We are confident that you will find your time with us both enjoyable and rewarding. Our aim is to ENGINEER YOUR PATHWAY TO SUCCESS, equipping you with knowledge, skills and attributes to prepare you for a bright future.
Download E-brochure
WANT TO KNOW ABOUT OUR PROGRAMME? WATCH OUR YOUTUBE CHANNEL!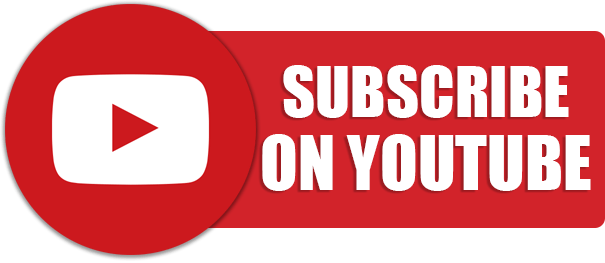 FOLLOW US ON FOET FB FOR LATEST UPDATES: