Programme Overview:
Mechatronics combines mechanical, electronic and software engineering in the design, development and control of diverse systems used in a range of industries including manufacturing, medicine and the service industries. Examples of mechatronics systems include aircraft, dishwashers, motor vehicles, automated manufacturing plants, robots of all types, and many others. Graduates are therefore involved in almost every possible industry at levels from applications development to manufacturing to advanced research.
Intake
May
Duration
3 years
Campus
KL Main Campus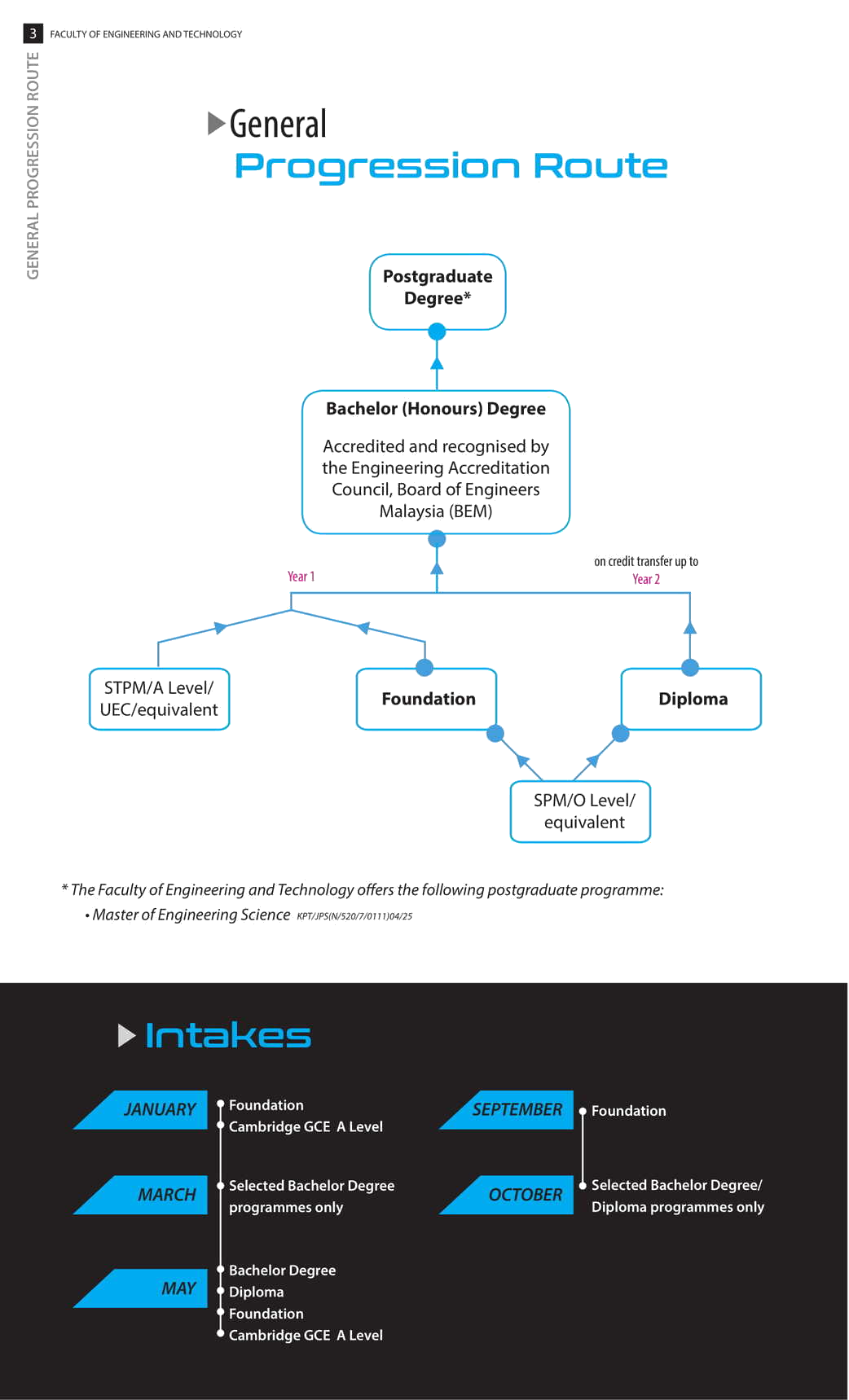 Mathematics
Engineering Science
Principles of Electrical & Electronic Engineering
Basic / Digital / Analogue Electronics
Computer Studies
Microprocessors
Robotics, Manufacture & Process Engineering
Engineering Drawing & CADD
Engineering Materials
Thermodynamics, Fluid & Process Engineering
Electrical Technology & Circuits
Mechatronics
Kinematic & Dynamics
Mechanical and Structural Engineering
C++ Programming
Engineering Perspective & Skills
Project
Industrial Management Studies (Engineering)
Industrial Training

Minimum Credits: 90
Mechatronics Engineers Design & Development Engineers Service/Technical Support/Field Application Engineers Instrumentation & Control Engineers Automation & System Integration Engineers Sales Engineers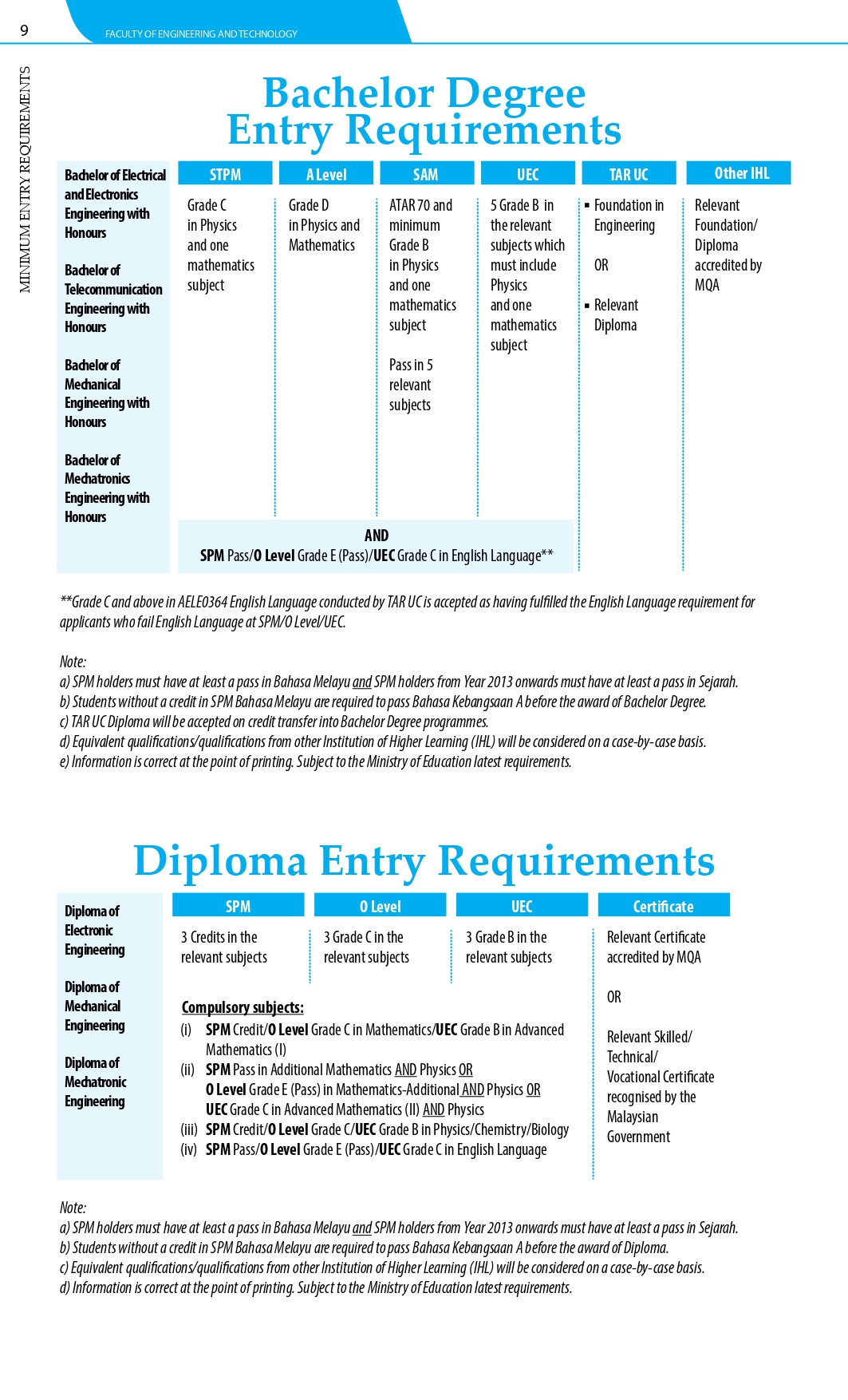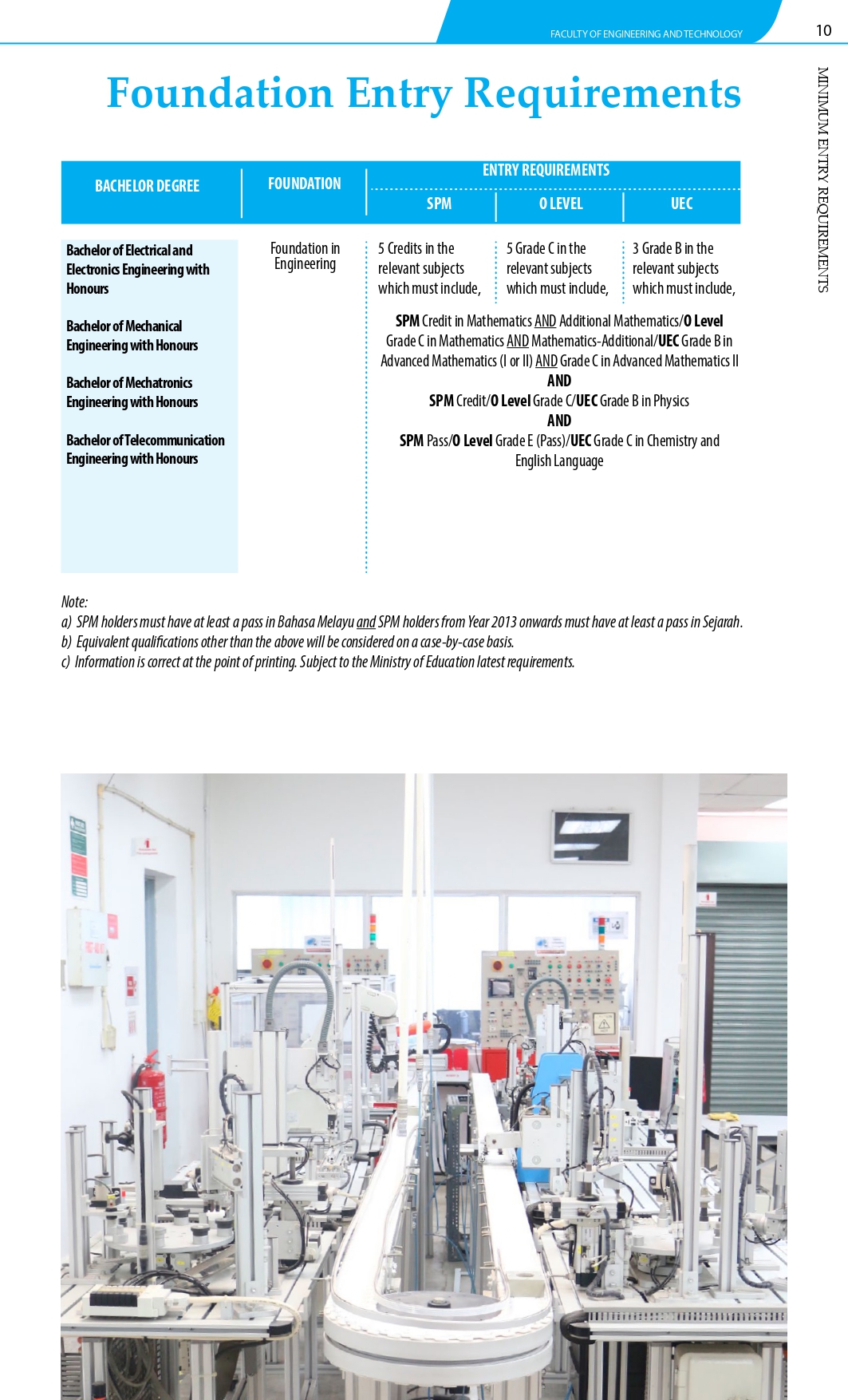 For more information about AELE0364 English Language (1119), click HERE
Fees & Financial Aid:
Estimated Total Fees: (RM) RM19,400. (Malaysian Student), RM32,300 (International Student).
The estimated total fees may vary by 10%.
For more information on fees, click here.
Merit scholarship
To find out more, click here.
Other scholarship
To find out more, click here.
Financial Aid
For PTPTN, click here.
For Study Loan, click here.
For more information on Financial aid, click here.