This programme aims to provide students with in-depth knowledge and skills, critical thinking skills, creativity and innovation in the hospitality as well as catering industry. It will produce graduates who are competent in hospitality and catering management with relevant theoretical knowledge to give professional and ethical services to the public. It also aims to inculcate in students the practice of reliable work culture, keeping in mind the sense of accountability to the community in terms of practicing safe and responsible hospitality and catering management.
This programme is one of the hospitality management courses/programmes in Malaysia which has obtained full accreditation by Malaysian Qualifications Agency.
Programme:
Bachelor of Hospitality and Catering Management (Honours)
Intake:
July & November
Duration:
3 years
Campus:
PK - Perak Branch Campus
(R2/1013/6/0006) (08/29) (MQA/FA 4628)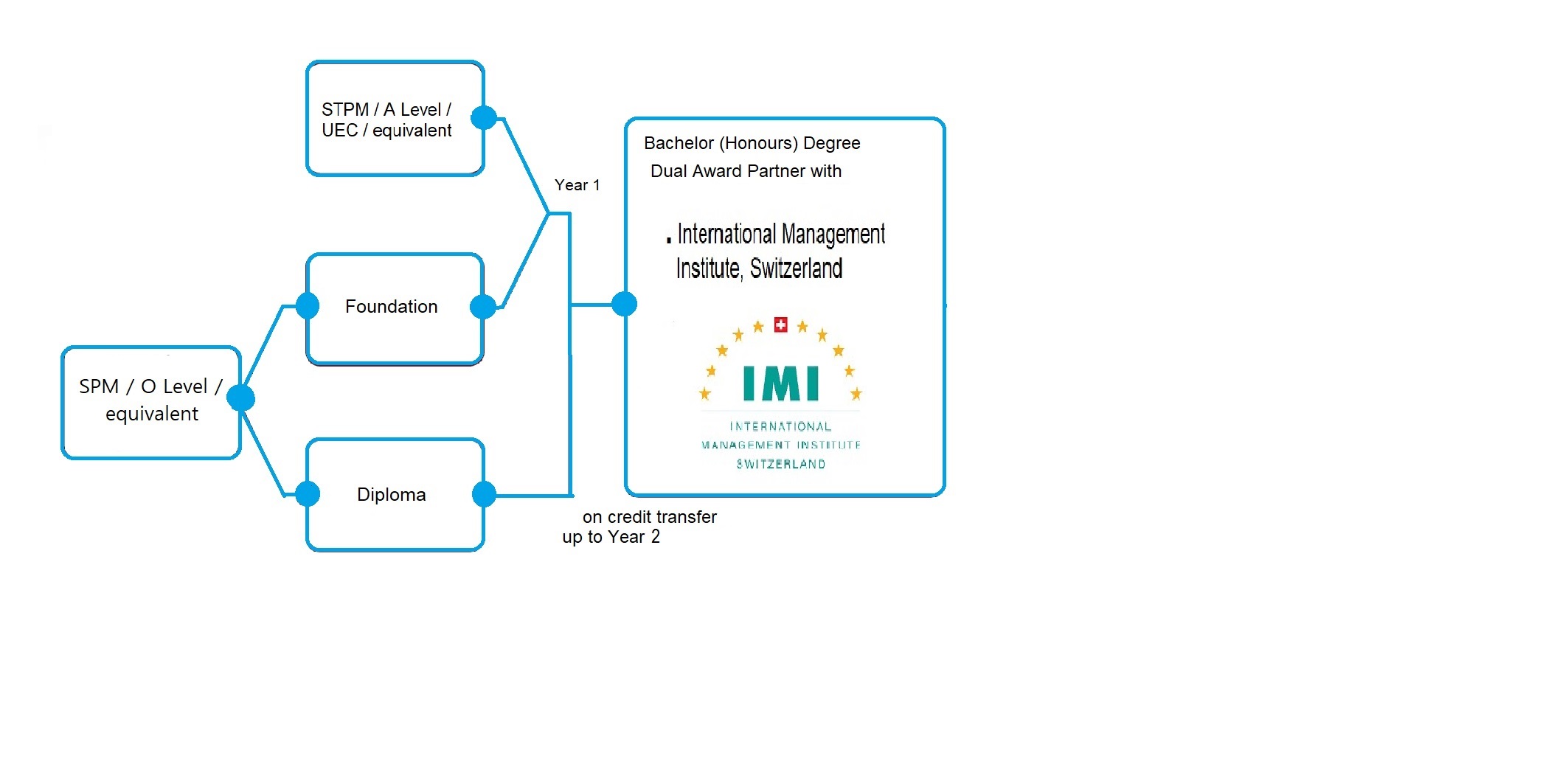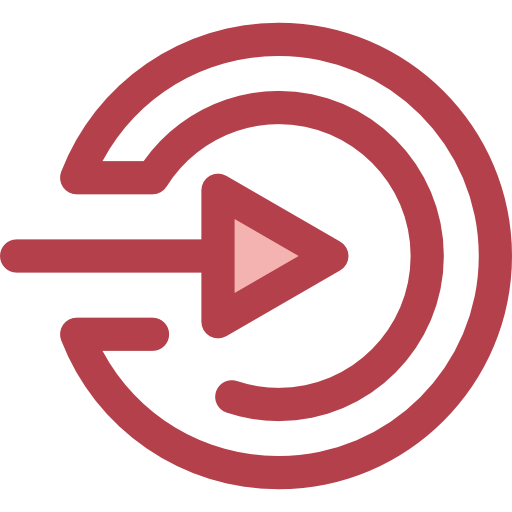 Find out more information about IMI International Management Institute Switzerland.
Introduction to Information Technology
Introduction to Hospitality Industry
Catering Service
Food Hygiene and Safety
Japanese Language I
Legal Aspects in Hospitality
Baking and Pastry
Japanese Language II
Food and Beverage Cost Control
Food Catering Operations and Management
Food and Beverage Menu Planning and Development
Commercial Food Preparation and Production
Hospitality Organisational Behaviour
Managing Guest Service
Hospitality Professional Development
Fundamental Cookery
Statistical Analysis for Business
Cultural Food Habits
Hospitality Retail Management
Procurement Management
Room Division Management
Festival and Special Event Management
Integrated Marketing Communication for Hospitality and Catering
Hospitality and Catering Strategic Management
Hospitality and Catering Entrepreneurship
Financial Accounting for Hospitality and Catering
Research Methodology for Hospitality and Catering
Hospitality and Catering Industry Project
Hospitality and Catering Internship

Language, Mata Pelajaran Pengajian Umum (MPU) and Co-curricular Courses:
English for Tertiary Studies, Bahasa Kebangsaan A, Falsafah dan Isu Semasa, Academic English, Integrity and Anti-Corruption, Penghayatan Etika dan Peradaban, English for Career Preparation, Co-curricular courses.
Hotels and Resorts
Clubs and Associations
PR and Event Management
Sales and Marketing
Convention Centres
Food and Beverage
Food Court Operations
Commercial Caterers
Restaurant Chains
Fees & Financial Aid:
Estimated Total Fees: RM34,300 (Malaysian Student)
The estimated total fees may vary by 10%.
For more information on Fees, click here.
Merit scholarship
To find out more, click here.
Other scholarship
To find out more, click here.
Financial Aid
For PTPTN, click here.
For Study Loan, click here.
For more information on Financial aid, click here.