The hospitality industry is diverse in nature and provides abundant job opportunities worldwide. Being one of the popular hospitality degrees in Malaysia, this programme is aimed to guide students through a progression route for rapid advancement in the career with the industry upon graduation. Technical skills in both food and beverage and rooms divisions, as well as managerial and personal skills are incorporated into the programme to facilitate employment opportunities among local or international establishments.
This programme is one of the hospitality management courses/programmes in Malaysia which has obtained full accreditation by Malaysian Qualifications Agency.
Programme:
Bachelor Of Hospitality Management (Honours)
Intake:
June, November & February
Duration:
3 years
Campus:
KL – Kuala Lumpur Main Campus
(R/811/6/0177) (10/23) (MQA/FA 3898)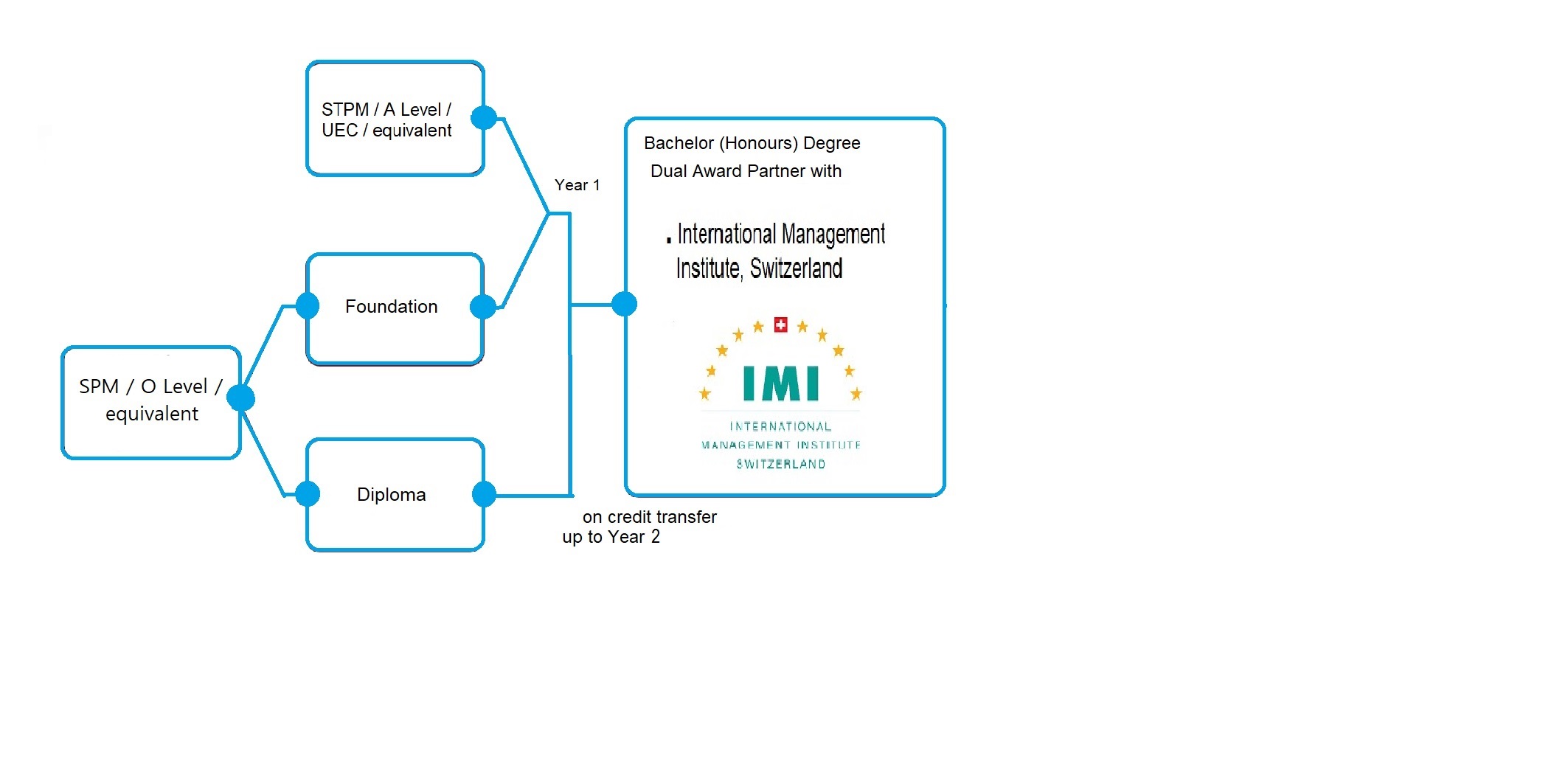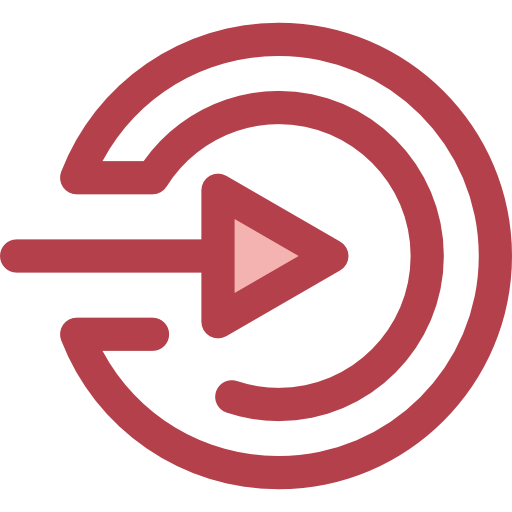 Find out more information about IMI International Management Institute Switzerland.
Nutrition Studies
Introduction to Hospitality Management
Hospitality Economics
Japanese Language I OR French Language I OR Korean Language I
Hospitality Accounting
Hospitality Marketing
Introduction to Information Technology
Principles of Management
Legal Aspects in Hospitality Industry
Japanese Language II OR French Language II OR Korean Language II
Beverage Management (Theory)
Beverage Appreciation (Practical)
Food Preparation I (Practical)
HRM for Hospitality Industry
Tourism Management
Statistical Analysis for Business
Rooms Division Management
Food Preparation II (Practical)
Food and Beverage Service Management
Restaurant Management
Hospitality Financial Accounting
Tourism and Hospitality Research Methods
Professional Development
Sustainable Tourism
Tourism and Hospitality Industry Project
Strategic Management
Retail Management
Food and Beverage Cost Control
Industrial Attachment
Entrepreneurship

Language, Mata Pelajaran Pengajian Umum (MPU) and Co-curricular Courses:
English for Tertiary Studies, Critical Thinking/Bahasa Kebangsaan A, Falsafah dan Isu Semasa, Academic English, Contemporary Malaysian Issues, Penghayatan Etika dan Peradaban, English for Career Preparation, Co-curricular courses.
Hotels, Resorts and Spas
Theme Parks
Cruises
Airlines
MICE
Catering and Services Companies & Clubs
Fees & Financial Aid:
Estimated Total Fees: RM33,800 (Malaysian Student), RM59,100 (International Student)
The estimated total fees may vary by 10%.
For more information on Fees, click here.
Merit scholarship
To find out more, click here.
Other scholarship
To find out more, click here.
Financial Aid
For PTPTN, click here.
For Study Loan, click here.
For more information on Financial aid, click here.