Activity: OSU! Game
Date: 11/3/2023
Venue: TAR UMT Johor Branch
he Music Society of Tunku Abdul Rahman University Management and Technology Johor Branch held a successful OSU! Game on March 11, 2023, at Function Hall!
A total of 25 participants competed in three rounds at different difficulty levels to showcase their talent in rhythm games and improve their responsiveness, concentration, and teamwork skills.
The top 5 finalists battled it out in the final round, playing at an "Intensive" difficulty level, with Mok Shen Lin emerging as the first-place winner and taking home a prize of RM50! Tay Chee Sheng and Wong Sher Yuan claimed the second and third places, respectively, and received awards of RM30 and RM20.
All participants, advisors, executive committee, and committee members of the Music Society took a group photo to mark the occasion. It was an excellent opportunity for everyone involved to come together and enjoy a fun and fruitful event!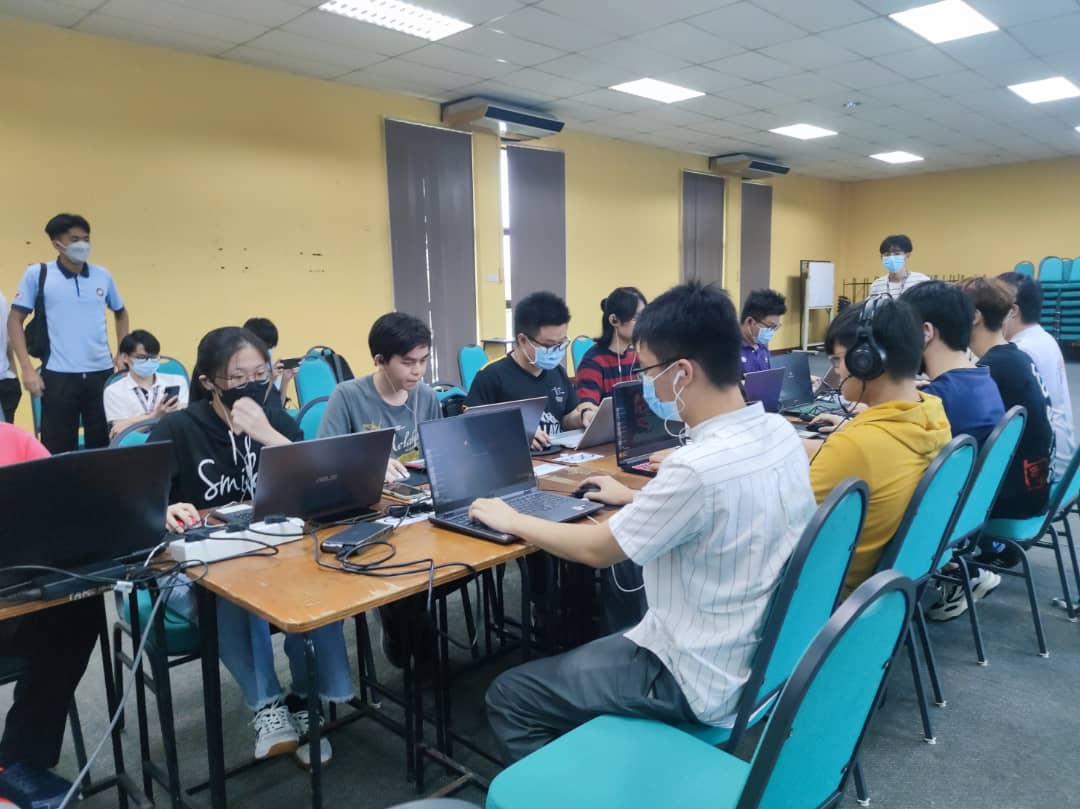 Participants of the first round were playing the games.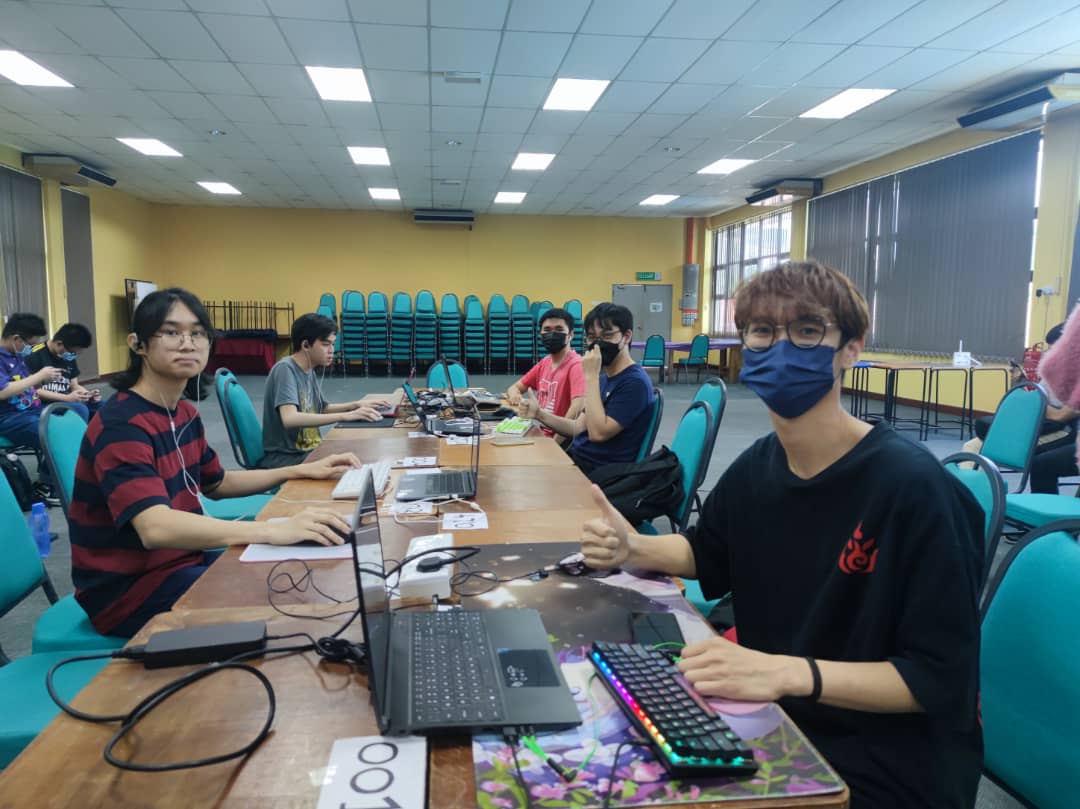 Five participants (Mok Shen Lin, Tay Chee Sheng, Chai Yi Hen, Tong Zhen Yi, and Wong Sher Yuan) were ready for their final round.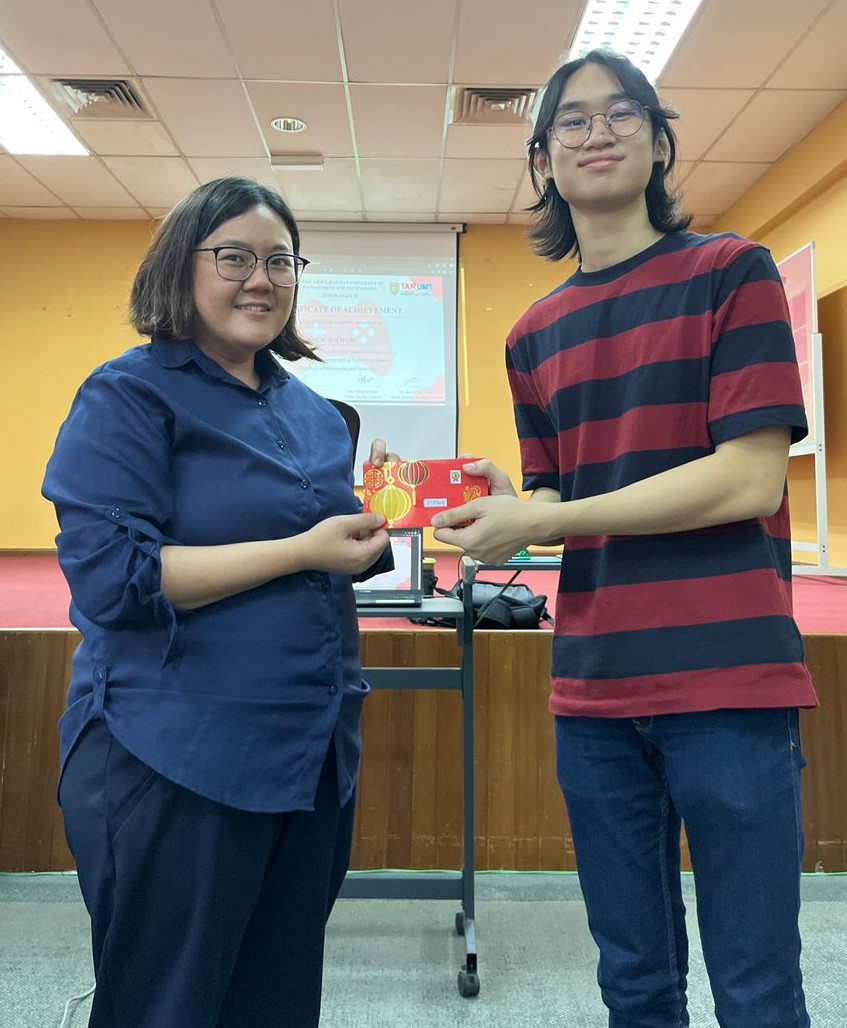 First-prize winner, Mok Shen Lin received his award of RM50 for OSU! Game Competition.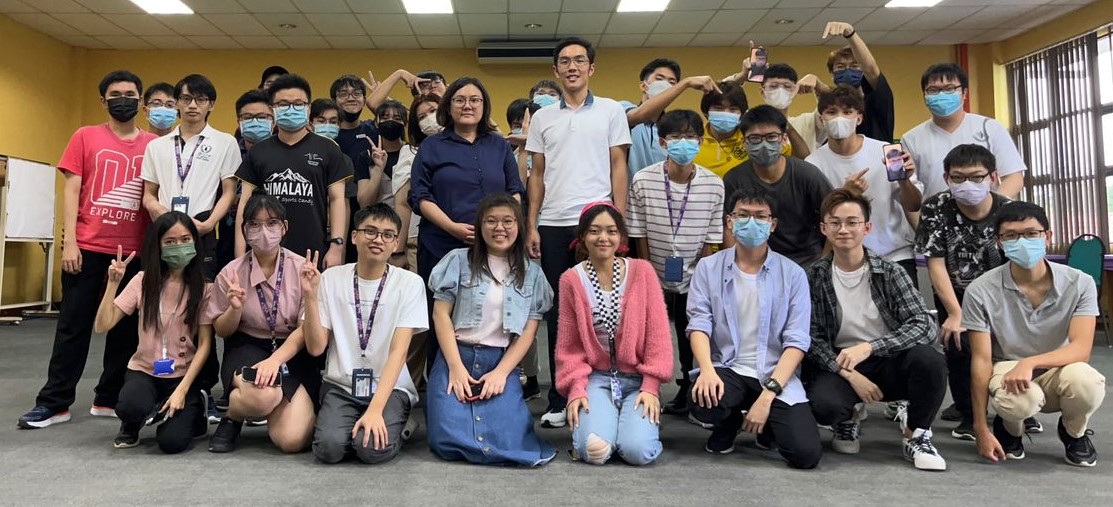 Audiences, Participants, Executive committee, and committee members of the Music Society and Advisors took a group photo at the end of the event.