The following facilities are available to support teaching, learning and research activities of staff and students:
COMPUTER FACILITIES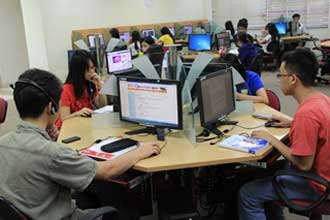 Internet PCs are available at various levels of the Library building.
WIRELESS INTERNET ACCESS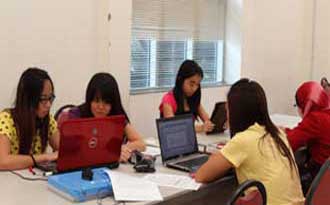 Wi-Fi access is available throughout the Library building.
AUDIO VISUAL ROOM (Level LG)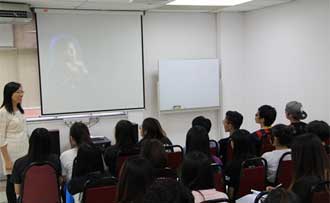 An Audio Visual Room is available for the screening/viewing of course-related media materials.
DISCUSSION ROOMS (Level G, 1A & 2A)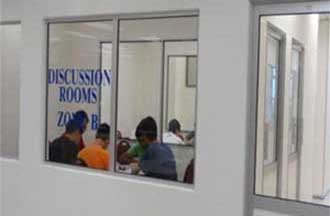 PRESENTATION ROOM (Level 1A)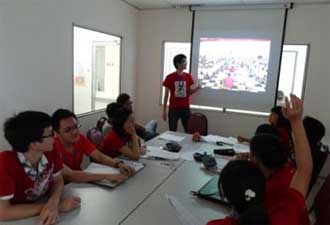 INDIVIDUAL STUDY CARRELS (Level 2)
INDIVIDUAL STUDY ROOMS (Level 2)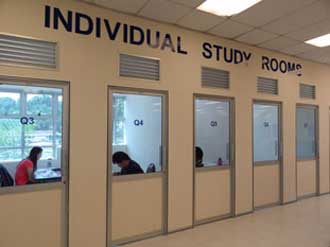 BAGGAGE AREA (Library entrance)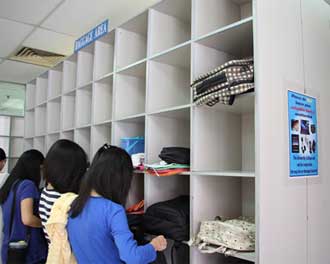 RFID SELF-CHECK STATION (Postgraduate Library)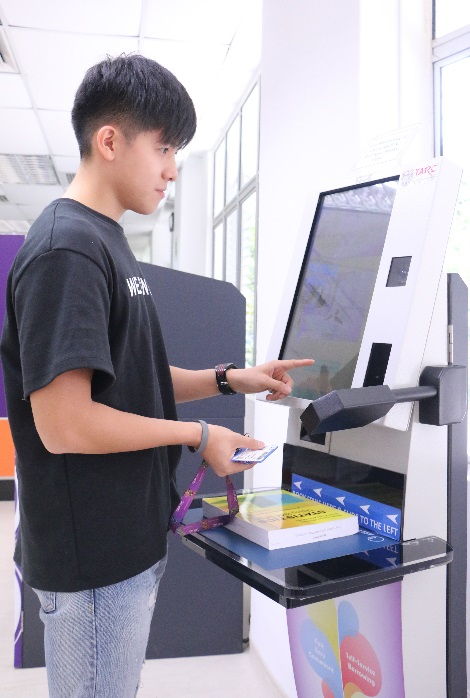 RFID BOOK DROP MACHINE (Postgraduate Library)
INTERNET PCs (Postgraduate Library)
STUDY ROOM (1 USER) (Postgraduate Library)
PHOTOCOPY MACHINE (Postgraduate Library)