The following facilities are available to support teaching, learning and research activities of staff and students:
COMPUTER FACILITIES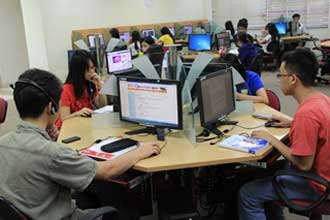 Internet PCs are available at various levels of the Library building. Mendeley Reference Manager, a referencing software is installed in certain PCs at Level LG & G.
WIRELESS INTERNET ACCESS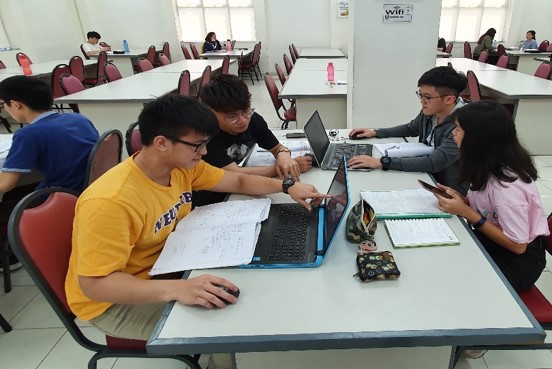 Wi-Fi access is available throughout the Library building.
AUDIO VISUAL ROOM (Level LG)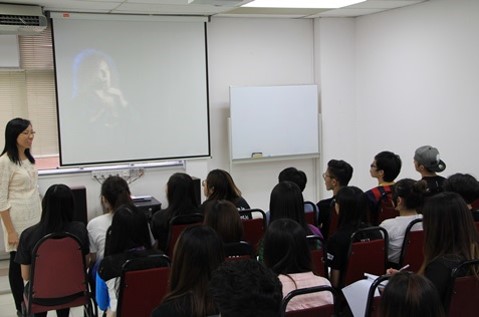 An Audio Visual Room is available for the screening/viewing of course-related media materials.
DISCUSSION ROOMS (Level G, 1A-Zone A & 2A-Zone B)
Book online
HERE
PRESENTATION ROOM (Level 1A)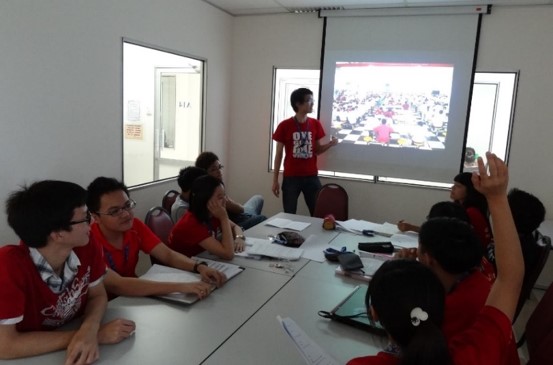 INDIVIDUAL STUDY CARRELS (Level 2)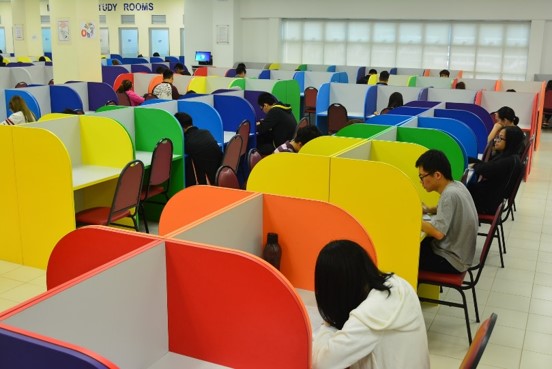 INDIVIDUAL STUDY ROOMS (Level 2)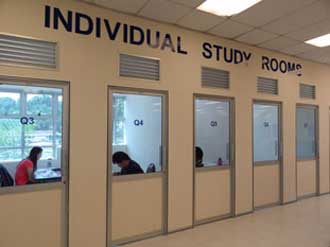 DISPLAY/EXHIBITION SPACE (Level G)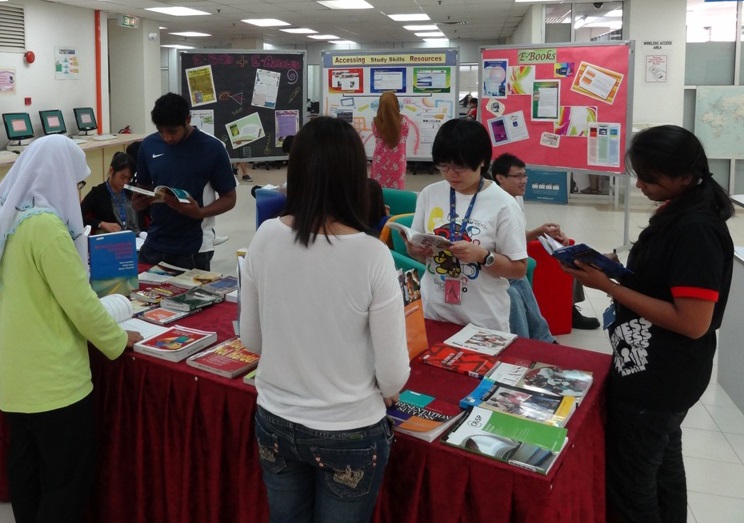 33' x 17' (10.05 m x 5.18 m) space in front of iDiscover stations.
18' x 12' (5.49 m x 3.66 m) space in front of the lift area.
STUDY SPACE CUM CAFÉ (Main Library entrance)

a.k.a. i CHILL (My Cozy Hangout for Information, Learning and Leisure)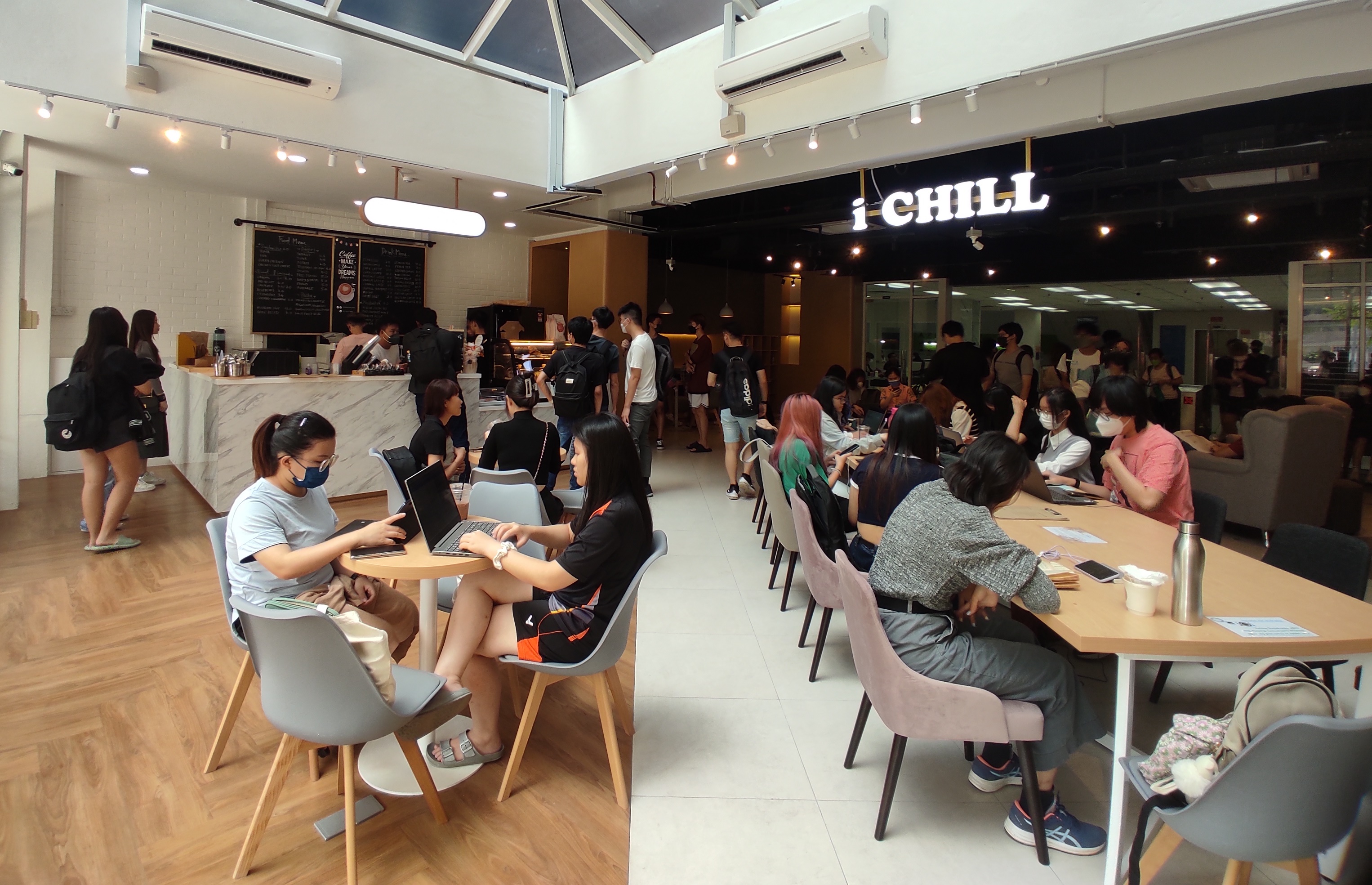 RFID SELF-CHECK STATION (Postgraduate Library)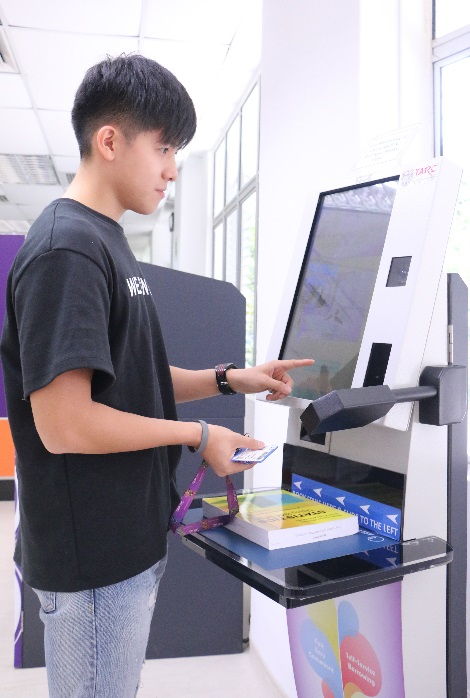 RFID BOOK DROP MACHINE (Postgraduate Library)
INTERNET PCs (Postgraduate Library)
All PCs are installed with Mendeley Reference Manager. Some PCs are equipped with

data analysis software such as SPSS, IBM Amos, IBM Text Analytics, NVivo, Smart PLS, Stata, etc.
STUDY ROOM (1 USER) (Postgraduate Library)