The Library conducts a number of user education programmes, comprising:
i. Library induction programme
The library induction programme is conducted during new intake time. It aims to introduce new students to the collections, services and facilities offered by the library. The library induction programme rewards students with Graduate Attribute (GA) point as recognition for their efforts.
The Library conducts induction programme for new students both in-person and virtually. The library induction (in-person) comprises a video presentation, with Q&A session and tour of the Library building whereas the virtual library induction comprises a pre-recorded video presentation / animated online video and an online quiz plus an online tour of the Library building.
1. Online Video (animated)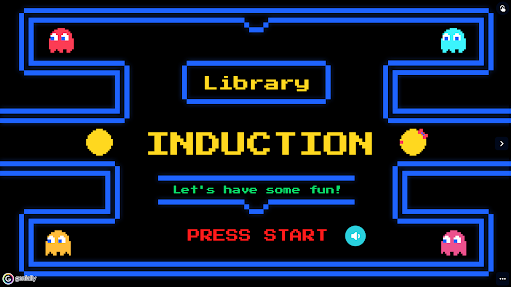 2. Online Tour of the Library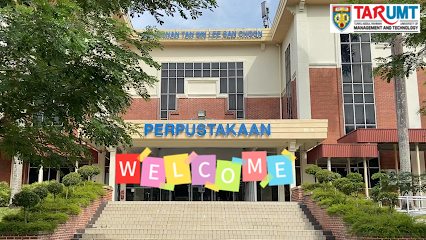 Note: Please contact plchan@tarc.edu.my for any enquiries on the library induction.
ii. Library training sessions
The Library offers both individual and faculty level training sessions covering the following topics:
Information Skills (Information Literacy, Online Resources Searching Skills, Library Search Tools)
Online Databases
Reference Management Tool
Register online: Training Registration Form
Note: Training will only be conducted during the Library's office hours.
In addition, the Library also hosts trainings/workshops on academic publishing and authorship, referencing tools, online services and/or resources in collaboration with the publishers and vendors.