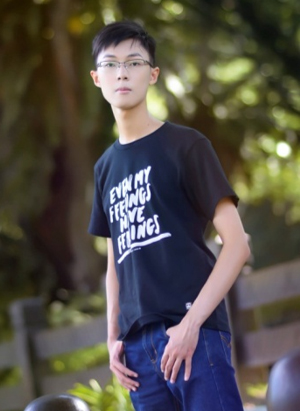 Zhi Shan was named the Top ACCA Affiliate in Malaysia in the ACCA June 2018 examination. He also emerged as the Top in Malaysia & 5th in the World for Paper P5 Advanced Performance Management.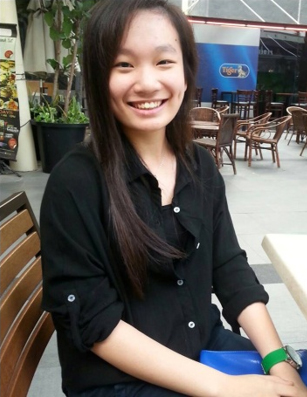 Wei Wei emerged as the Second Top ACCA Affiliate in Malaysia.
The recent ACCA June 2018 examination results revealed yet another two TARCians who continued our tradition of academic excellence and stood out head and shoulders above the pack after emerging as the Top Two ACCA Affiliates in Malaysia.
Saw Zhi Shan's preparation for the examinations paid dividends when he was named Top ACCA Affiliate in Malaysia and aced his Paper P5 Advanced Performance Management, where he emerged Top in Malaysia and Fifth in the World. Equally outstanding can be said for Yee Wei Wei, whose performance qualified her as the Second Top ACCA Affiliate in Malaysia. Both students are graduates of TAR UC's Bachelor of Commerce (Hons) programme.
Although he was well prepared for the examinations through meticulous planning and ample revision sessions with his peers and lecturers, Zhi Shan did not expect to be named a Top ACCA Affiliate in Malaysia.
"I was really surprised when I heard the results myself because the exams were like an uphill battle. But I guess that I was well-prepared since TAR UC has provided me a strong foundation of core knowledge to tackle the obstacles," said Zhi Shan.
On his advice to future TARCians looking to emulate his success, Zhi Shan suggested planning ahead of time and ensuring that there is a balance between study and rest.
"Apart from studying, you need to give time for rest and recovery so you can take the exams in the best physical condition as possible," he added.
For Wei Wei, the secret to excelling is the simple mantra of "practice makes perfect".
"By attempting the past year questions, it helps me master the theories and deepens my knowledge about the topics studied. My lecturers' advices were also very helpful in cultivating my thinking and time management skills as I prepared for the exams.
"Completing the ACCA examination is one of my long term goals and I am exceptionally relieved to have accomplished it earlier than expected," she said.
Wei Wei, who is currently working as a tax assistant, hopes her achievement will pave a promising career path as a tax professional with the Big Four. As for Zhi Shan, he is taking a short break before beginning his own professional career in September as a tax associate consultant.