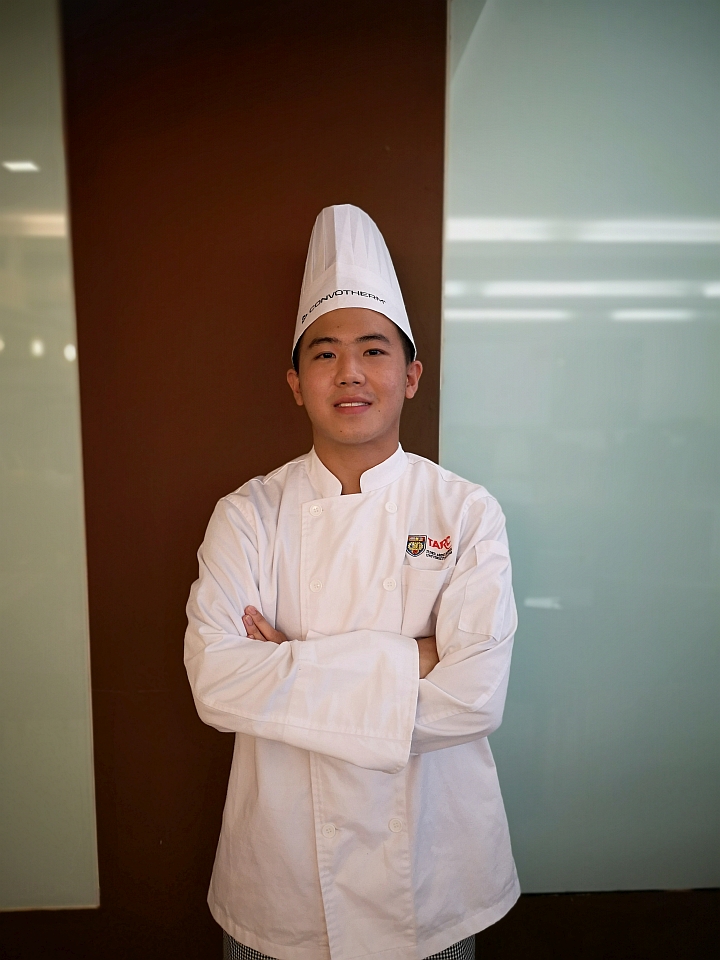 Kie Sheng's culinary skills impressed judges at the BOTC 2022.
TAR UC students from KL Main Campus & Perak Branch Campus showed off their culinary chops in the Battle of the Chefs (BOTC) 2022 competition held from 5 – 7 August 2022; winning one Gold Award, two Bronze Awards and six Diploma Awards in the process.
BOTC is a biennial culinary competition organised by the Penang Chefs Association and endorsed by World Association of Chefs Societies (WACS).
In the Duck category, Lo Kie Sheng's dish impressed judges for its taste, balance and presentation, earning the Diploma in Hospitality Management student a Gold Award.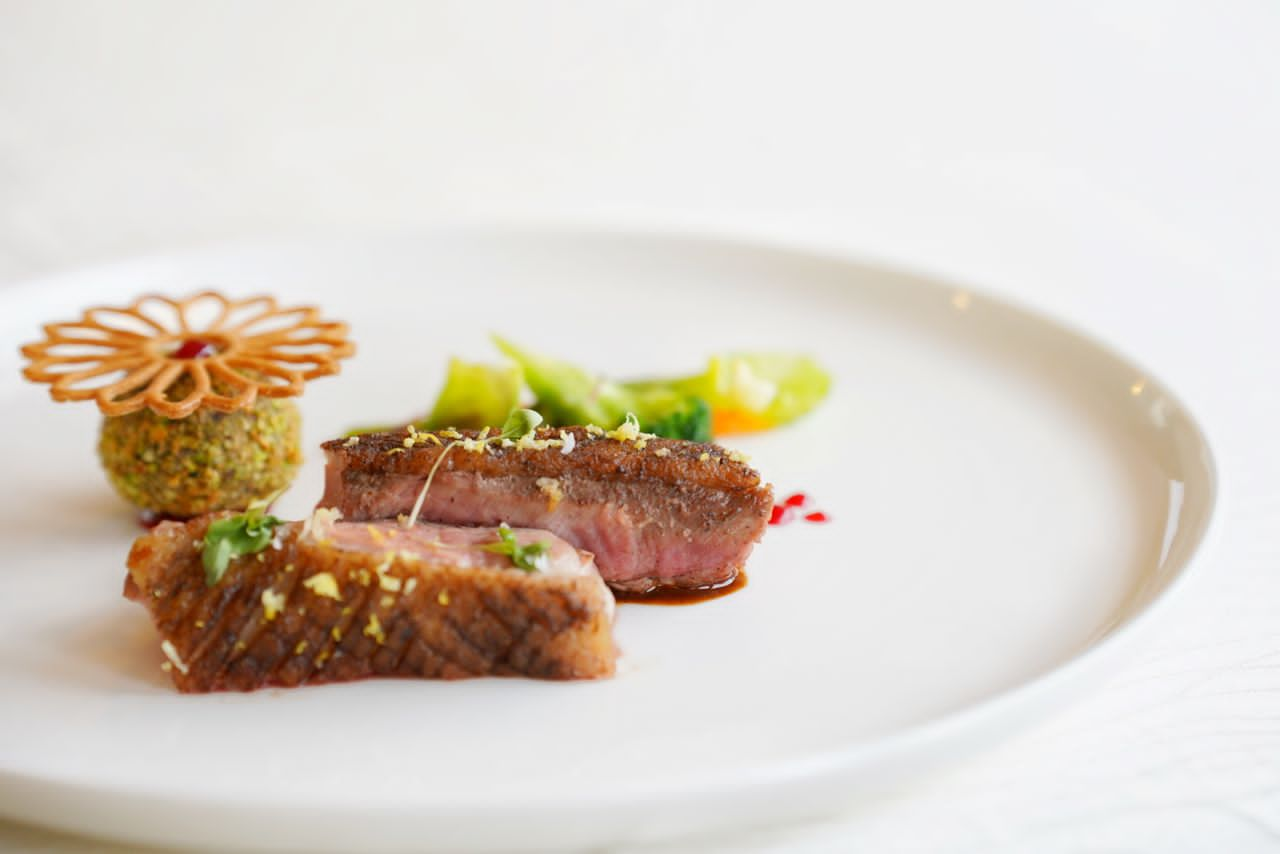 Kie Sheng's dish hit all the right notes to win a Gold award at BOTC 2022.
"My intention to participate was to test my culinary skills in a competitive setting. The 45 minutes allocated to complete my dish was very tense, especially when the judges are always scrutinising every move we make.
"I did manage to plate the dish according to my plan, and I was happy to win a Gold award even though it was a little unexpected," said a beaming Kie Sheng.
The Fresh Pasta category saw Yip Wing Loc and Jesson Khor Yung Hom winning Bronze awards for their creations. They also won respective Diploma awards in the Fish category.
Sit Heng Choong (Lamb category) and Saw Yi Seng (Plated Dessert category) also took home one Diploma award each, while Jahnusaha Bai won two Diploma awards (Beef category & Fruit Carving category).