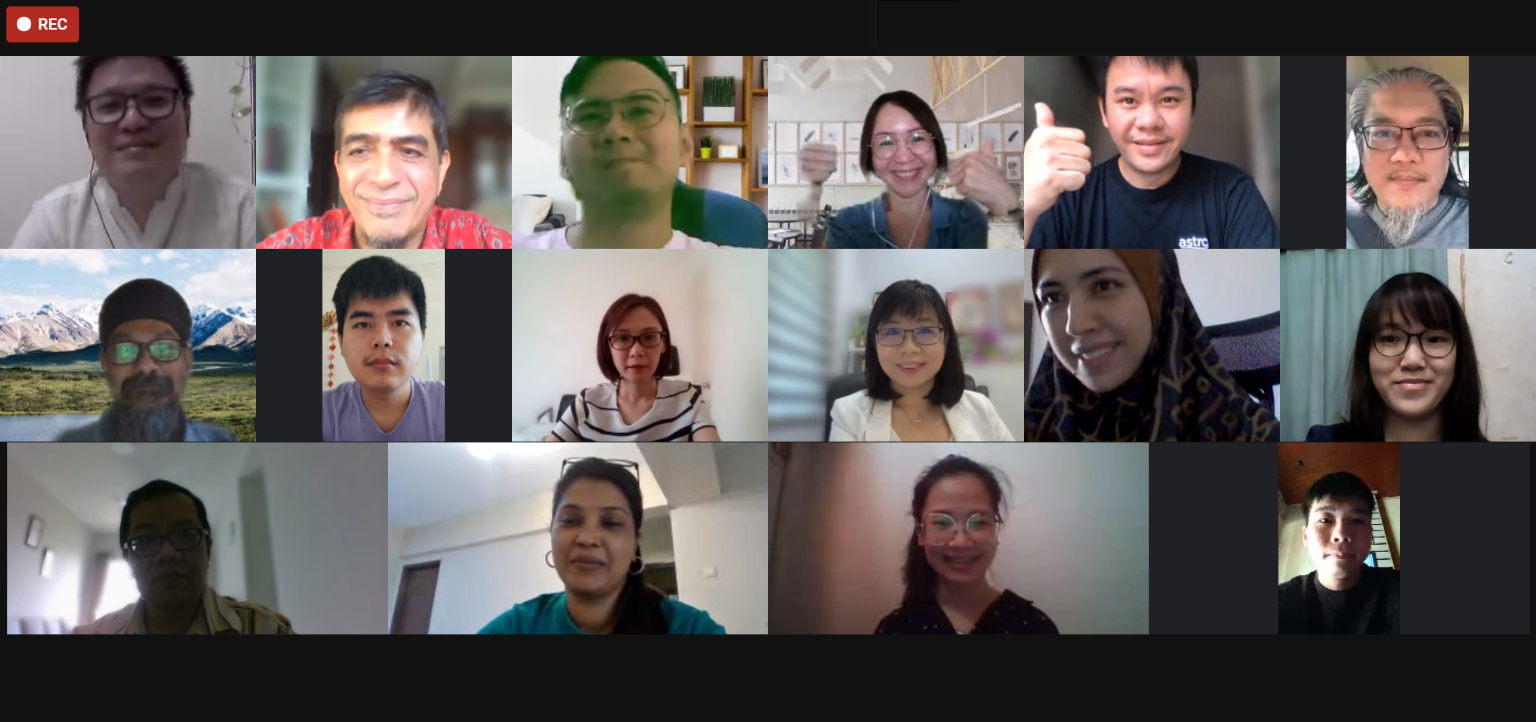 The creative minds of TAR UC students and educators were brought together during the insightful research symposium Dimensions of Communication & Creativity on 9 December 2020 organised by TAR UC's Faculty of Communication and Creative Industries (FCCI) Centre of Media and Communication Research.
The symposium saw 15 students and 5 educators shared their different findings and insights on the roles that mass communication, traditional, digital, and social media play in tertiary education, industry, and society today.
The one-day online symposium was aimed at encouraging final-year Advertising, Broadcasting, Public Relations, Journalism and Media Studies students as well as lecturers to research and discuss their findings of the various contexts of communication, media and their impacts on work and life.
"TAR UC's 'Beyond Education' philosophy of education traversing beyond classrooms and textbooks to embrace the external industry, economy and job market, is reflected in this symposium via students and lecturers' sharing of their insights into the communication and media industry, its practitioners and targeted audiences' opinions and trends," said Ms Dearna Kee June Chen, Dean of FCCI, in her launching speech.
Keynote speaker Prof Dr Mohd Adnan Hashim from UiTM's Faculty of Communication and Media Studies set the tone of the symposium in his opening address that emphasised on critical ideation and research on education during this time of the Covid-19 pandemic and online independent learning.