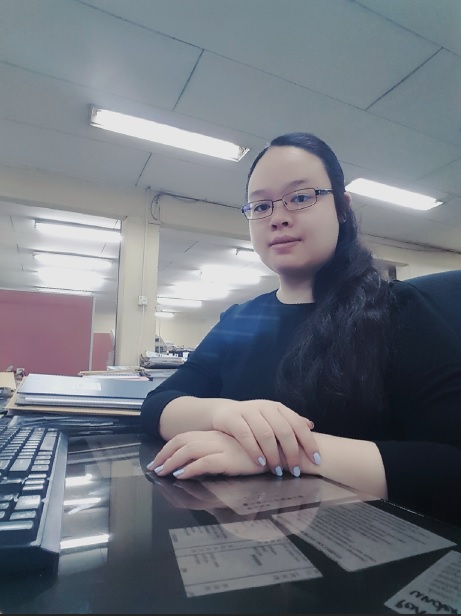 Michelle Cheong was named the CIMA Prize Winner in Management Case Study 2016.
Emerging as the CIMA Prize Winner in Management Case Study 2016 certainly came as a delightful surprise for Michelle Cheong, a Bachelor of Accounting (Hons) graduate.
Currently working as an audit associate for a mid-tier audit firm, Michelle attributed her success to the unconditional love and support that she received from her mother, as well as the ability to learn from past failures.
"This achievement shows me my hard work has paid off. I experienced infrequent bursts of anxiety before sitting for the exam but I always managed to reassure myself by being realistic about my hopes. This achievement has definitely exceeded my expectations and I am now more certain that I am on the right path," she shared.
When asked how she prepared for her examination, she said: "It was important to have a proper study schedule and adhere to it. By doing so, it gave me ample time to review and comprehend the materials that were available to me. I also made sure that I had sufficient rest the night before the exam".
"At TAR UC, I met many like-minded people who helped me become the person I am today. The excellent learning facilities and academic teaching at TAR UC also played an instrumental role in achieving this success," she added.
Working towards obtaining her CIMA qualification, Michelle plans to go even further to acquire a Chartered Financial Analyst (CFA) credential and perhaps venture into the field of consultancy and/or urban development.