Pahang Branch Campus is located on an impressive 15-acre lush greenery in the heart of Indera Mahkota town; a 20-minute drive from Kuantan. The campus is equipped with various facilities, providing an ideal and comfortable learning environment.

Kuantan town is situated in the eastern side of the Pahang state. It is the largest town in the East Coast of Peninsular Malaysia. Kuantan is a mere 277 km or around a 4-hour drive from Kuala Lumpur.
SHOPPING
There are a few established shopping malls in town; one of the most visited malls in the vicinity is the newly-opened Kuantan City Mall– the biggest in town. The East Coast Mall in Putra Square, is the second largest shopping mall on the east coast and has been attracting patrons from as far away as Kelantan and Terengganu.

FOOD HUNT
Many types of local food can be found in Kuantan. Its most famous delicacies, among locals and tourists alike are "Keropok" in Malay and its eternally-popular salted fish. Grilled fish or "Ikan Bakar" can be savoured at Tanjung Lumpur and Beserah; mostly located near fishing villages.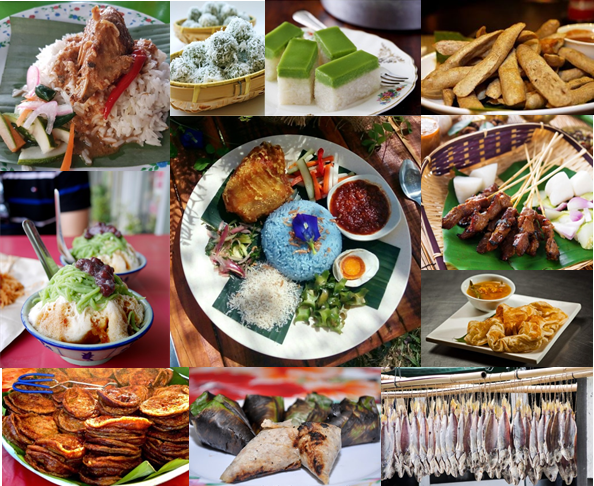 NATURE
Kuantan is synonymous with its beautiful white sandy beaches; the most popular being Teluk Chempedak while other notable ones include Balok, Beserah, Batu Hitam (Black Rock) and Cherating.
---
WANT TO KNOW MORE?
A short description can never fully explain what Malaysia has to offer. More details on what Pahang and Malaysia have to offer can be found at these links below: