Kuantan town is situated in the eastern side of the Pahang state. It is the largest town in the East Coast of Peninsular Malaysia. Kuantan is a mere 277 km or around a 4-hour drive from Kuala Lumpur.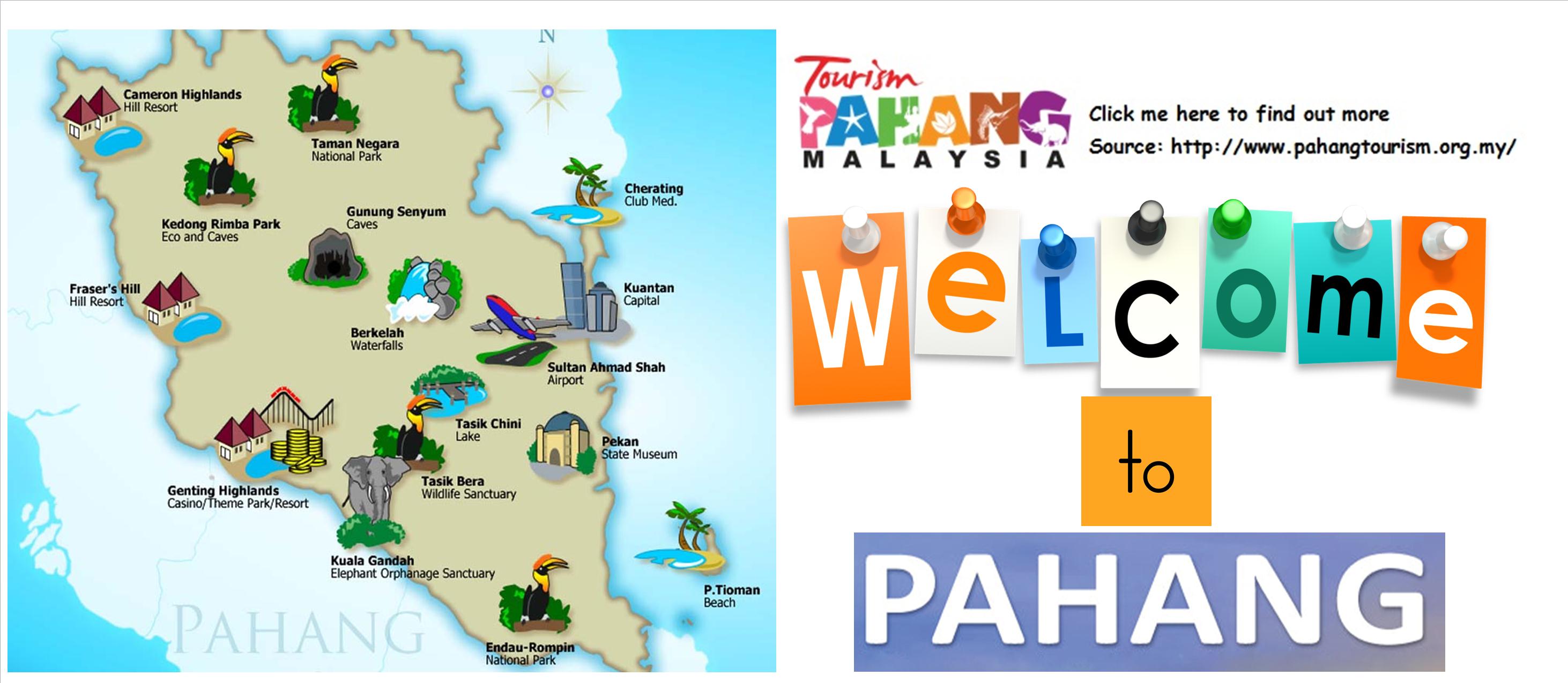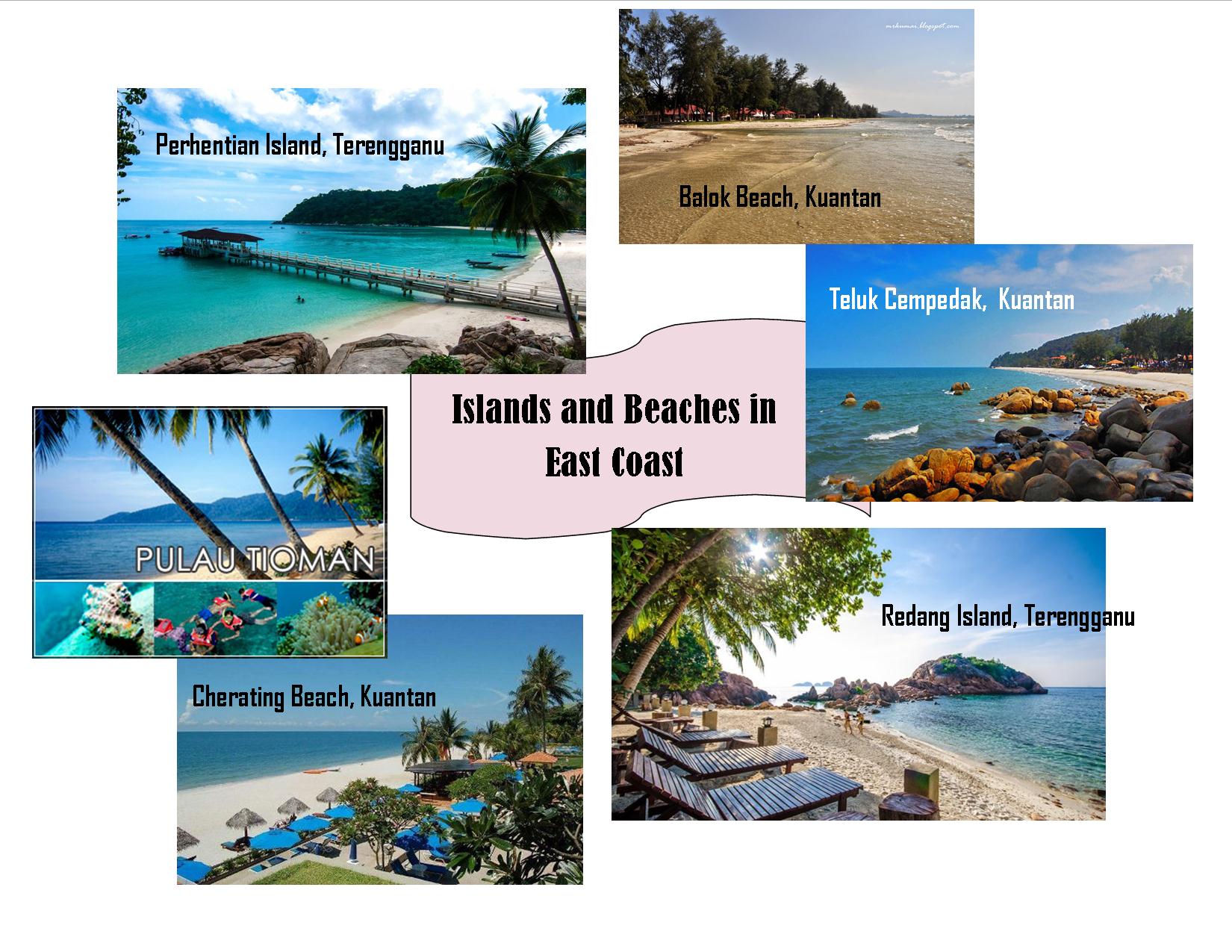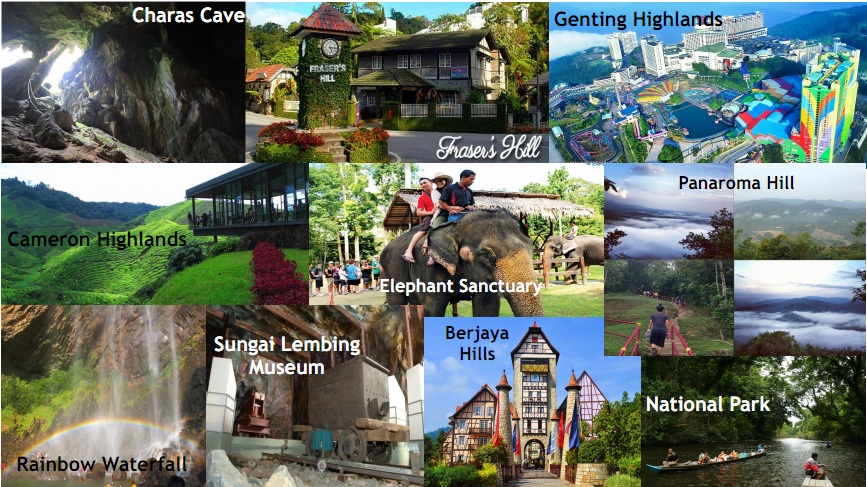 Attractions in and around Kuantan include the State Mosque, the River Esplanade, the River Cruise and a myriad of mouth-watering foods! Kuantan is famous for the production of handicrafts, batik (wax printing), keropok lekor, satar and salted fish. Kuantan is also synonym with its beautiful white sandy beaches; the most popular being Teluk Chempedak while other notable ones include Balok, Beserah, Batu Hitam (Black Rock) and Cherating.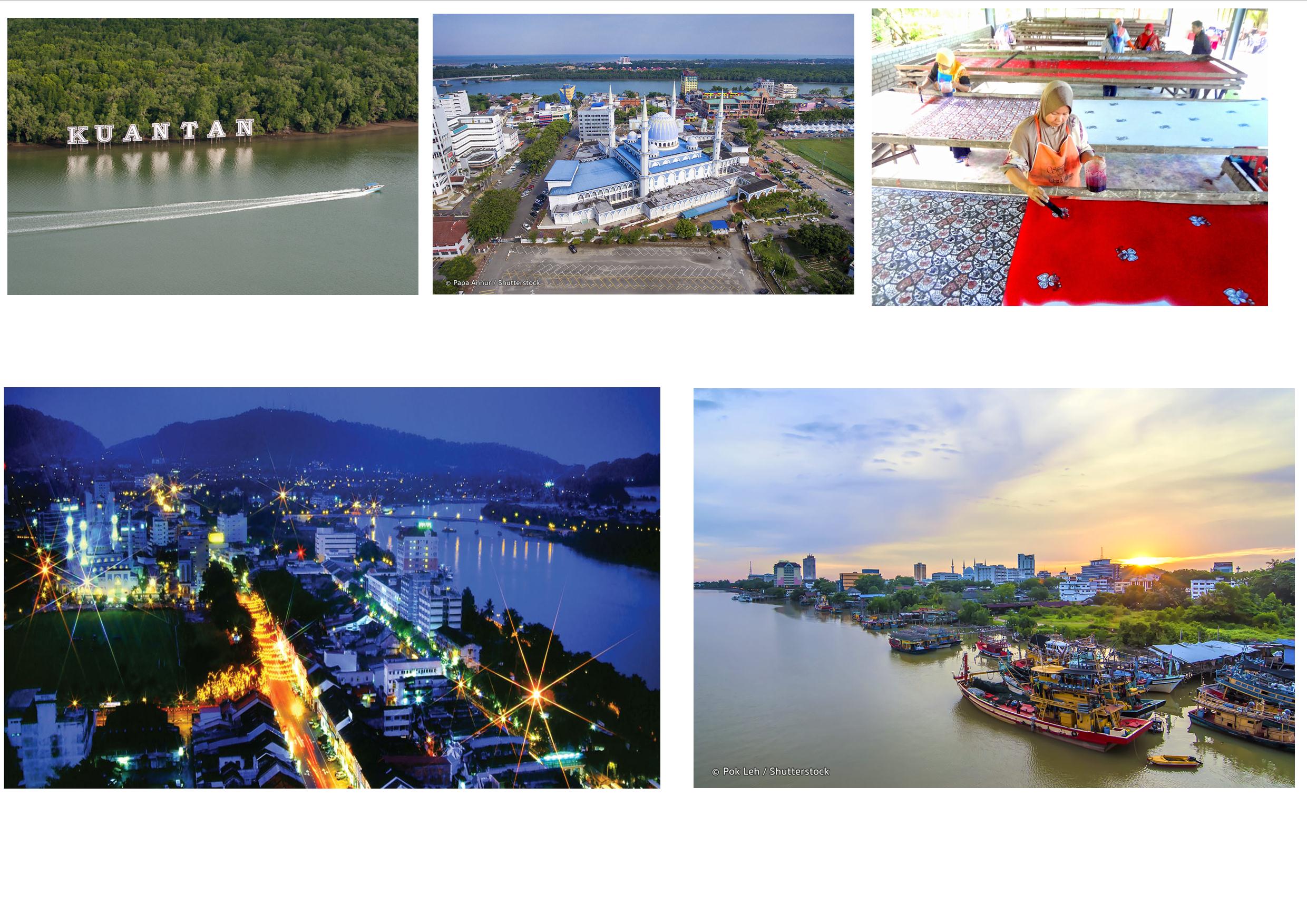 Located just 35 kms from Kuantan, voted the best waterpark and the largest Safari Park in Malaysia by the Malaysian Book of Records is Bukit Gambang Resort City. Other new developments include the Kuantan Port City, the East Coast Rail Link (ECRL) linking Kuala Lumpur and Kuantan by light rail and also the relocation of its state administration centre to Indera Mahkota.

So, with so much to see and do in and around Kuantan, why don't you come and study in the latest state-of-the-art higher education institution – TAR UC Pahang Faculty Branch.
Pahang Faculty Branch is located on an impressive 15-acre lush greenery in the heart of Indera Mahkota town; a 20-minute drive from Kuantan. The campus is equipped with various facilities, providing an ideal and comfortable learning environment.
Come join us and experience a lifetime of sorts!!