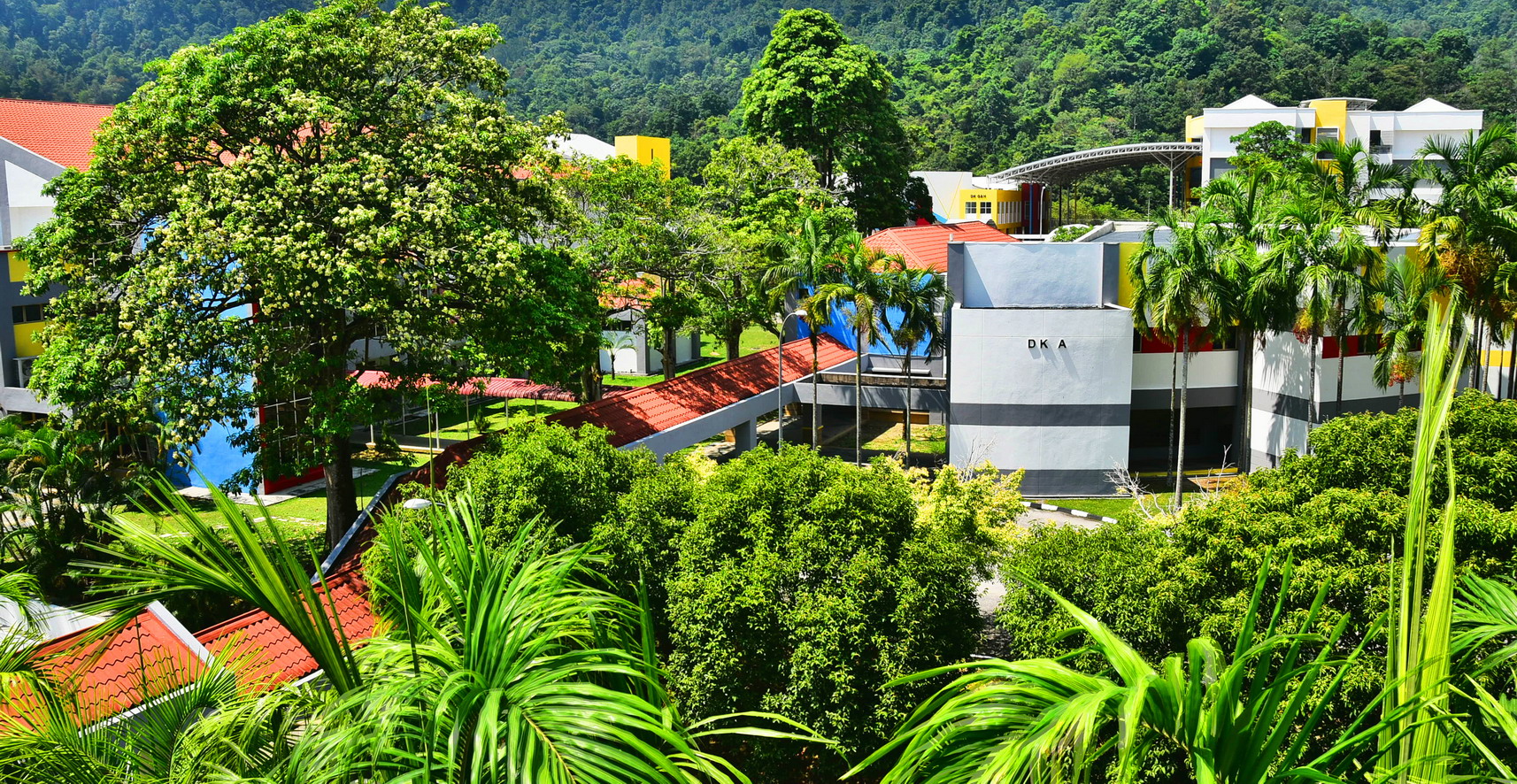 The branch campus comprises of 11 blocks with a total built-up area of 234,268 sq. ft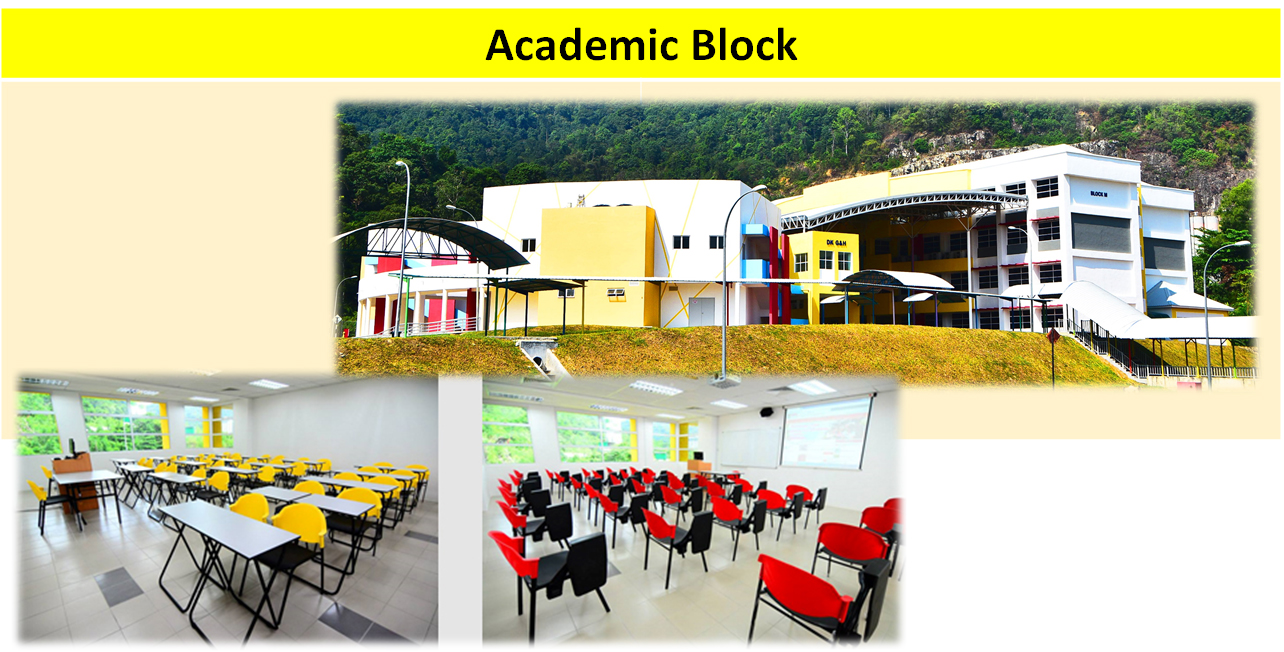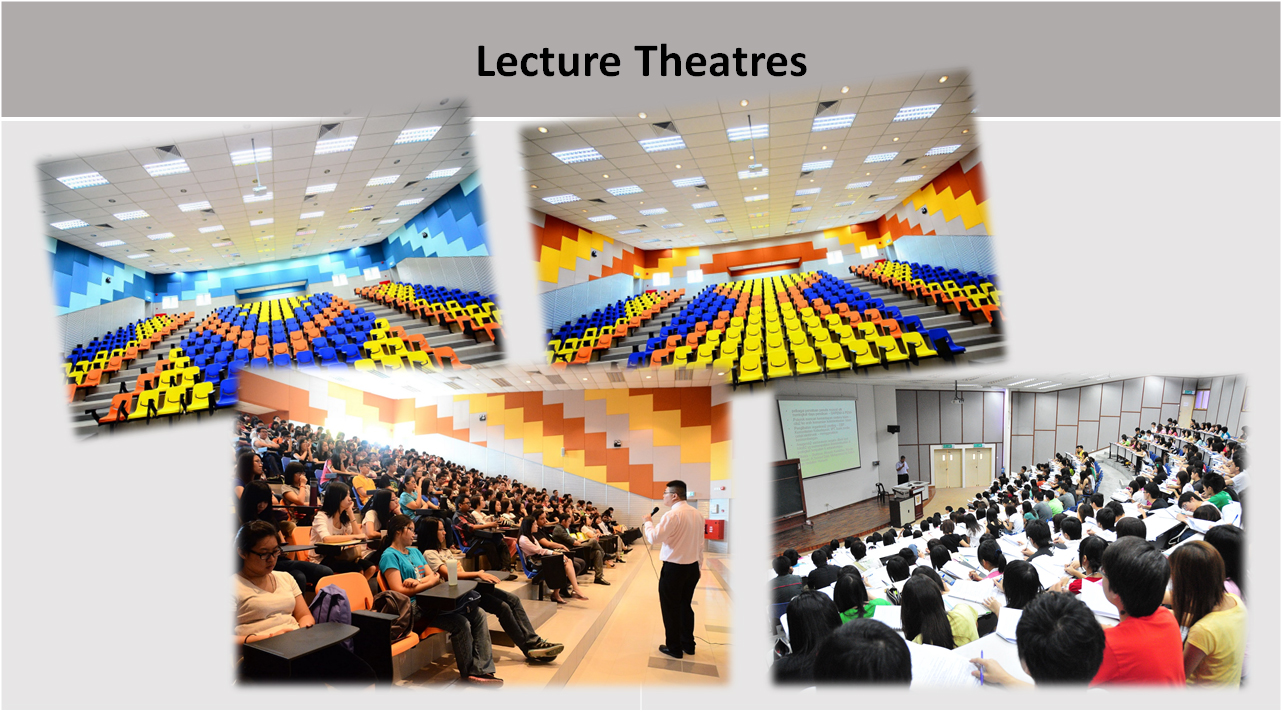 We have a total of 8 lecture theatres and they are fully air-conditioned and mounted with LCD projectors.
The campus has four large lecture theatres(DK A, B, G & H) with a seating capacity of nearly 300 each.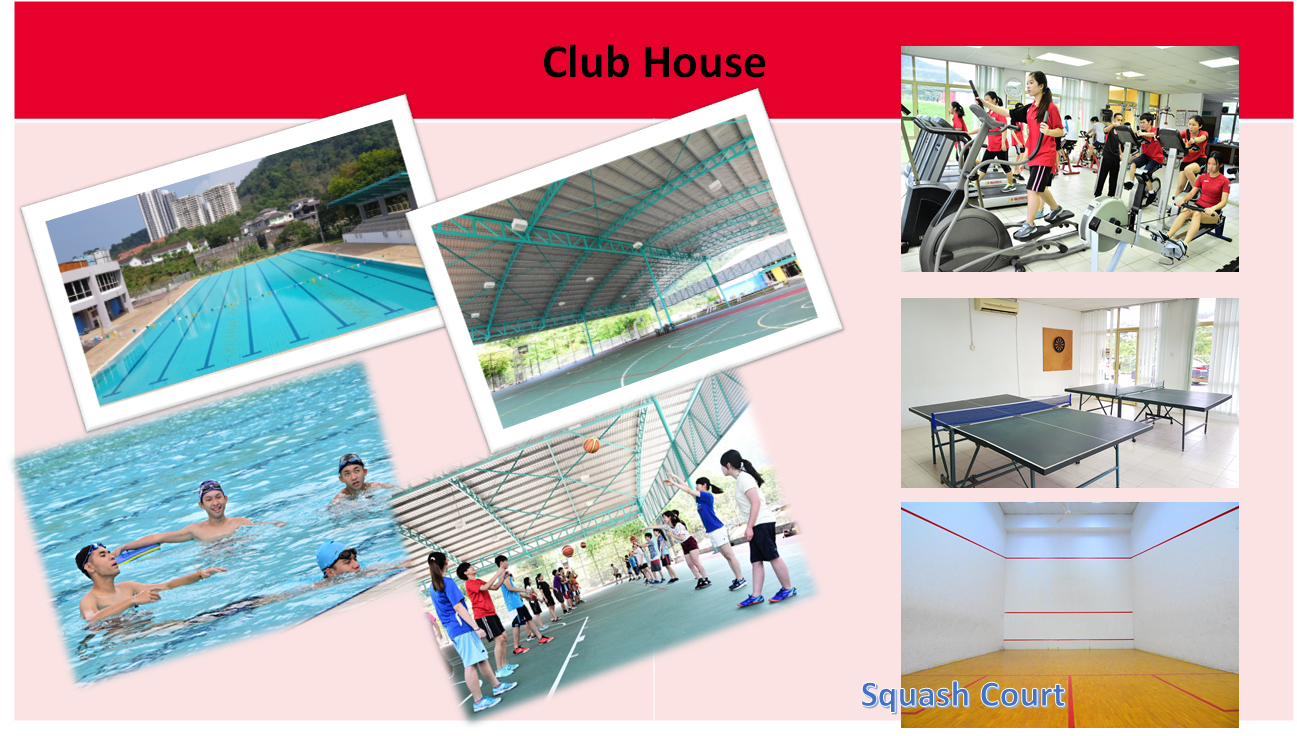 The Club House has an area of 14,650 sq. ft. and provides facilities for both indoor and outdoor recreational activities.

• The Club House has a gymnasium, two squash courts, an Olympic-sized swimming pool and a fully covered multi-purpose court.
• Students can also enjoy various board games, i.e. Wei-Qi, carom, chess, scrabble in the Games Room and table tennis.
• In addition, the Club House has a function room and meeting room.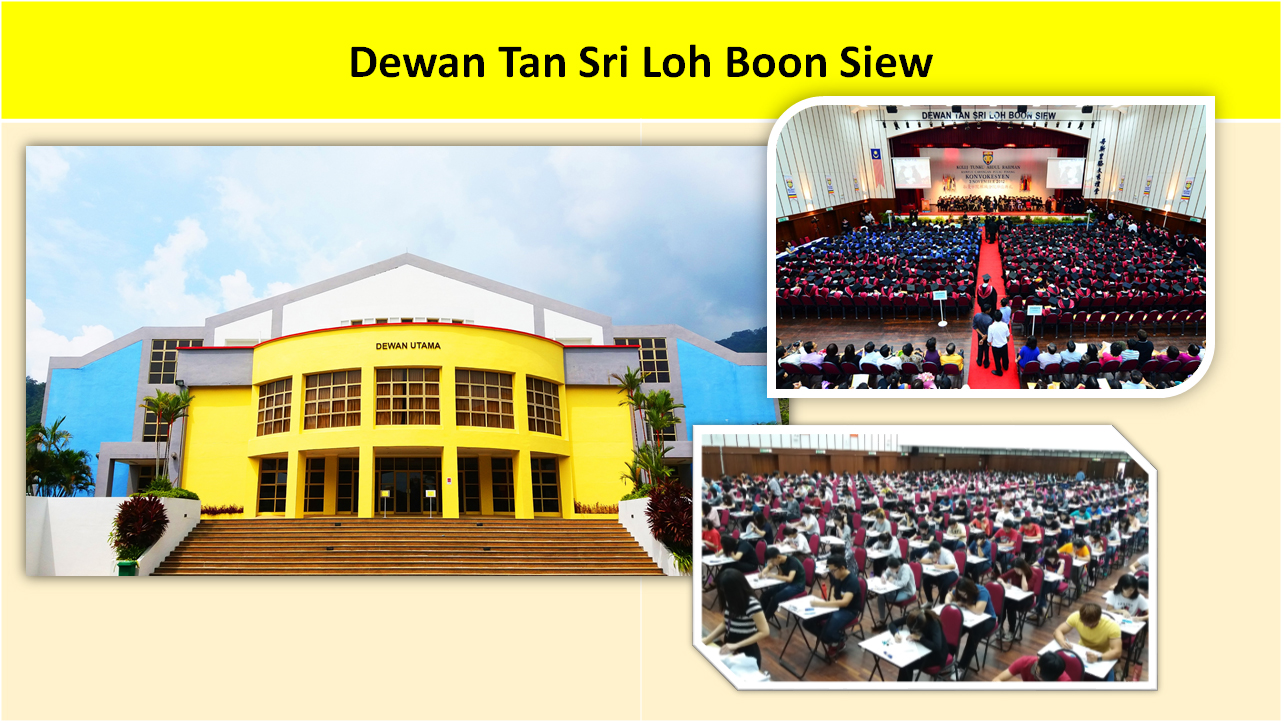 • Double-tier with 1,500 seating capacity.
• The auditorium is equipped with good acoustics and a sound-proof system.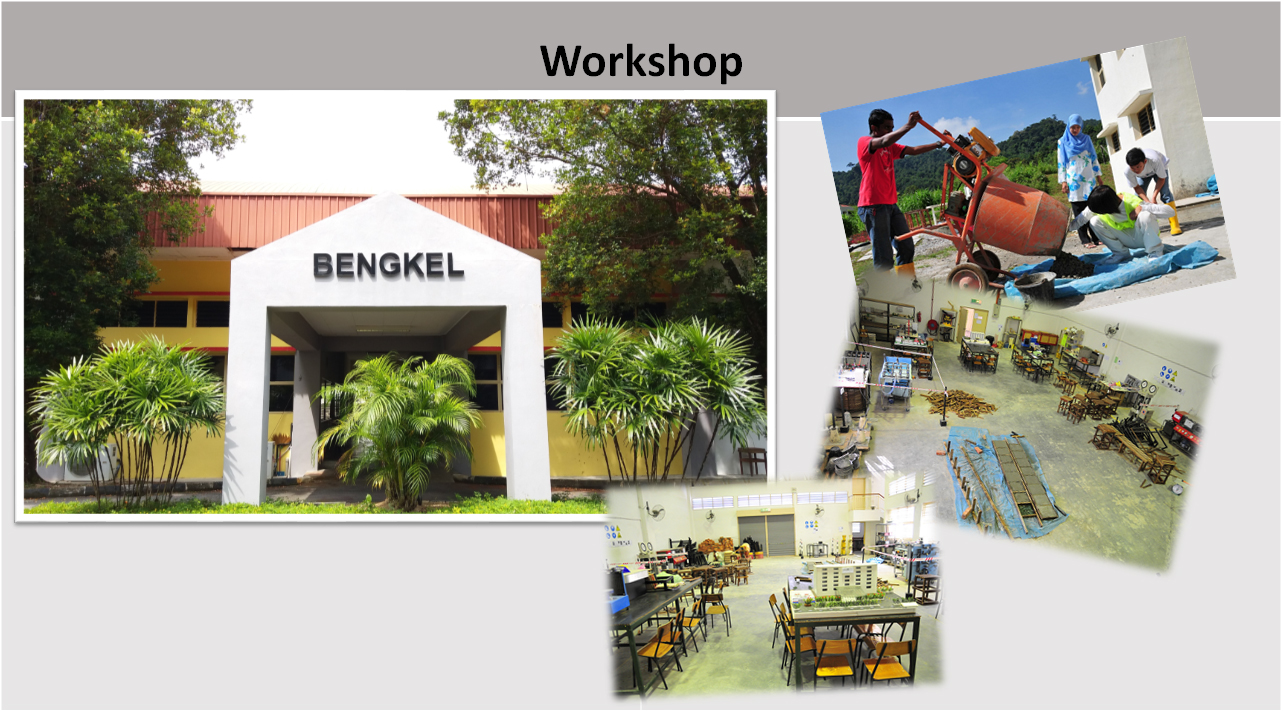 Equipped with the latest surveying, concrete lab equipment and concrete lab tools such as mini concrete mixer, electronic total station, slump test apparatus, compaction rammer and air-conditioning trainer.


The computer labs are equipped with more than 300 units of computers
Fully equipped with LCD projector and screen
Computers are installed with Windows operating systems, Visual Studio .Net, Adobe Suite Software, AutoCAD, Multisim and accounting software such as Autocount.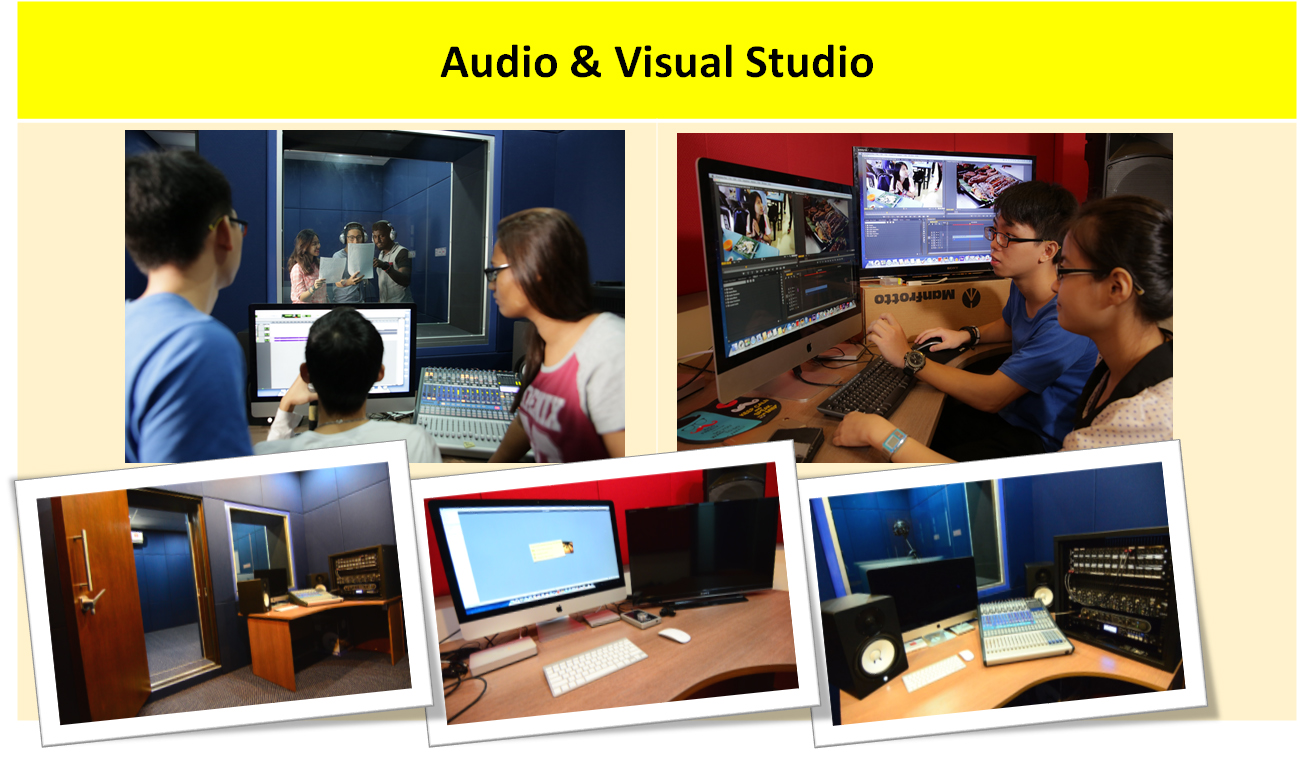 Serves a variety of food and beverages with seating capacity of about 500 people.
Printing and photocopy services are also available.