TAR UC Christian Fellowship Christmas Night 2018
A New Beginning
Date: 17 December 2018
Venue : DK H
Christmas Night organised by the TAR UC Penang Branch Christian Fellowship was held at DK H on 17 December 2018.
There was sharing of the meaning of Christmas, celebration of the birth of Jesus Christ and His sacrifices for us. To add to the Christmas atmosphere, Sonyia Ambi led in praise and worship, there were performances by the Committee and guests, games were led by Owen Kang Khye Sheng and Law Jia Sheng, there was gift exchange and caroling by the Committee.
110 persons had Christmas dinner, made new friends and experienced Christmas in a friendly, warm and welcoming atmosphere at TAR UC Penang!
Christmas at TAR UC Penang!
Committee hard at work preparing gifts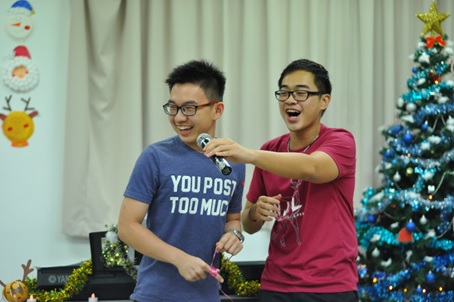 Let us break the ice with Law (right) and Le Qi (left)
Fun and laughter during the Drama Games
Everybody listening intently to Law telling a Christmas Story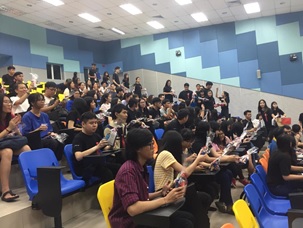 Committee giving out presents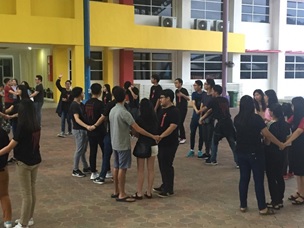 Time to make friends and break the ice
Christmas Carolling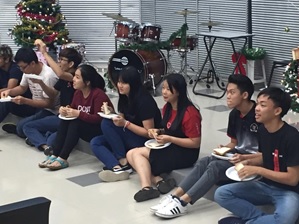 Fun and games