Date: 23 July 2021
Time: 2.00 pm to 3.00 pm
Venue: Google Meet
The Faculty of Communication and Creative Industries (FCCI) had the honour to invite the founder of Film Edge Sdn Bhd, Mr Andy Tan, to be the guest speaker of this industrial talk. Mr Andy Tan is a specialised director in video production and drone cinematography production. This video industry experience sharing session was held on 23 July 2021 (Friday) from 2.00 p.m. to 3.00 p.m. through Google Meet.
Under the leadership of Mr Andy Tan, Film Edge Sdn Bhd has successfully won multiple awards. The company was awarded the SME 100 Awards 2020 Fast Moving Companies and the Best Cinematography in 2004. Apart from that, he also won a bronze medal (the first in Malaysia) for Wedding and Event Videographers Association International, United States (WEVA) when he was attached to Studio Park Production in 2012.
The guest speaker provided students with the most professional advice on creating films. He generously shared some of the completed projects and his personal experience on how to produce the best film in detail. Students were given tips on how to equip themselves with the skills needed in their future career. Students asked questions actively and received the best answers from Mr. Andy Tan and his team. The sharing session ended with a group photo.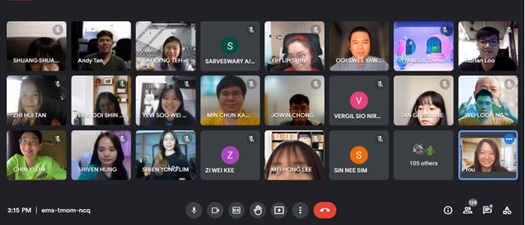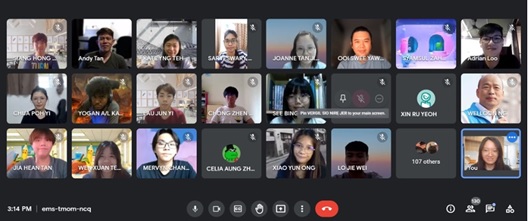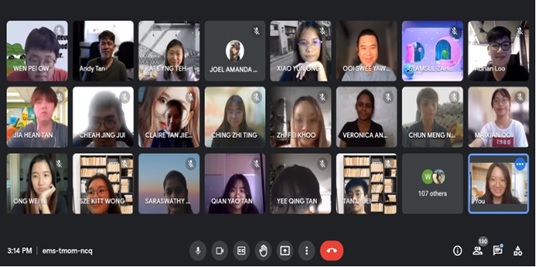 Group photos of all participants at the end of the video industry experience sharing session