Venue : TAR UC Kuala Lumpur Main Campus
The Malaysian Accounting Students' Games 2017 (MASG 2017) was organised by the Faculty of Accountancy, Finance & Business (FAFB), Tunku Abdul Rahman University College (TAR UC) in collaboration with TAR UC - Accounting Society, TAR UC - ACCA Society and TAR UC - CIMA Society, TAR UC Kuala Lumpur Main Campus. Penang Branch Campus was invited to participate in the event held from 10th to 11th November 2017 at the TAR UC Kuala Lumpur, Main Campus.
Games competed were badminton, table tennis, chess, xianqi, basketball, volleyball, futsal and dodge ball.
Approximately 70 students from Diploma in Business Studies (Accounting) and Bachelor of Business (Honours) Accounting and Finance from Penang Branch Campus participated in the event. TAR UC Penang Branch campus students did us proud by winning 12 medals: four gold, six silver and some two bronze. The results were as follow:
Games

Category

Results

Volleyball

Male

Silver

Badminton

Male single

Silver

Male double

Silver

Female double

Silver

Mix double

Gold

Table Tennis

Male single

Silver

Female single

Gold

Female Double (2 pairs)

Silver & Gold

Futsal

Male

Bronze

Dodge ball

Mix (2 teams)

Bronze & Gold
In MASG 2017, Penang Branch Campus team emerged as the overall champion and won a cash prize of RM2,000 and a trophy.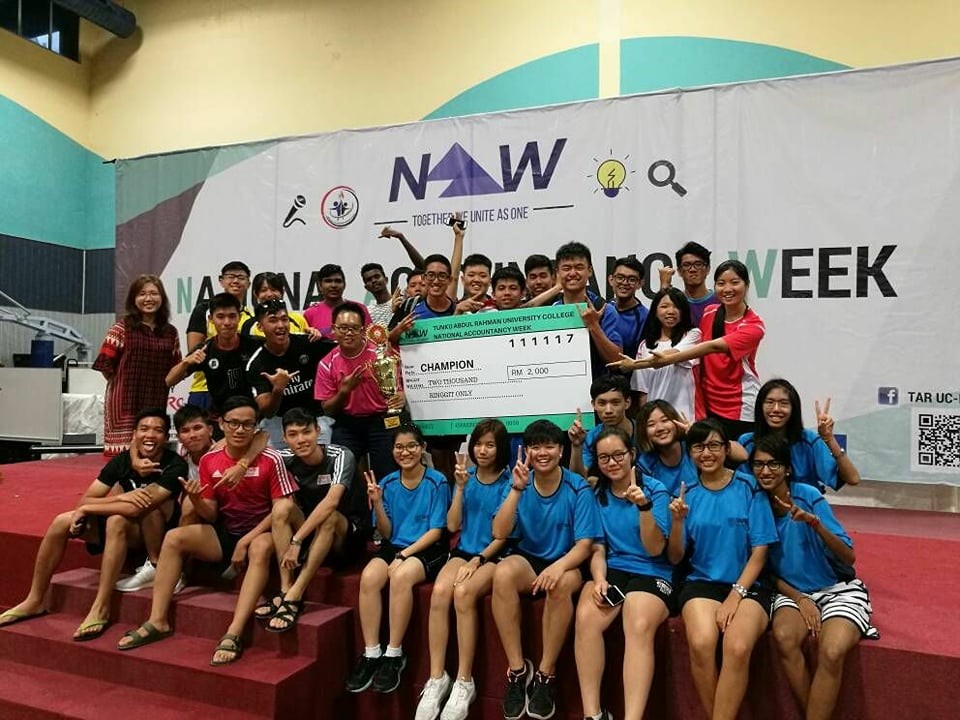 The overall MASG 2017 Champion - Penang Branch Campus team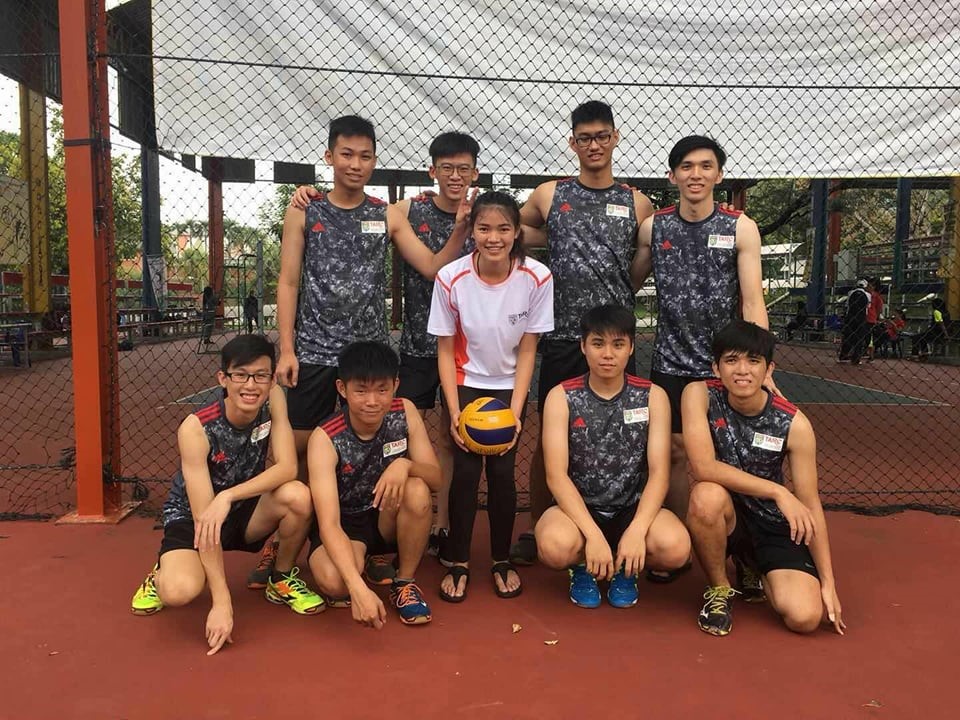 The volleyball team with Ms. Lee Chai Mei, team manager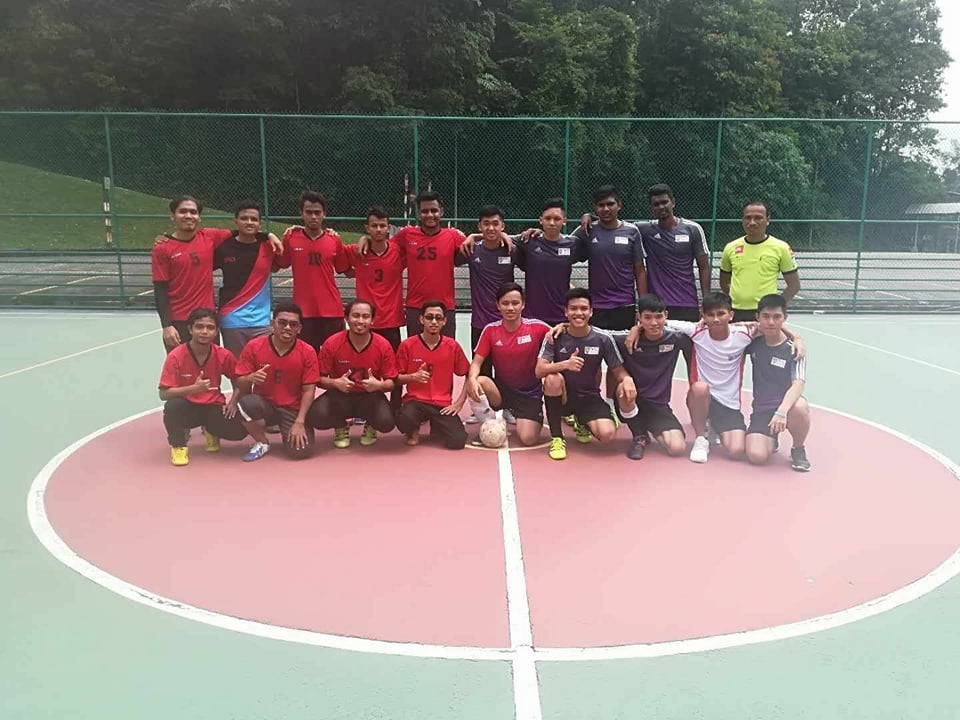 Penang Branch Futsal team with their opponent team
The basketball team Penang Branch Campus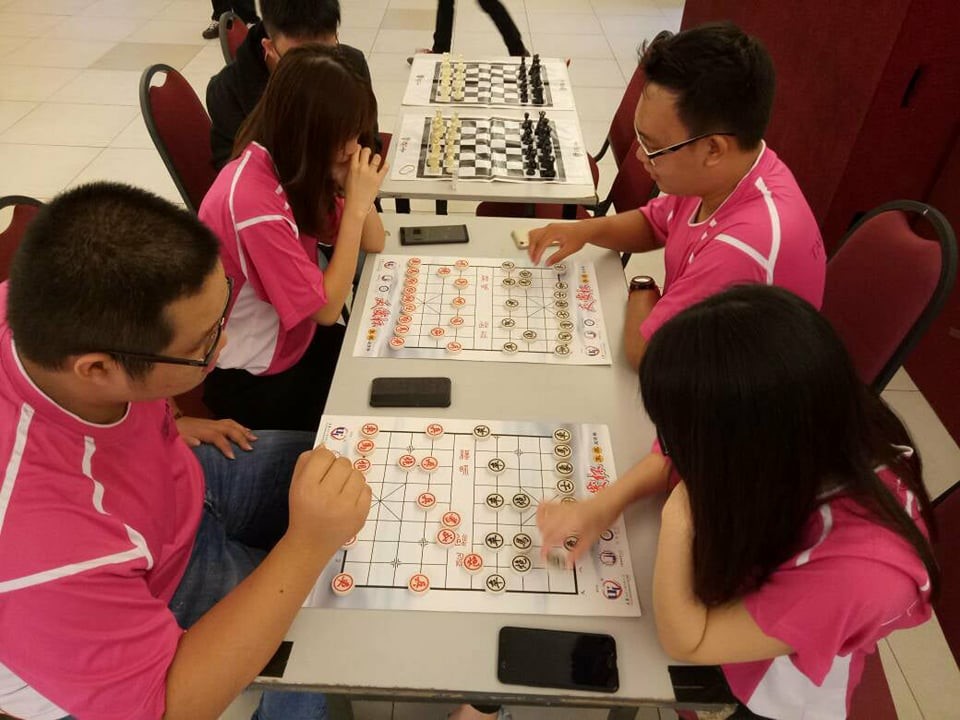 Xiangqi and chess players practicing their tactics and strategy before the competition