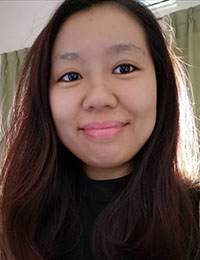 Profile
Position:
Senior Lecturer
Qualifications:
Phd (Project Management) (USM);
MSc (Project Management) (USM);
BSc Construction Management (Hons) (UTAR);
DipTech (Building) (TARC)
Contact:
Publication
Article
S.W. Woo, A. Omran, C.L. Lee and M.H Hanafi (2017). The impacts of the waterfront development in Iskandar Malaysia, Environment, Development and Sustainability. 19, (1293-1306)
Conference Paper
S.W. Woo and A. Omran (2014). Factors Contributing to the Implementation of Waterfront Projects in West Malaysia and Its Impacts. Paper presented at International Conference on Innovative Technologies (IN-TECH), Leiria, 10th – 13th September 2014.