~ WELCOME ~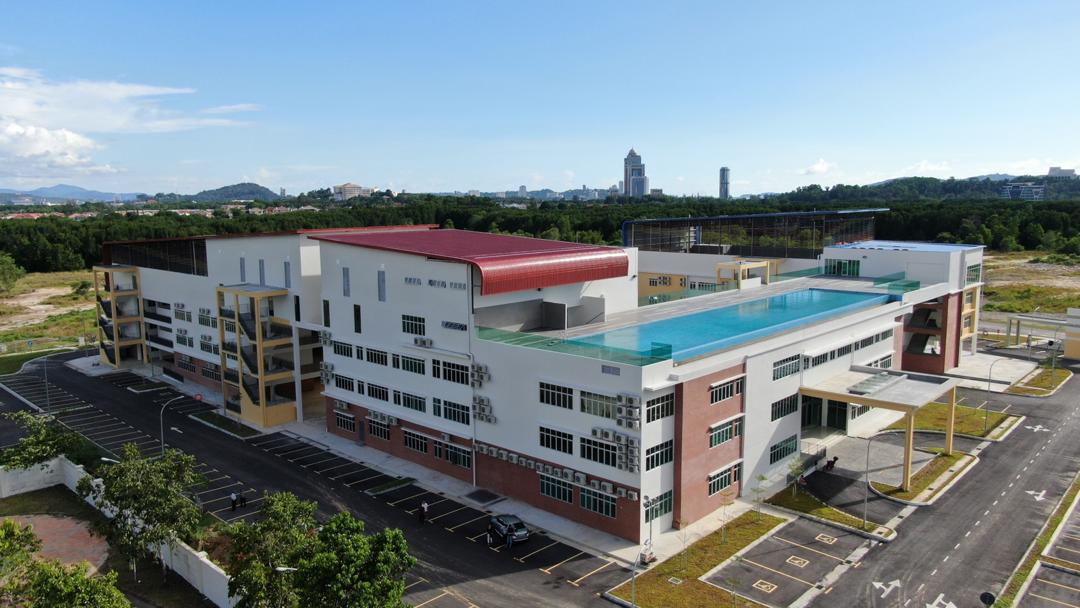 The Sabah Branch began operations on 20 May 2002 and is the first and only Branch located in East Malaysia. The Branch was situated in Pusat Dagangan Donggongon, Penampang, previously and now moved to the permanent campus at Alamesra starting operation on 2 March 2020.
The Alamesra campus is just a 15-minute drive from Kota Kinabalu City and is within walking distance to 1Borneo Hypermall, nearby access to Sabah Government offices inside Kompleks Pentadbiran Kerajaan Persekutuan Sabah (KPKPS), banks, convenient stores, fast food chain stores, condominiums, Likas Hospital, and lots more.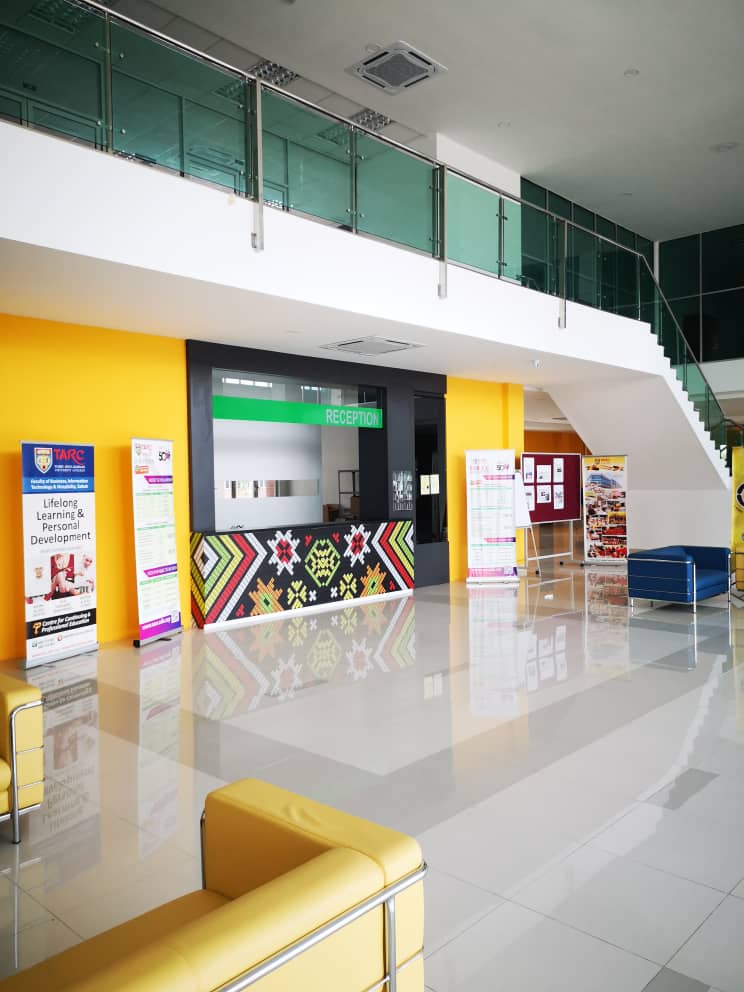 Sabah Branch is well equipped with modern infrastructure that is sufficient and conducive to students learning environment. Students can now enjoy the Rooftop Sports Centre equipped with Swimming Pool, Badminton Courts, Basketball Court, Futsal Court, Volleyball Court, Table Tennis, Gym Room, and many more; high-speed internet access is readily available throughout the campus, and up-to-date computer software to help in students learning.
The Branch campus is committed to providing a well-stocked library, well-maintained lecture and tutorial rooms, recreational rooms with gym facilities, and security services for students and staff safety, as well as various extracurricular activities, to enhance students' campus life experience.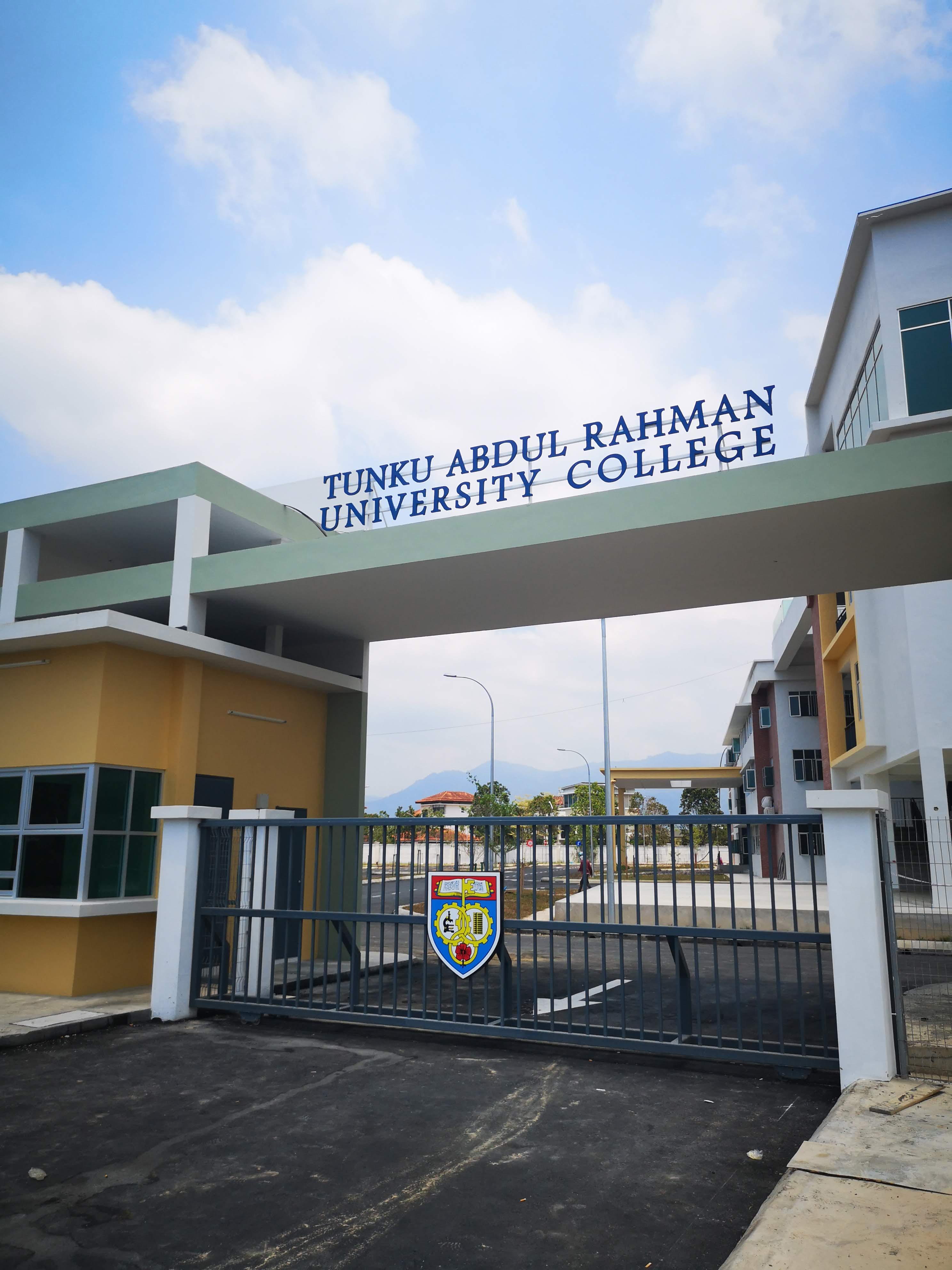 Updated as of March 2020 (c) copyright by TAR UMT Sabah Branch