The Student Representative Council (SRC) is an elected student body with representatives from all Faculties. The SRC acts as a link between the University management and students on students' welfare, facilities, and services. The SRC develops student leaders through exposure to real-life experiences and equips them with leadership skills. It creates a more vibrant student life for students. It relays important messages from the University's administration to enhance students' learning experience on campus.
The Functions of the SRC:
To foster a spirit of corporate life among the students of the University;

To organize and supervise, subject to the direction of the President, student welfare facilities and activities in the University;

To make representations to the President on all matters connected with the living and working conditions of the students of the University;

To be represented by anybody that may, in accordance with the rules made by the Board of Governors for the purpose, be appointed to undertake student welfare activities in the University; and

To undertake such other activities as may be determined by the Senior Management Committee of the University from time to time.
Every student is automatically a member of the SRC. From clubs and societies, the student can be a volunteer in the local community. Student Representatives Council, especially, provides support, training, and information to help others to get the most out of any activity that is beneficial.
---------------------------------------------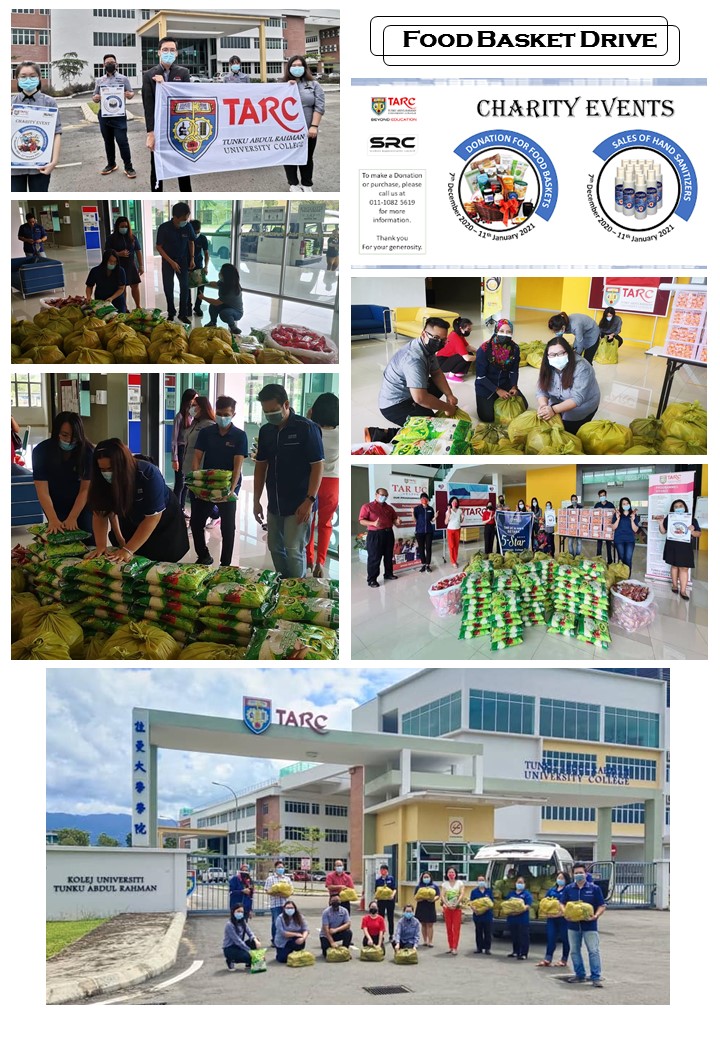 ------------------------------------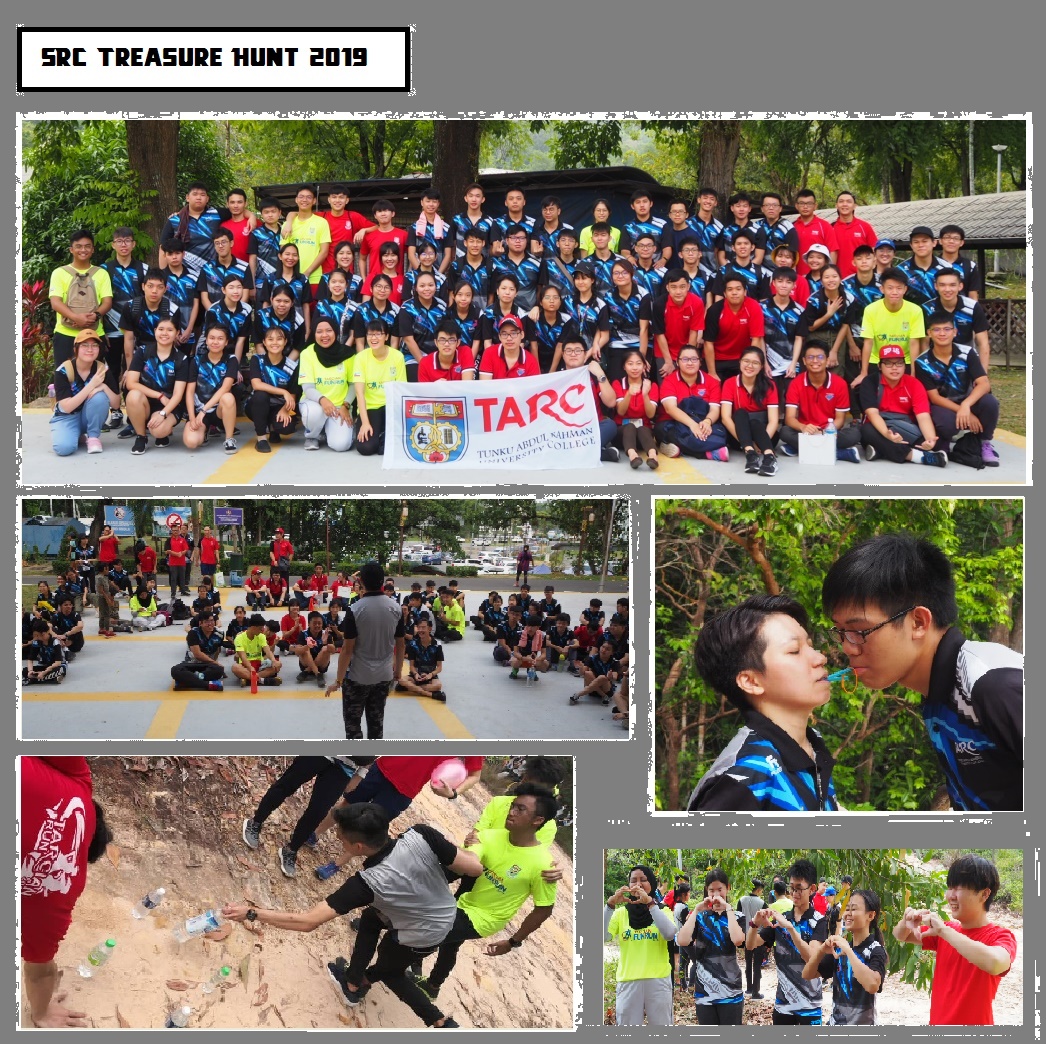 -----------------------------------------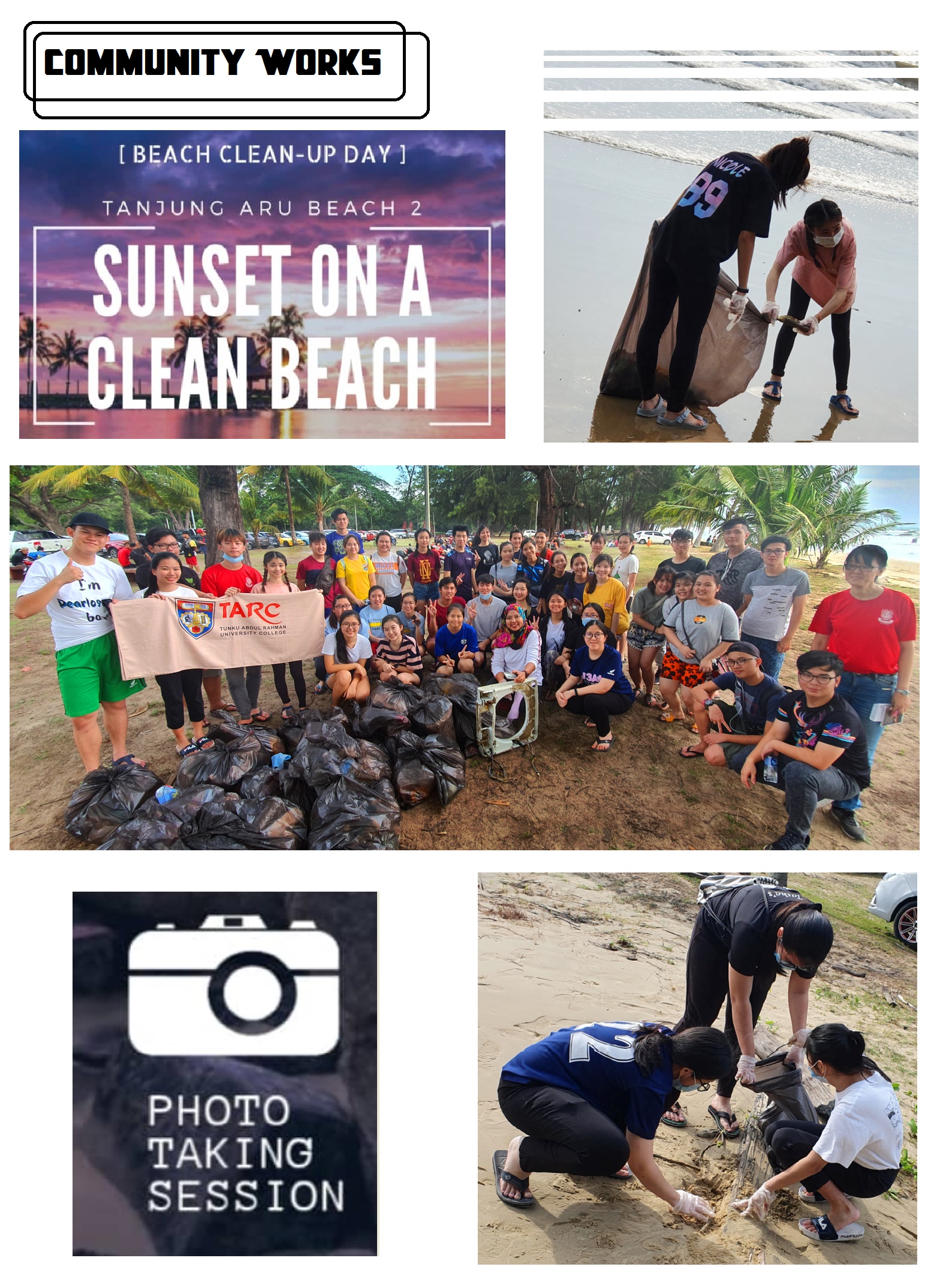 ------------------------------