Student Representative Council (SRC)

The Student Representative Council (SRC) is an elected student body with representatives from all Faculties. The SRC acts as a link between the UC management and students on students' welfare, facilities and services. The SRC develops student leaders through exposure to real life experiences and equips them with leadership skills. It creates a more vibrant student life for students. It relays important messages from the UC administration to enhance students' learning experience on campus.
→ Orientation Night 2019

→ Orientation Week (2019/20 Session)
→ "Heritors of Atlantis" @ Pool Party

2D1N Camp "War of Elements"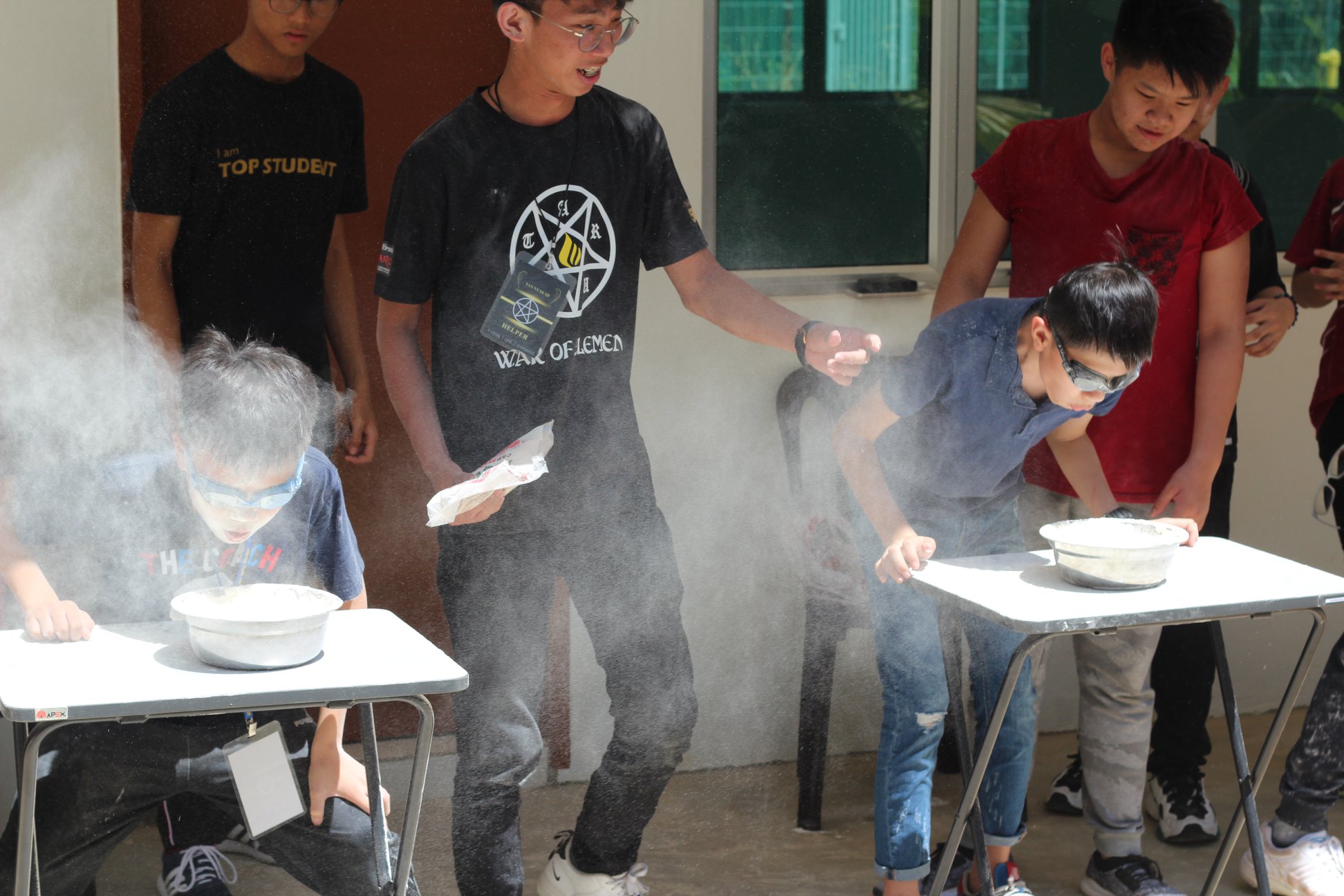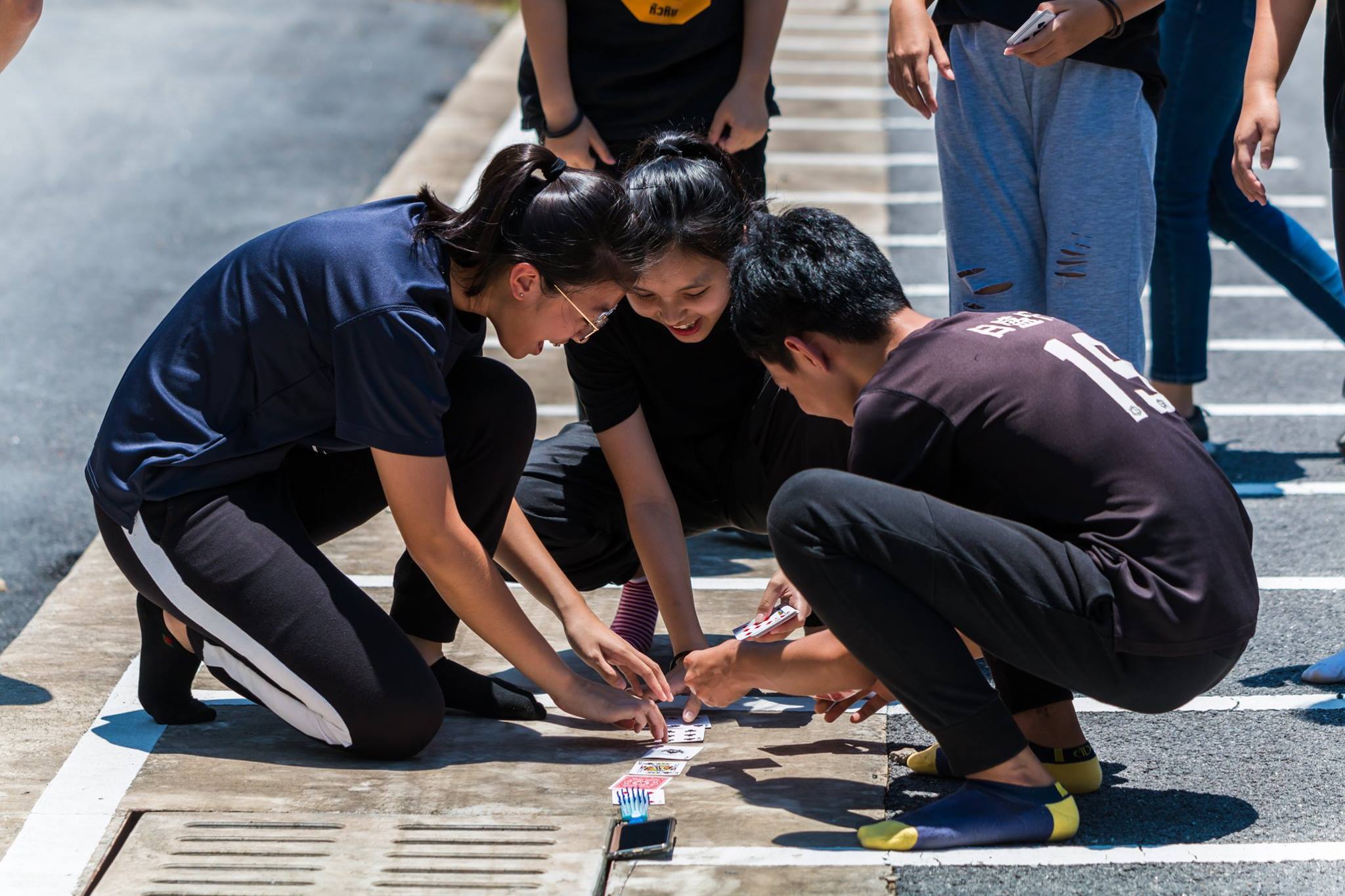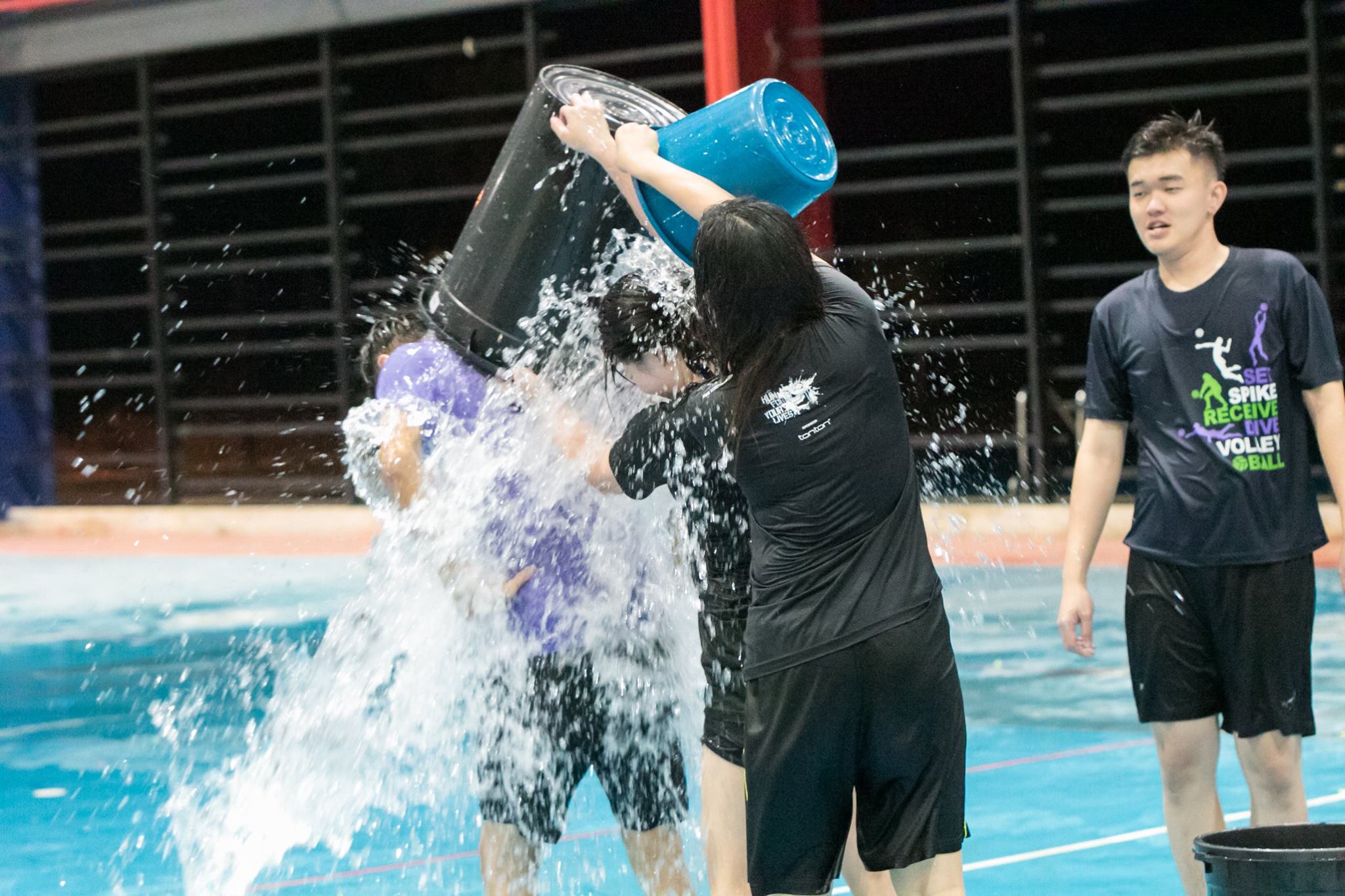 ---
First Aid Unit
The First Aid Unit provides First Aid awareness and skill of First Aid to members and students besides contribute its service to community.
Blood Donation Drive 2019

FAU Treasure Hunt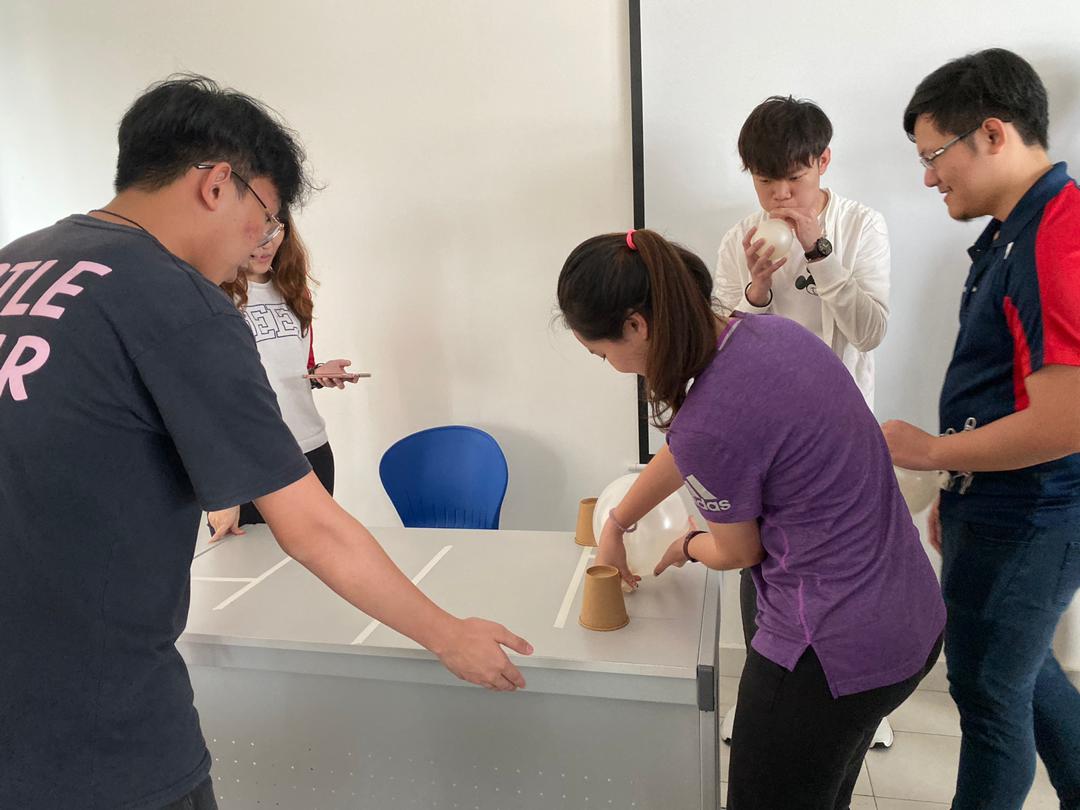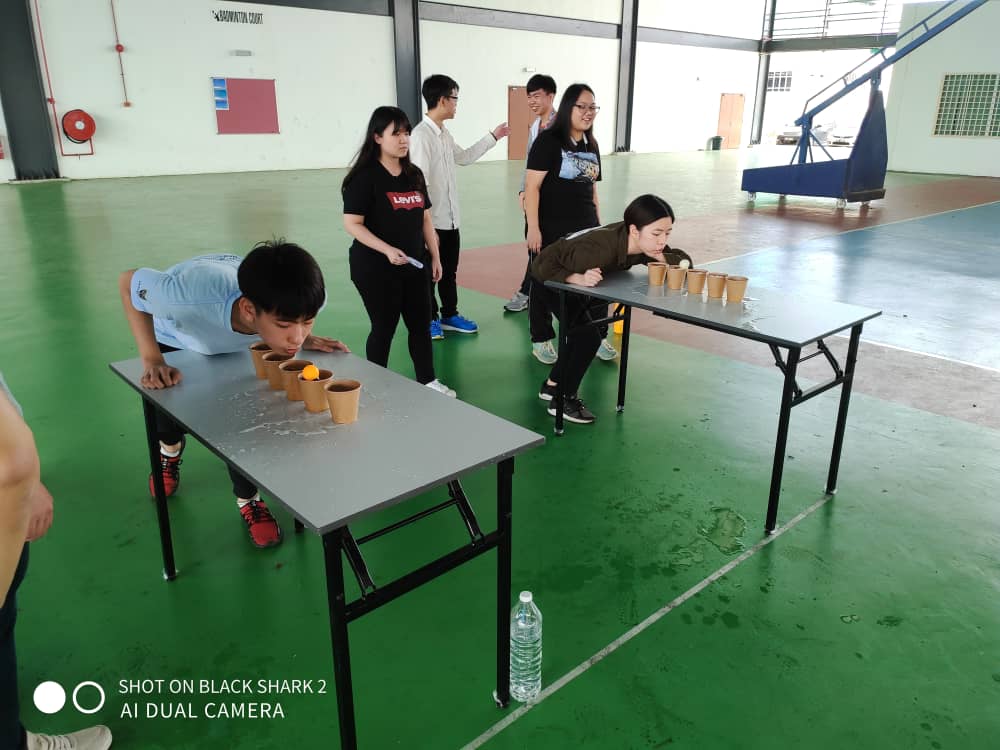 Christmas Party 2019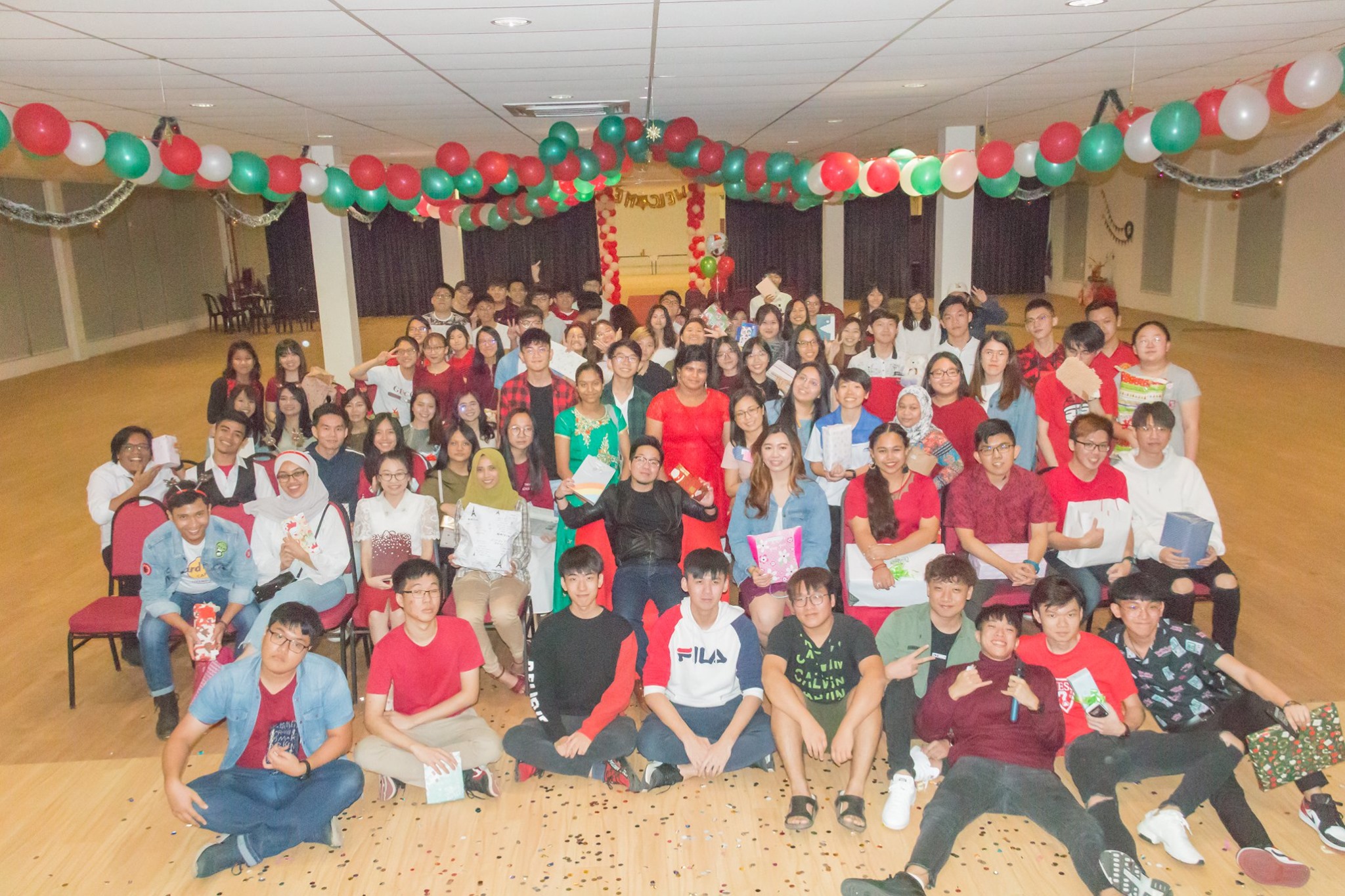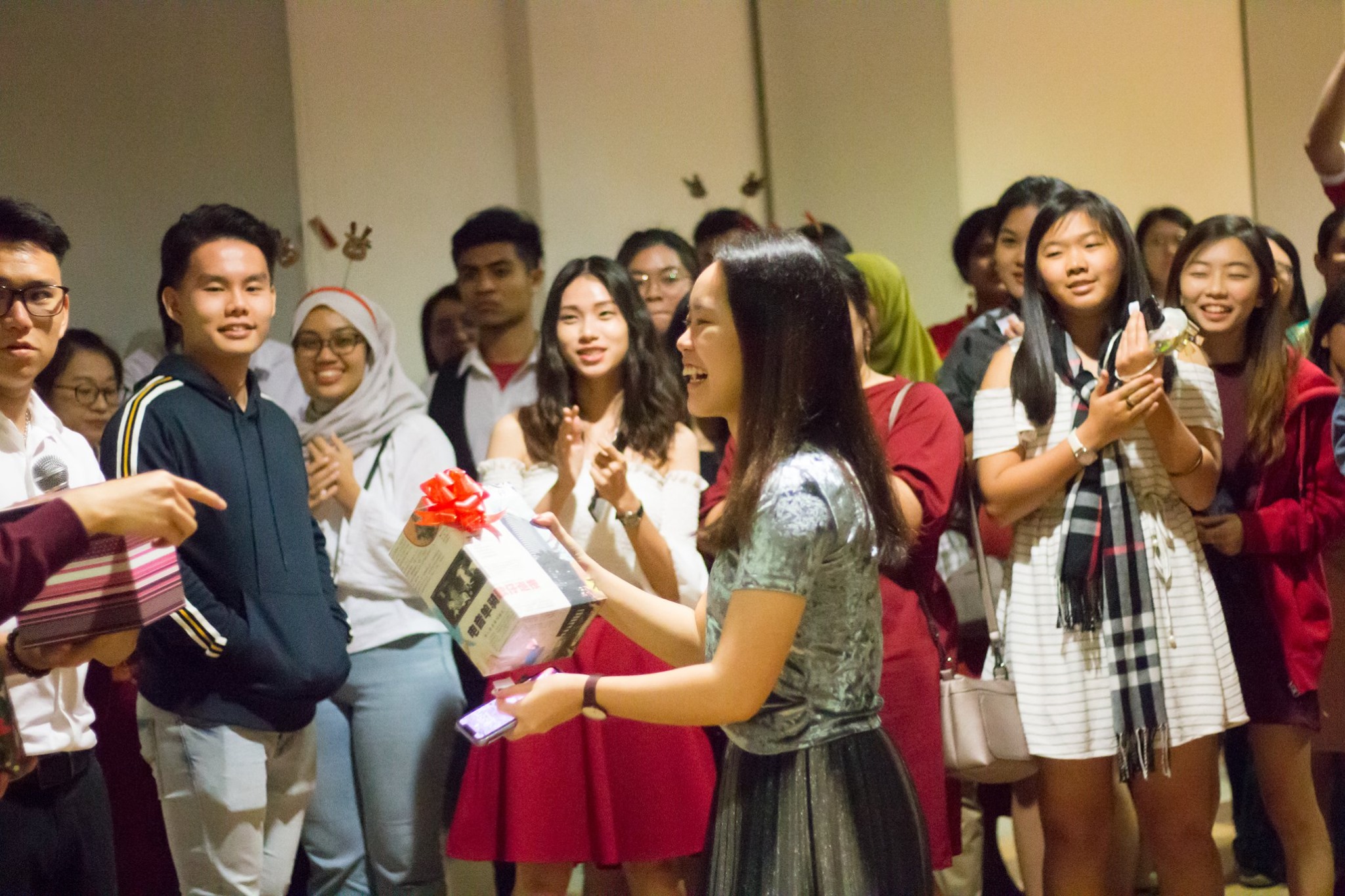 ---
Chinese Language Society
The Chinese Language Society promotes the Chinese Language, Culture and Values through a range of activities carried out in Pahang Branch.
"Tang Yuan" Making Class

Introduction to Chinese Yoyo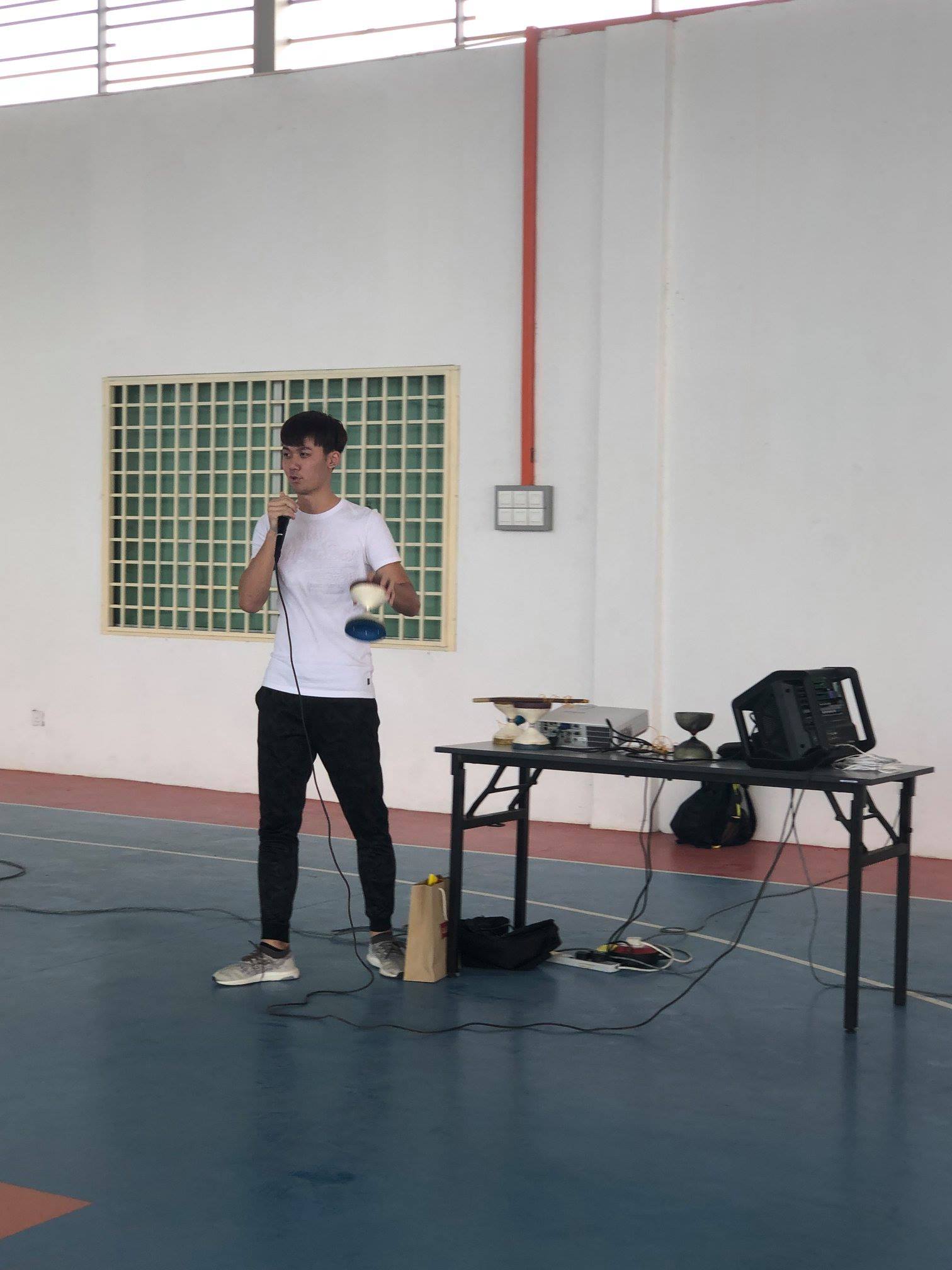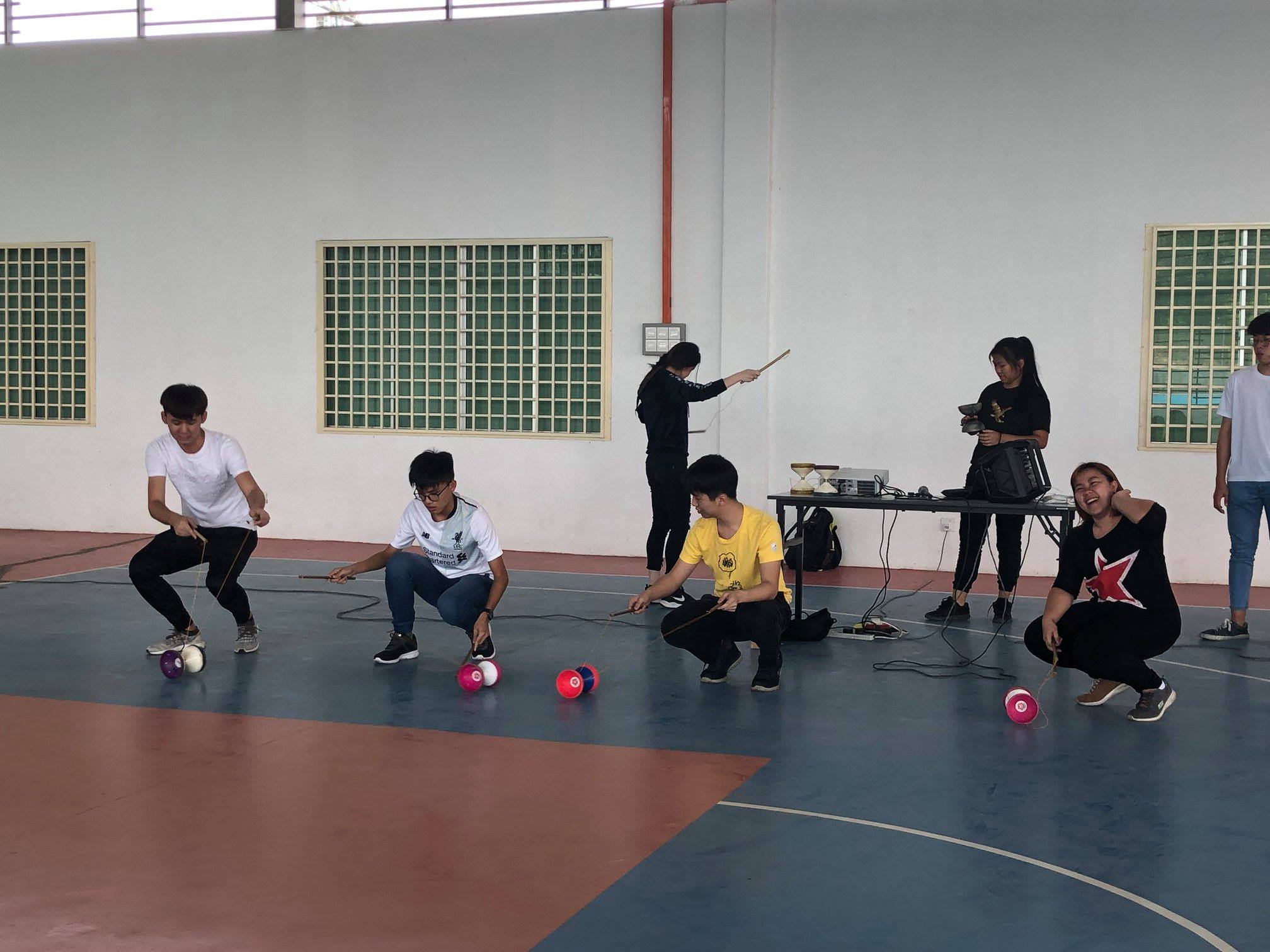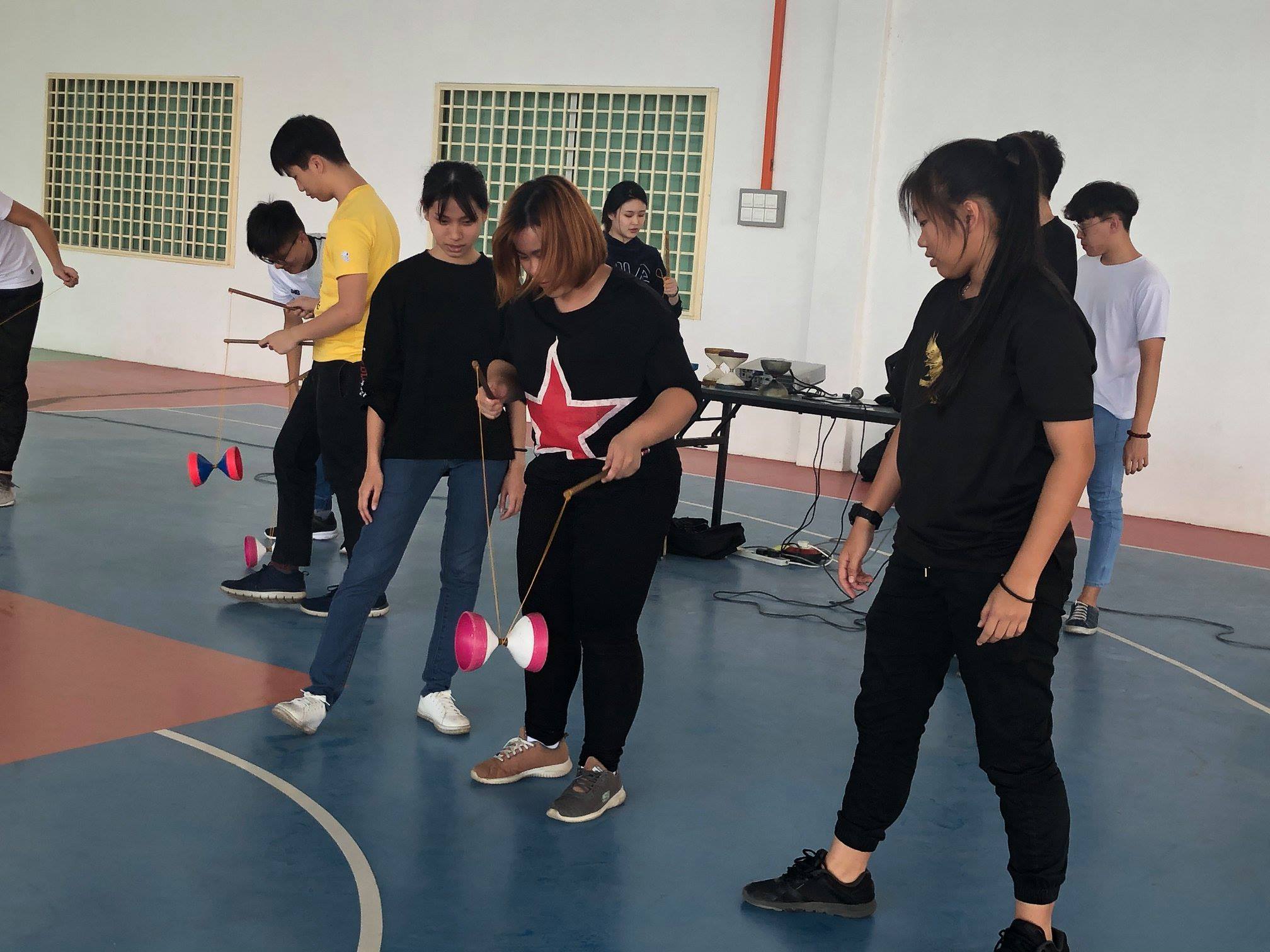 Chinese Chess Clinic & Competition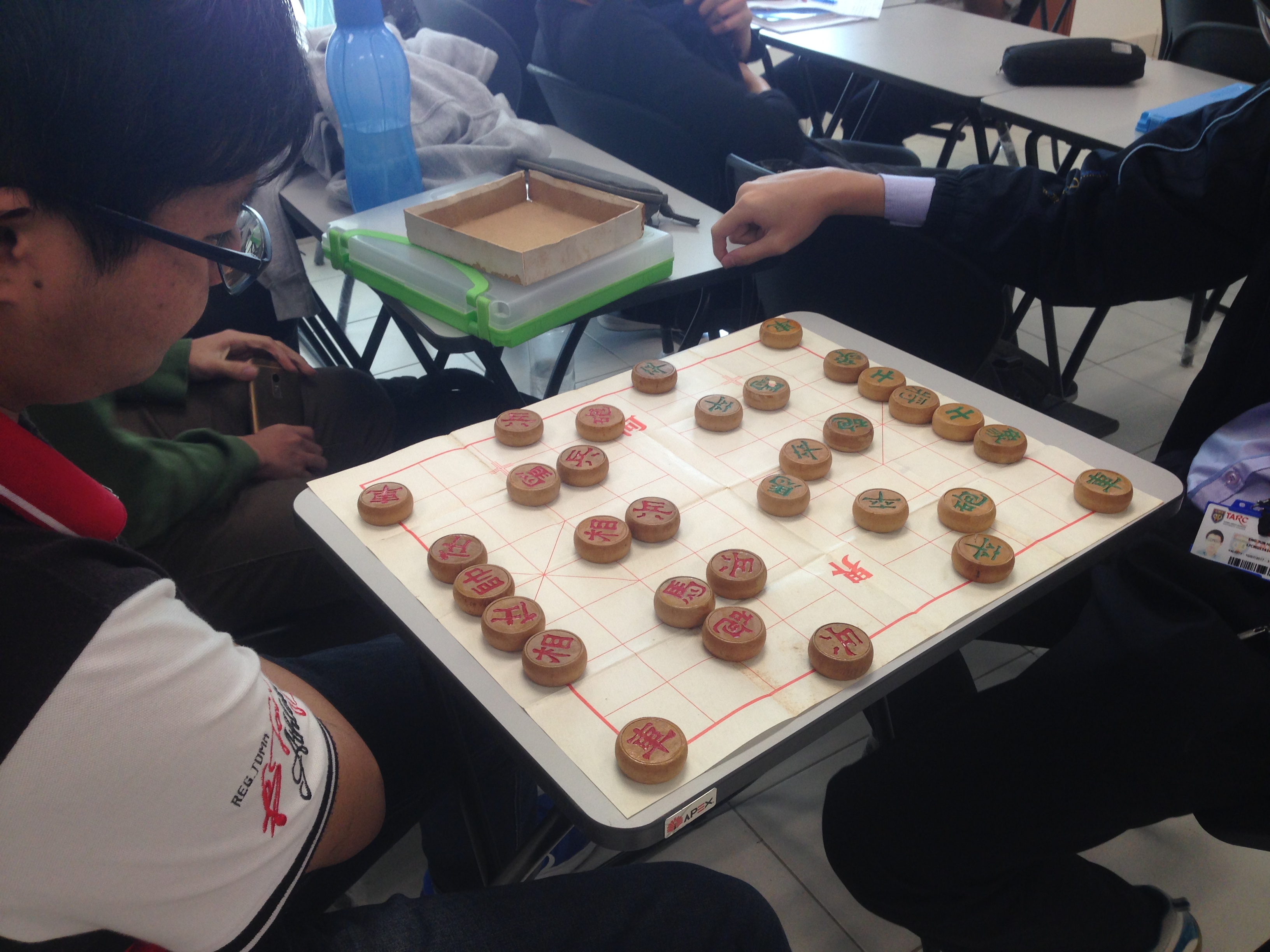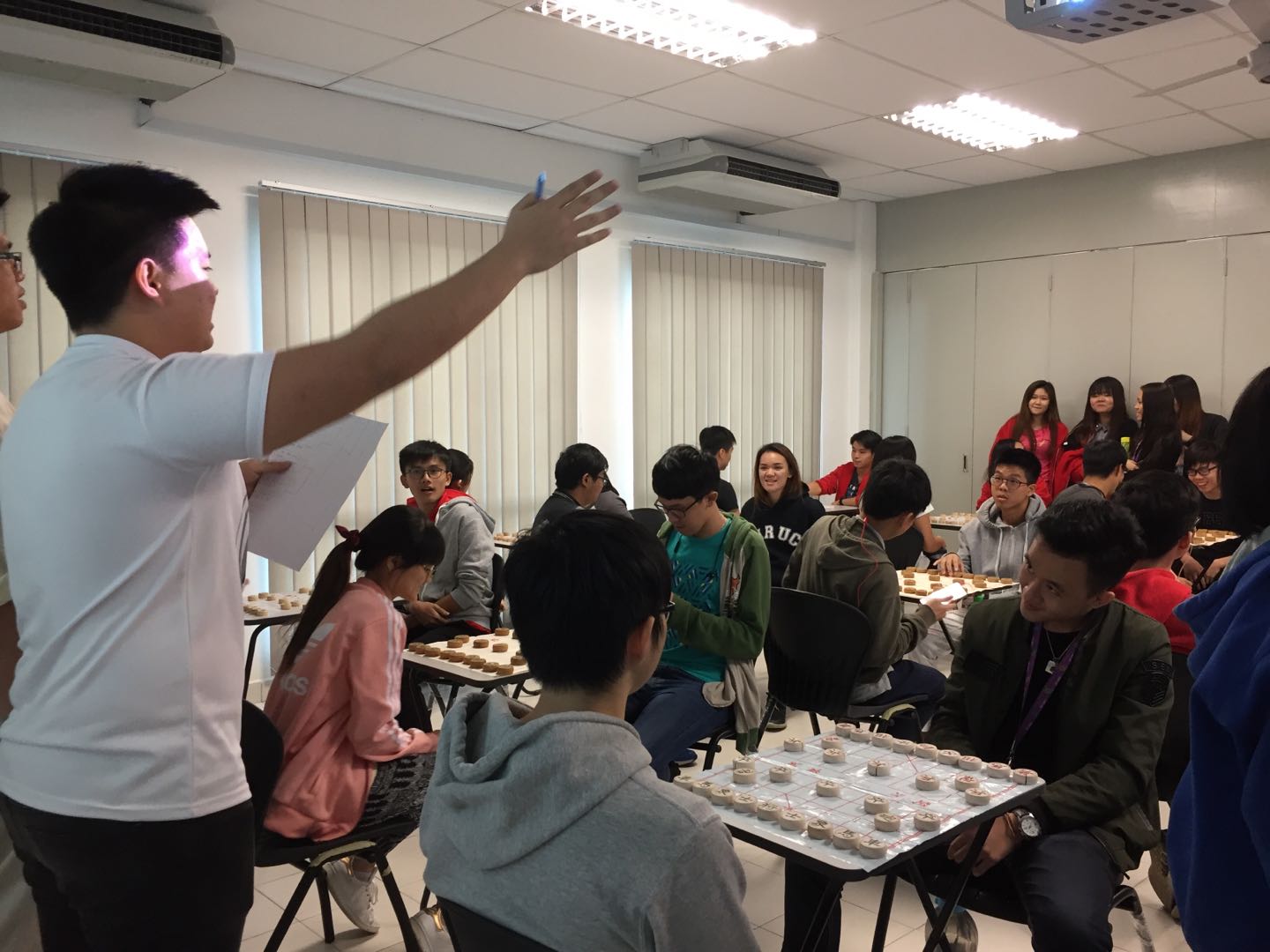 ---
English Language Society
The objective of the English Language Society is to propagate the use of English Language among students of the university college.
→ Singing Competition

Public Speaking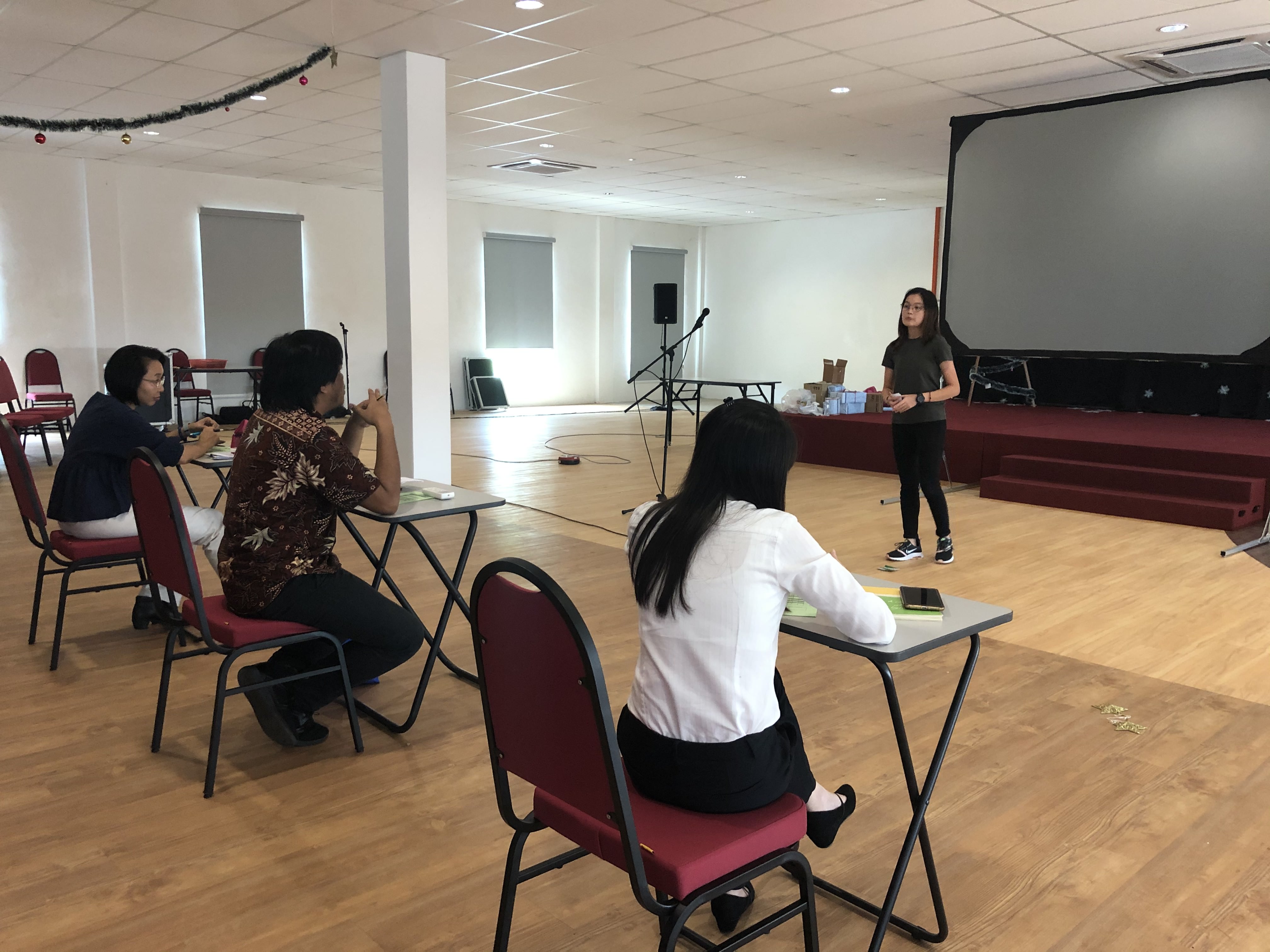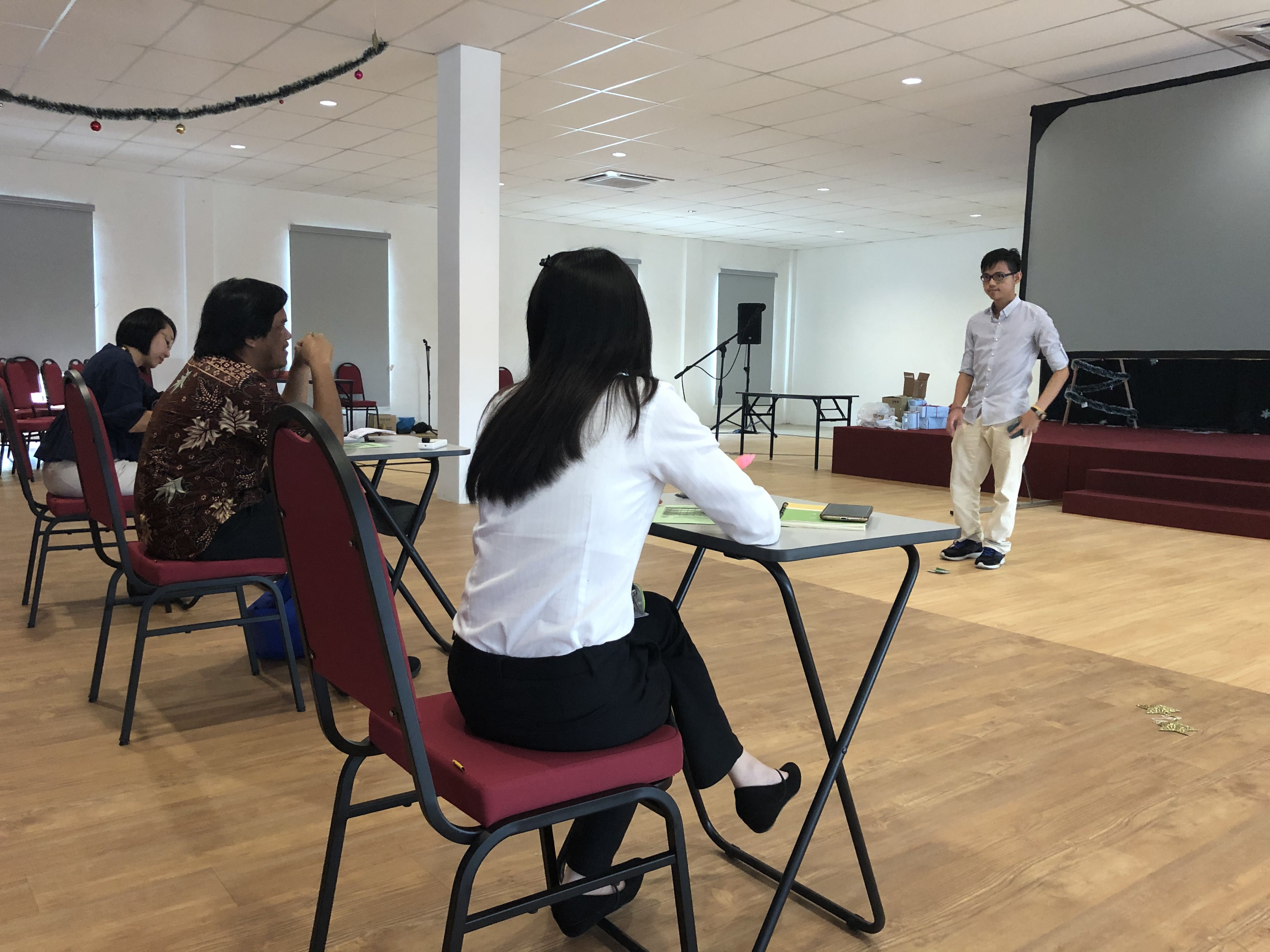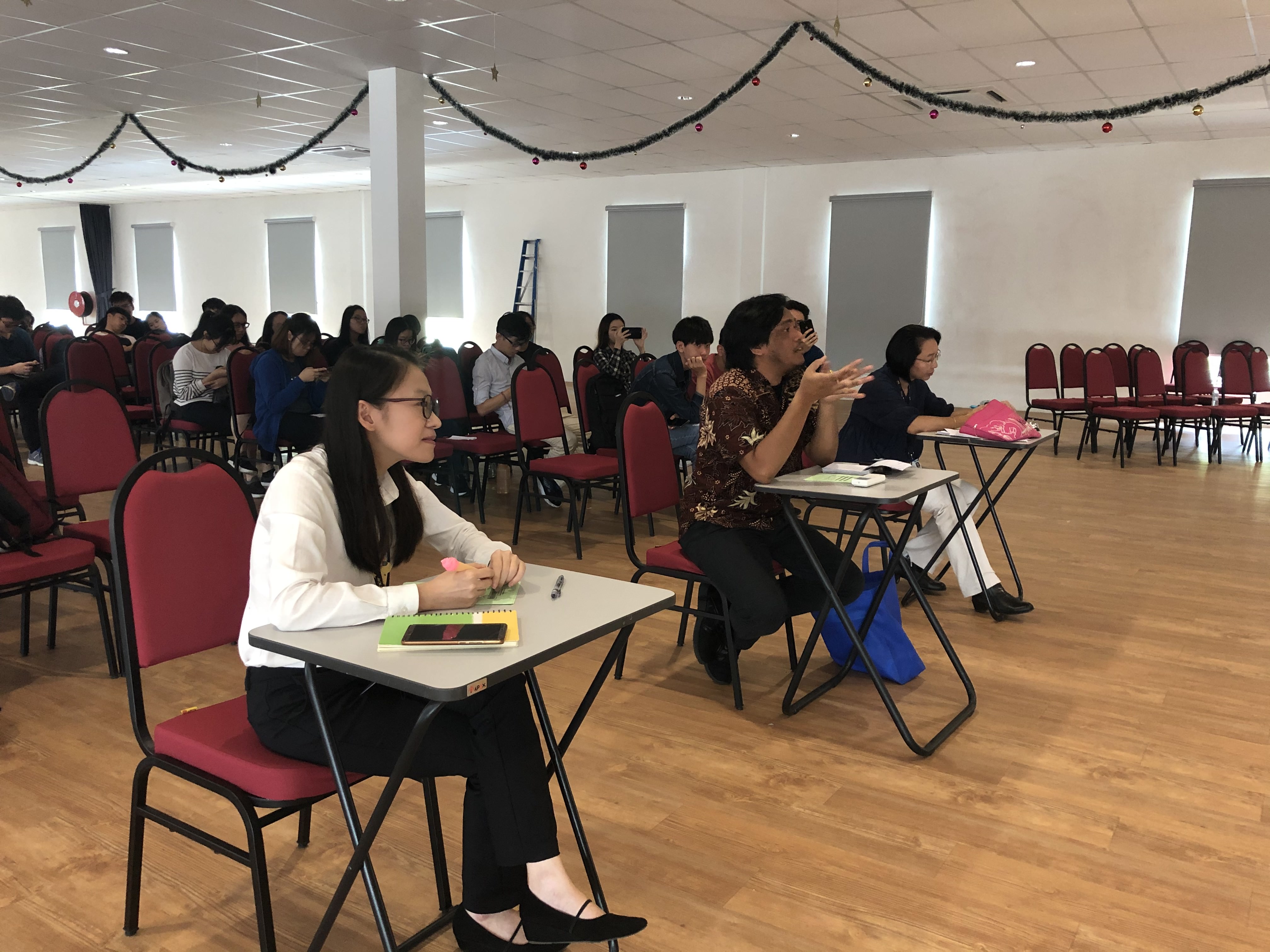 Battle of the Minds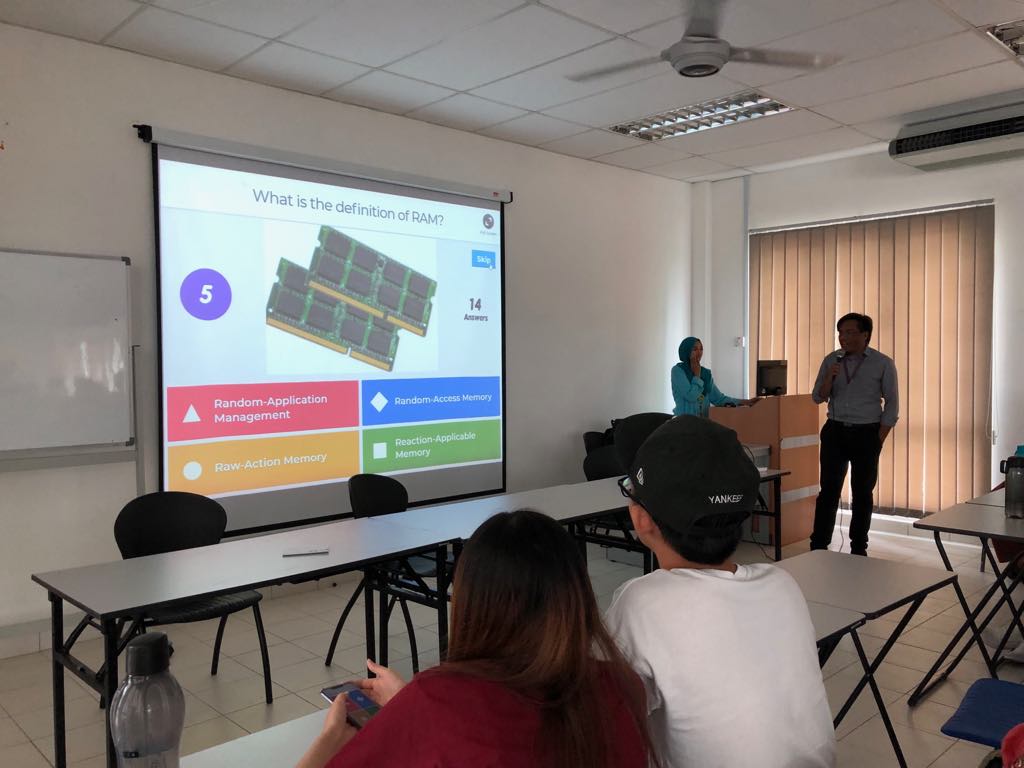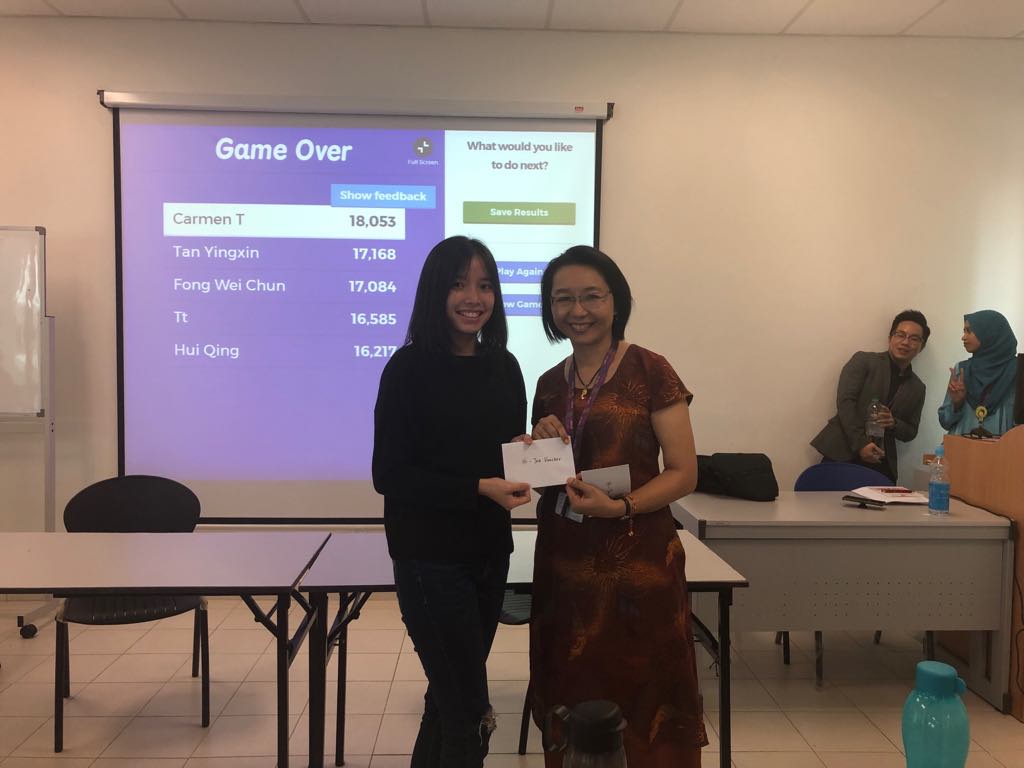 ---
National Language Society/Persatuan Bahasa Kebangsaan
The objective of the National Language Society is to improve the proficiency of Malay language and reinforce the unity of the nation through the national language.
Cup Games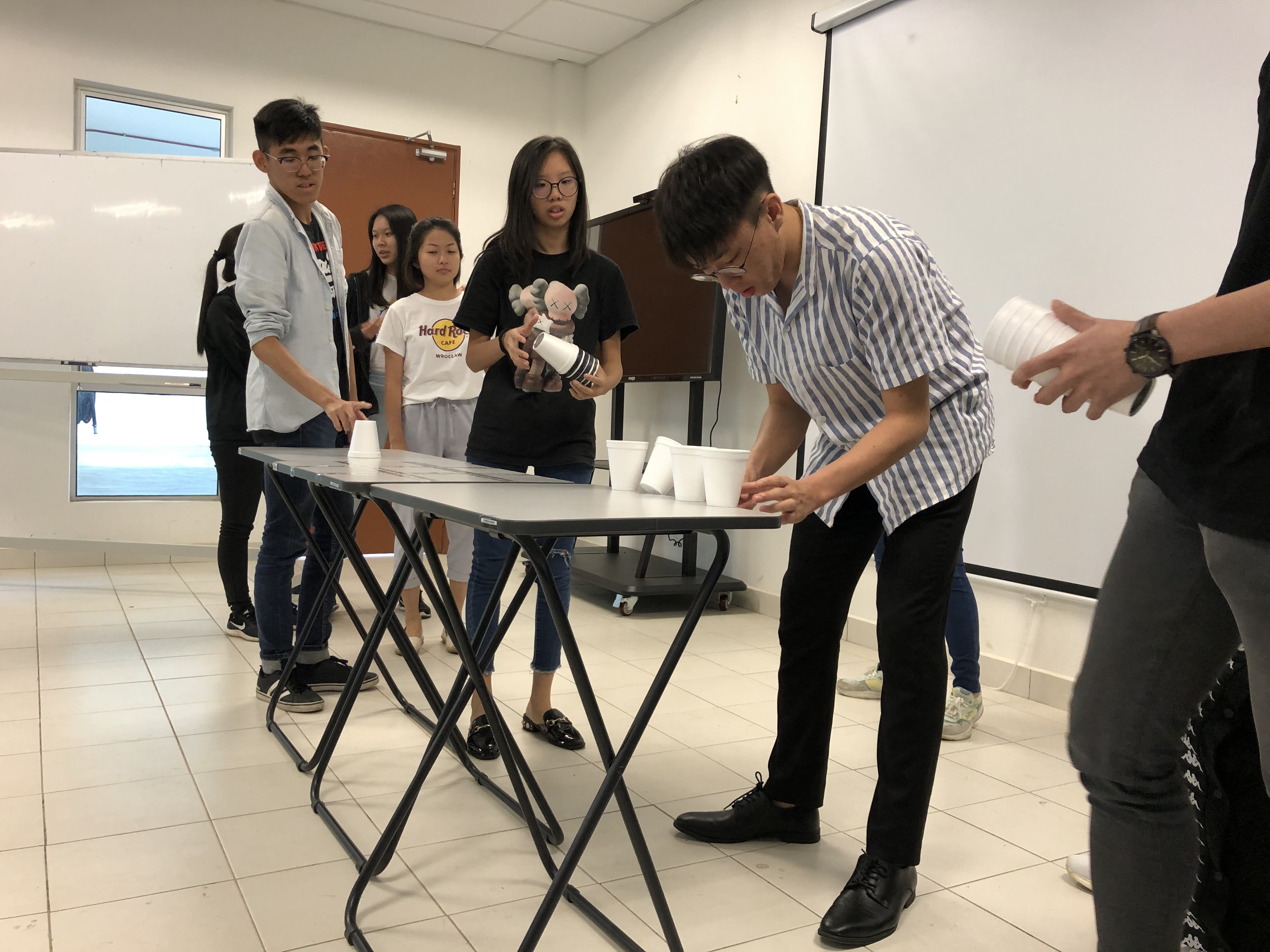 Bingo Peribahasa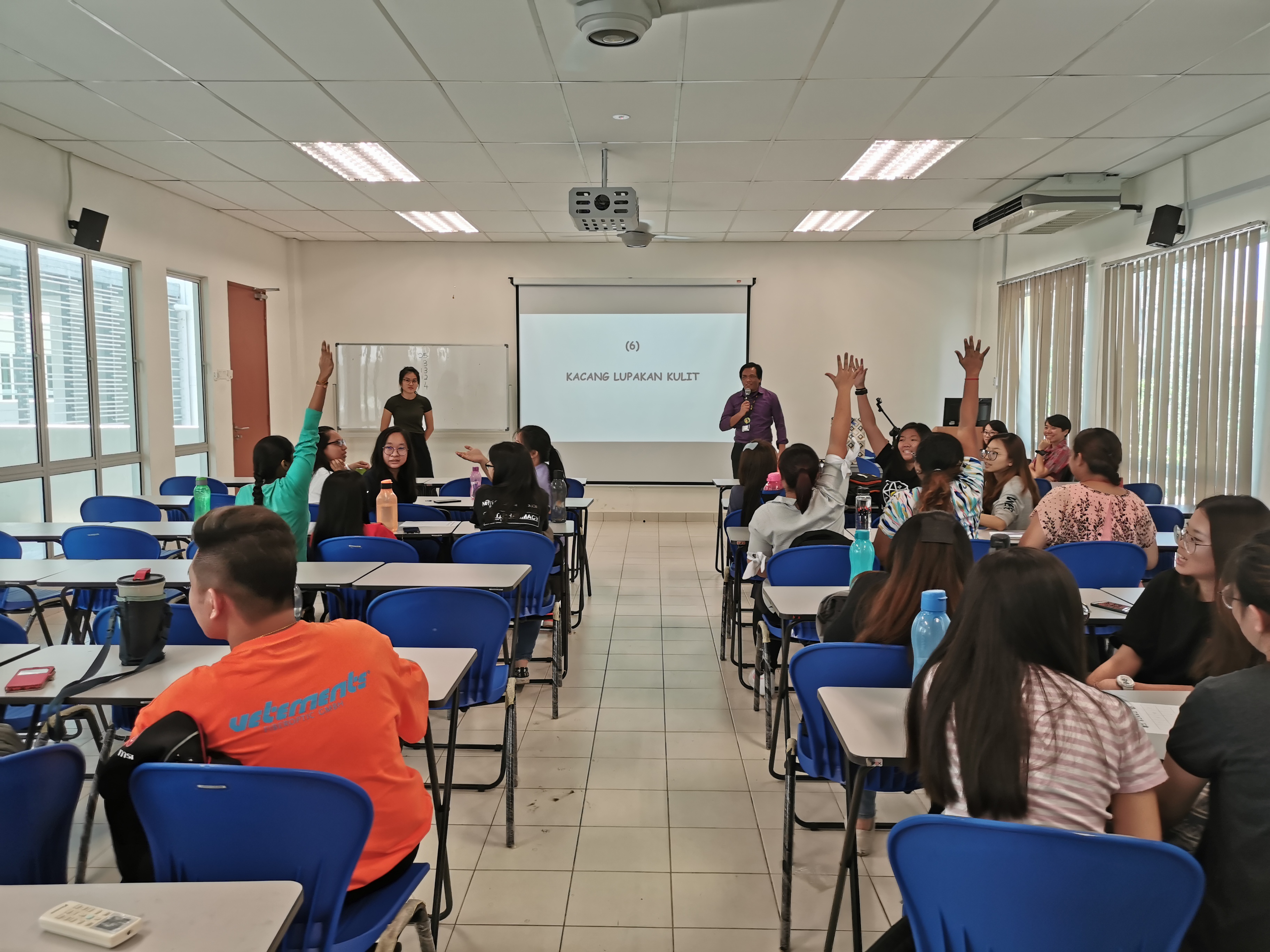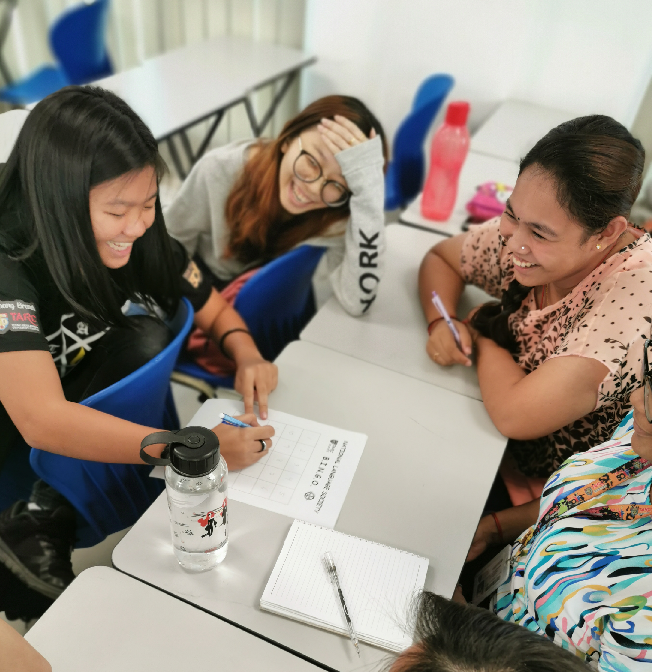 Computer Science Society
Computer Science Society promotes knowledge and interest in computer science and connects the students interested in the field of computer science.
Typing Speed Competition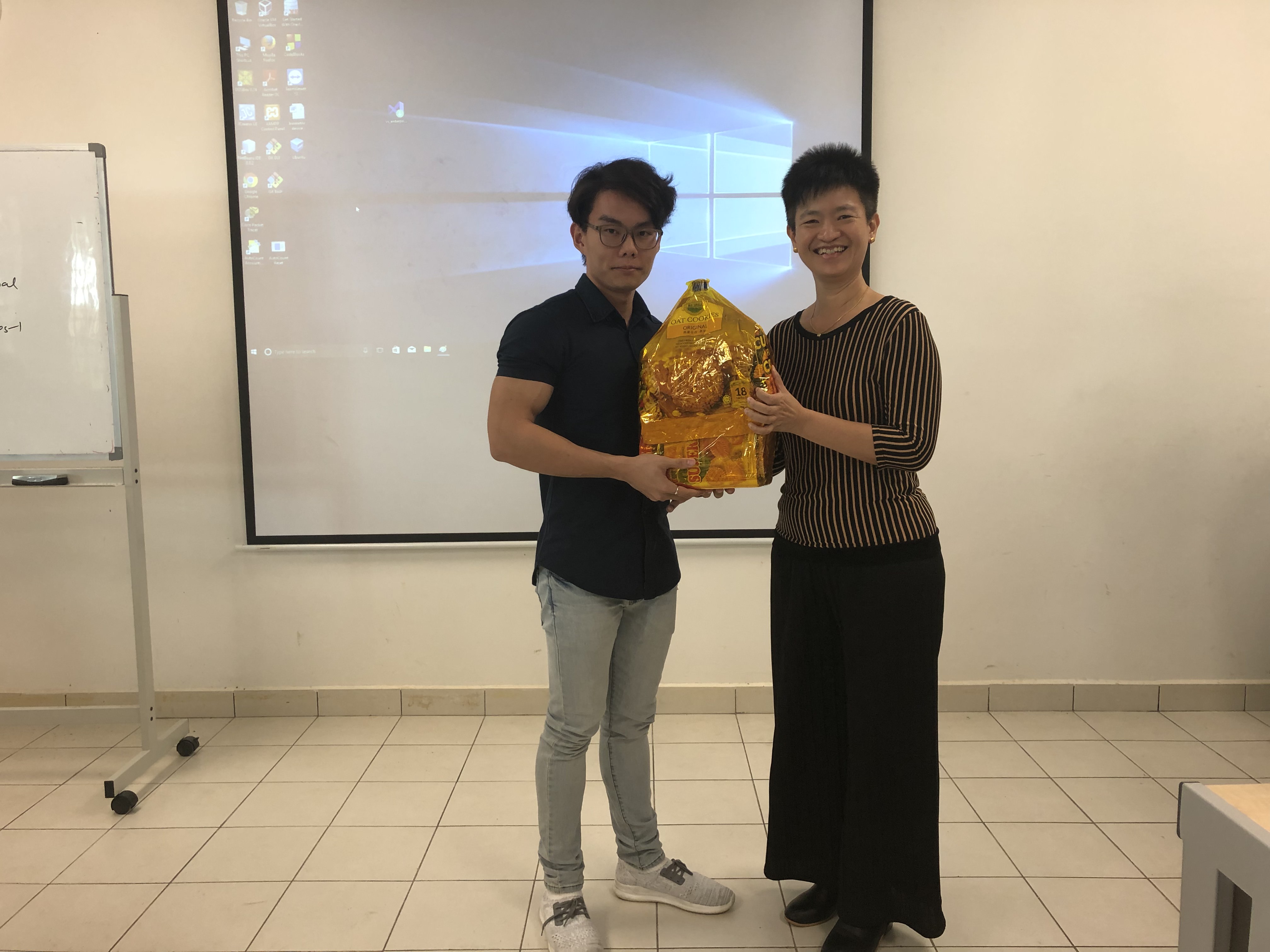 ICT Boot Camp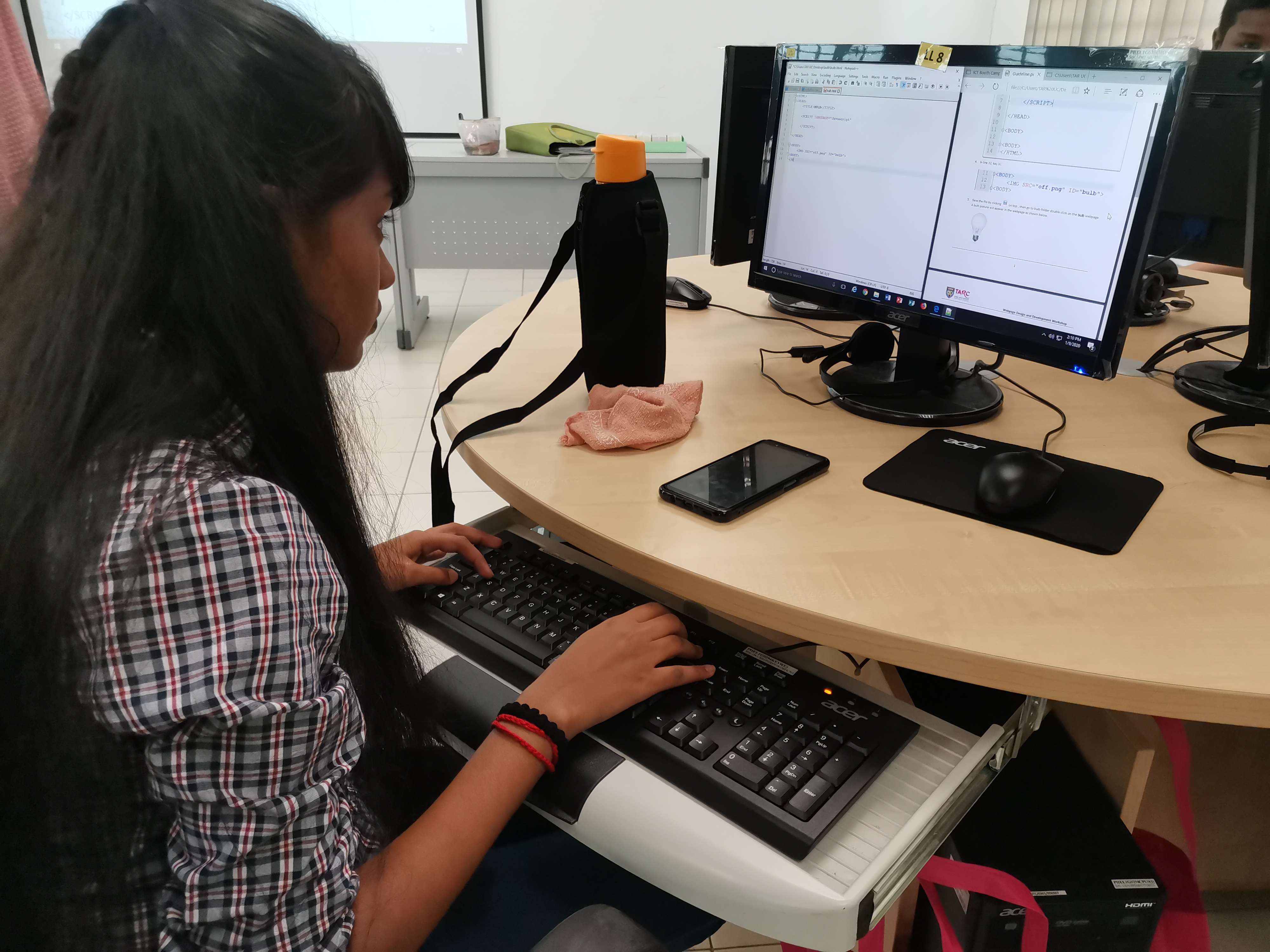 Student Sports Committee
Student Sports Committee develops an understanding of the importance of sports through participation in a wide variety of sports and also develops leadership skills through organizing the sports event.
Sports Day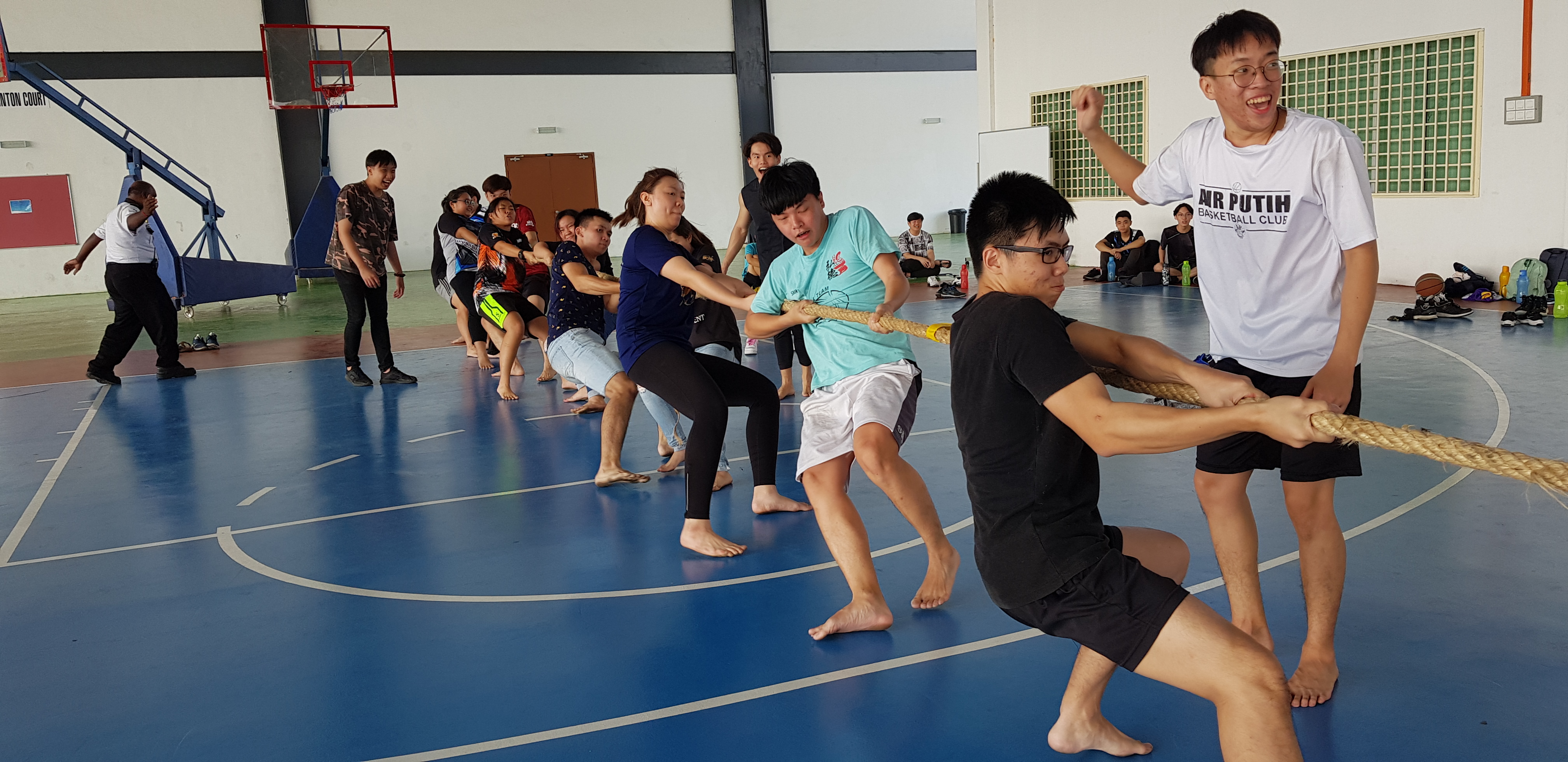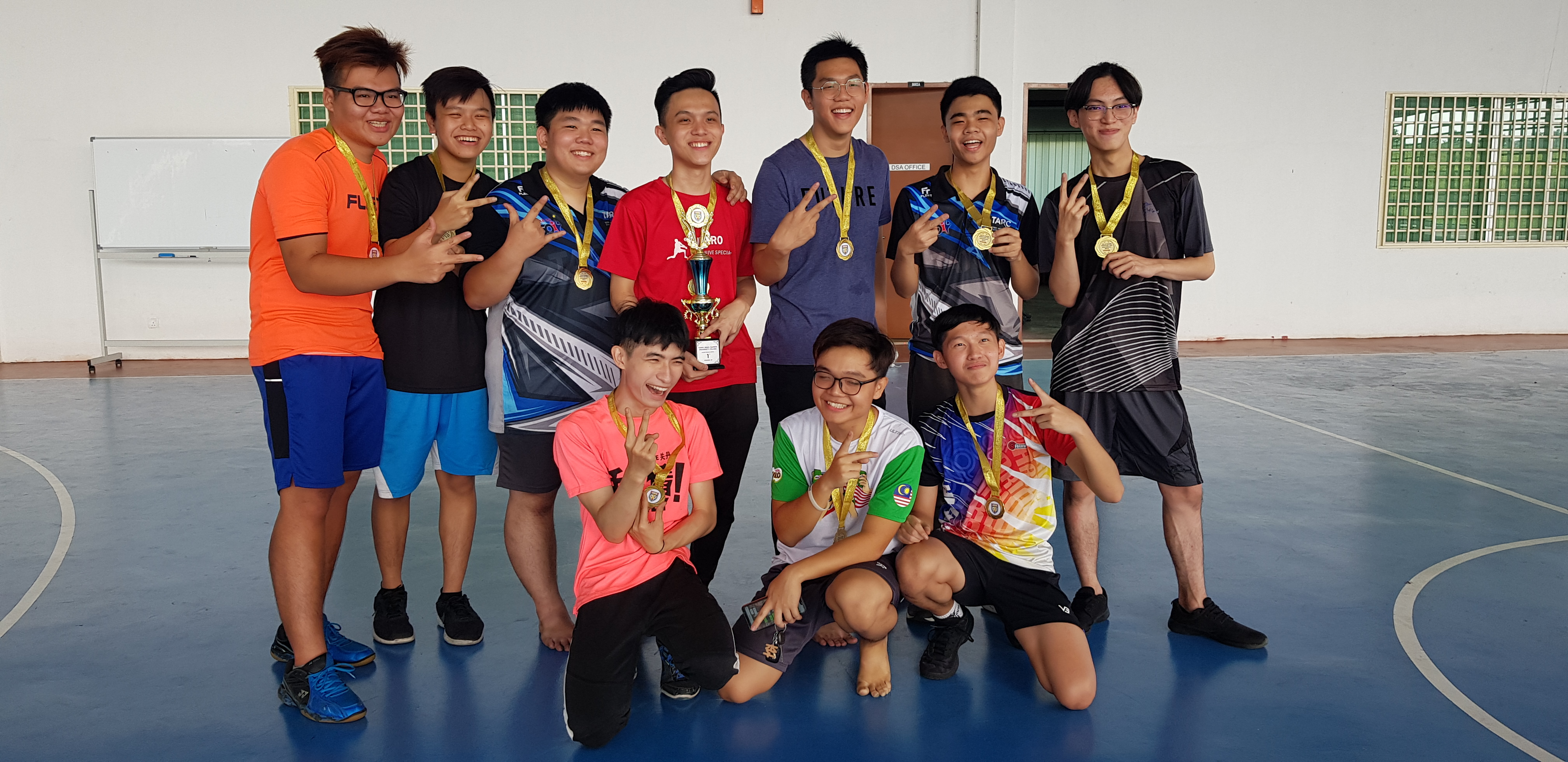 Pubg Mobile Competition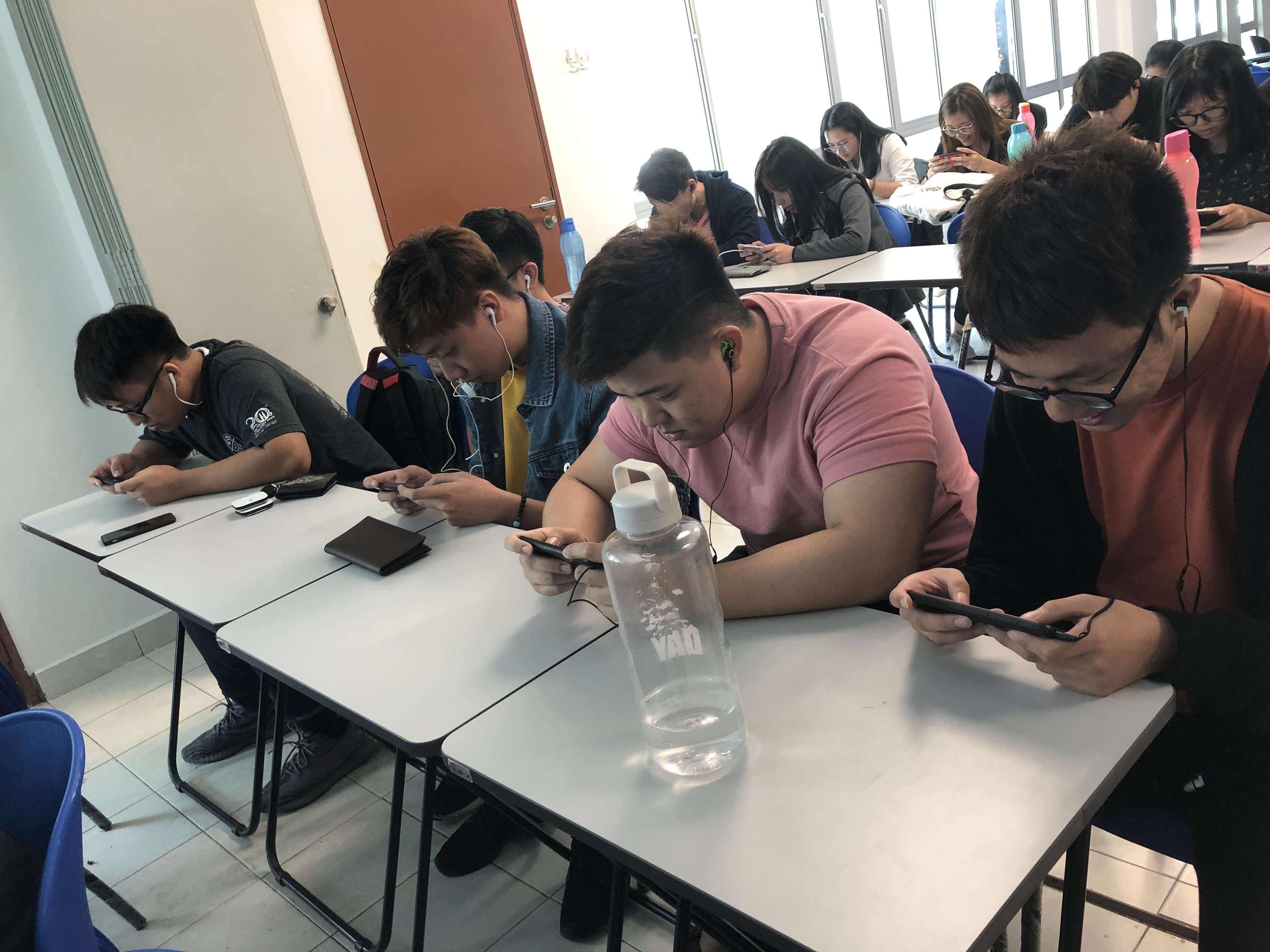 Taekwondo Demonstration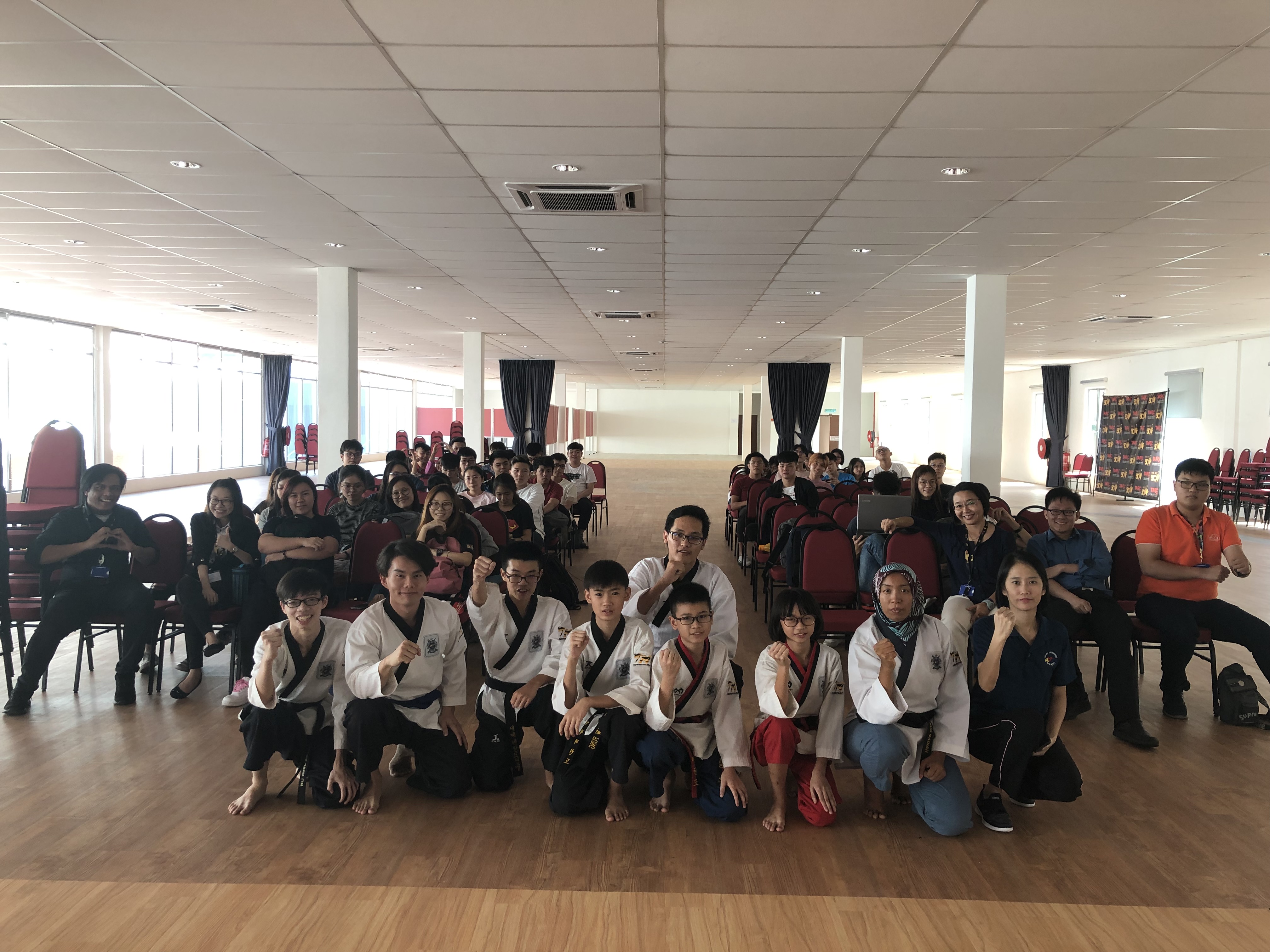 Futsal Competition