The Perak Branch first began operations on 5 January 1998 at temporary premises of 5 shoplots in Kampar, and relocated to its campus built on a sprawling 50 acres of land. Tucked amidst lush greenery, scenic lakes and located within a growing township, the Perak Branch offers conducive and community-fostering setting which enhances holistic learning.
The purpose built campus is equipped with various facilities and recreational amenities, providing an ideal study environment for all students.
Auditorium
Administration Block
Resource Centre
Clubhouse with an Olympic-sized swimming pool
Student Center with canteen facilities
Hospitality Management Block
Lecture Halls and Mini Lecture Halls
Lecture and tutorial blocks

Kampar is situated in the Kinta Valley, Perak State. It was once well known for its tin ores reserves and mining activity. The tin mining industry had subsequently ceased and it has now became a vibrant university town bustling with student activities, and burgeoning with famous retail, food and beverages franchises. There are a number of attractive places to visit in Kampar such as Refarm, Tin Mining Museum, Kampar Clock Tower, West Lake, Gua Tempurung, Kellie's Castle, Gaharu Tea Valley, Tanjung Tualang Tin Dredge Ship and so on.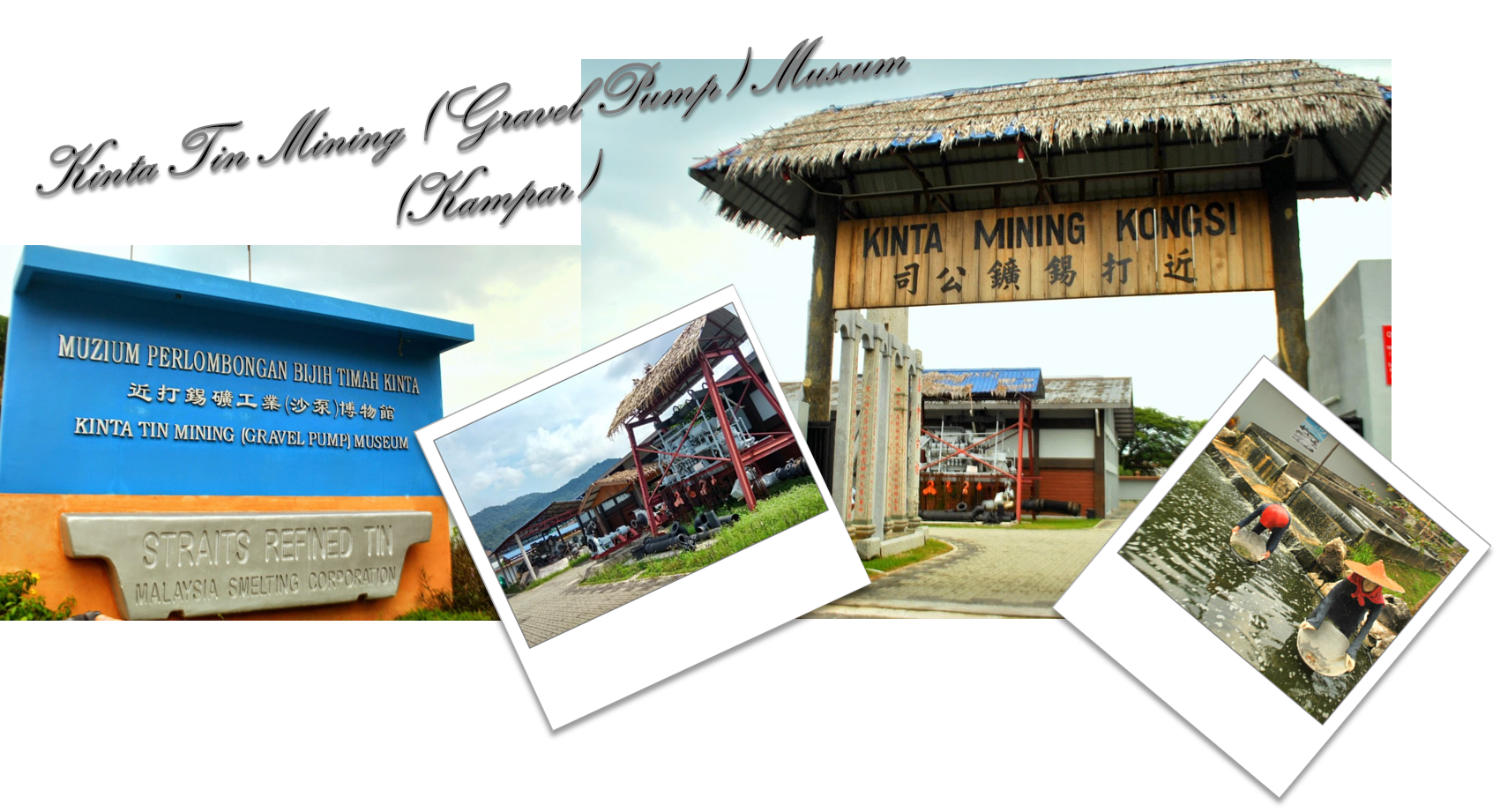 Kinta Tin Mining (Gravel Pump) Museum is located in Kampar, which is as part of Perak's Kinta Valley. It was an important tin mining center from the late 1880s, through its heyday in the 1920s and up until the 1970s by which time production was in decline.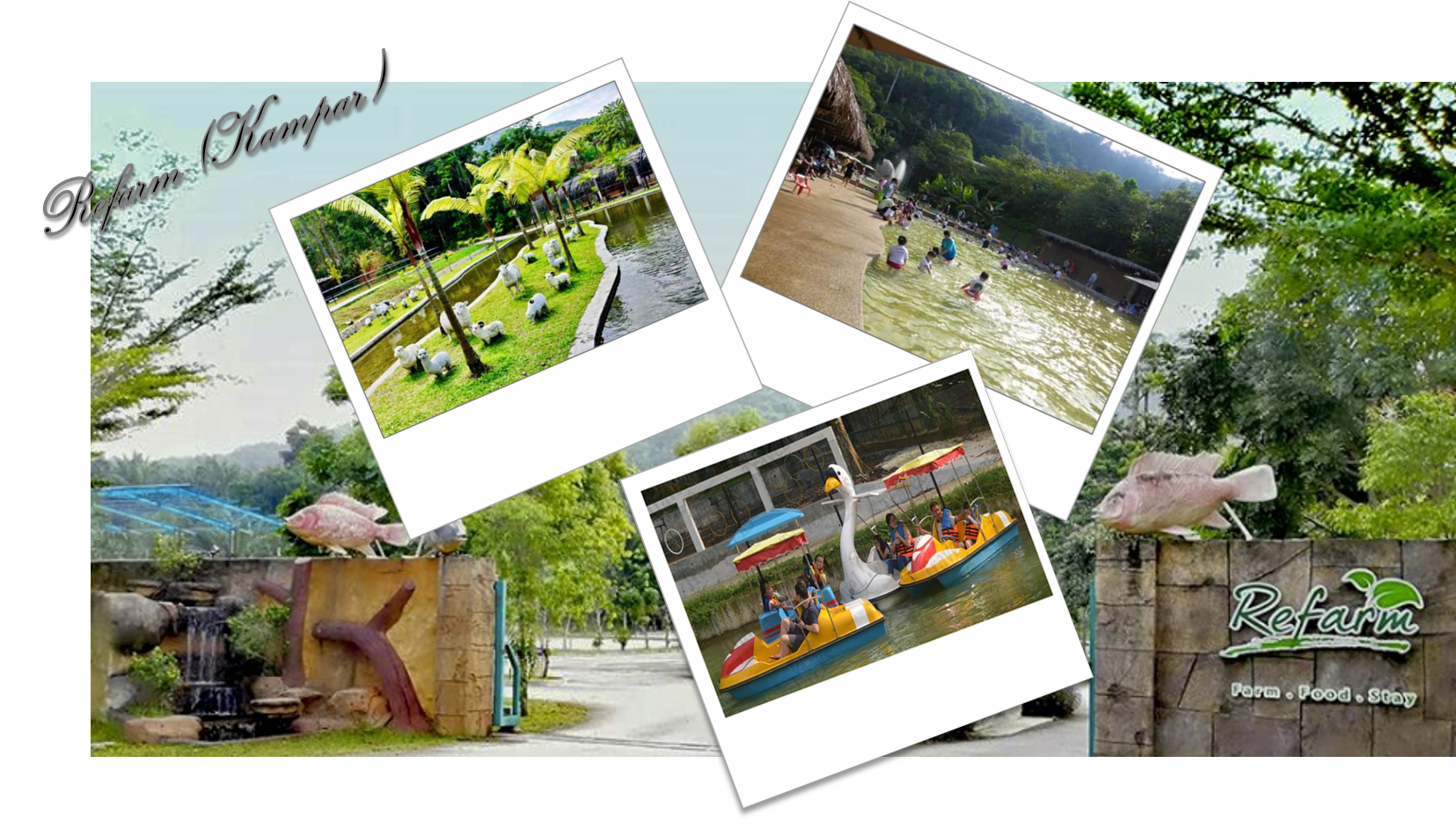 Refarm is probably one of your closest Oasis you can reach to spend some quiet and relax moments with your family and friends. Refarm is about 4 km away from Kampar town. There are a lot of activities that can be done in Refarm such as paddling pool, cycling, feeding zone, flying kite, jogging, pedal boat and fishing.
Kampar is famous for its food. For example, curry chicken bread, fish ball noodles, chicken biscuit, claypot rice, prawn mee, rice noodles ("Lai Fun" in Cantonese), char kuay teow, wan tan mee, lor mai fan (glutinous rice), and ham kok chai (salty vegetable dumpling). Two types of food that made their way out of Kampar town itself which are chicken biscuit and fishball noodle.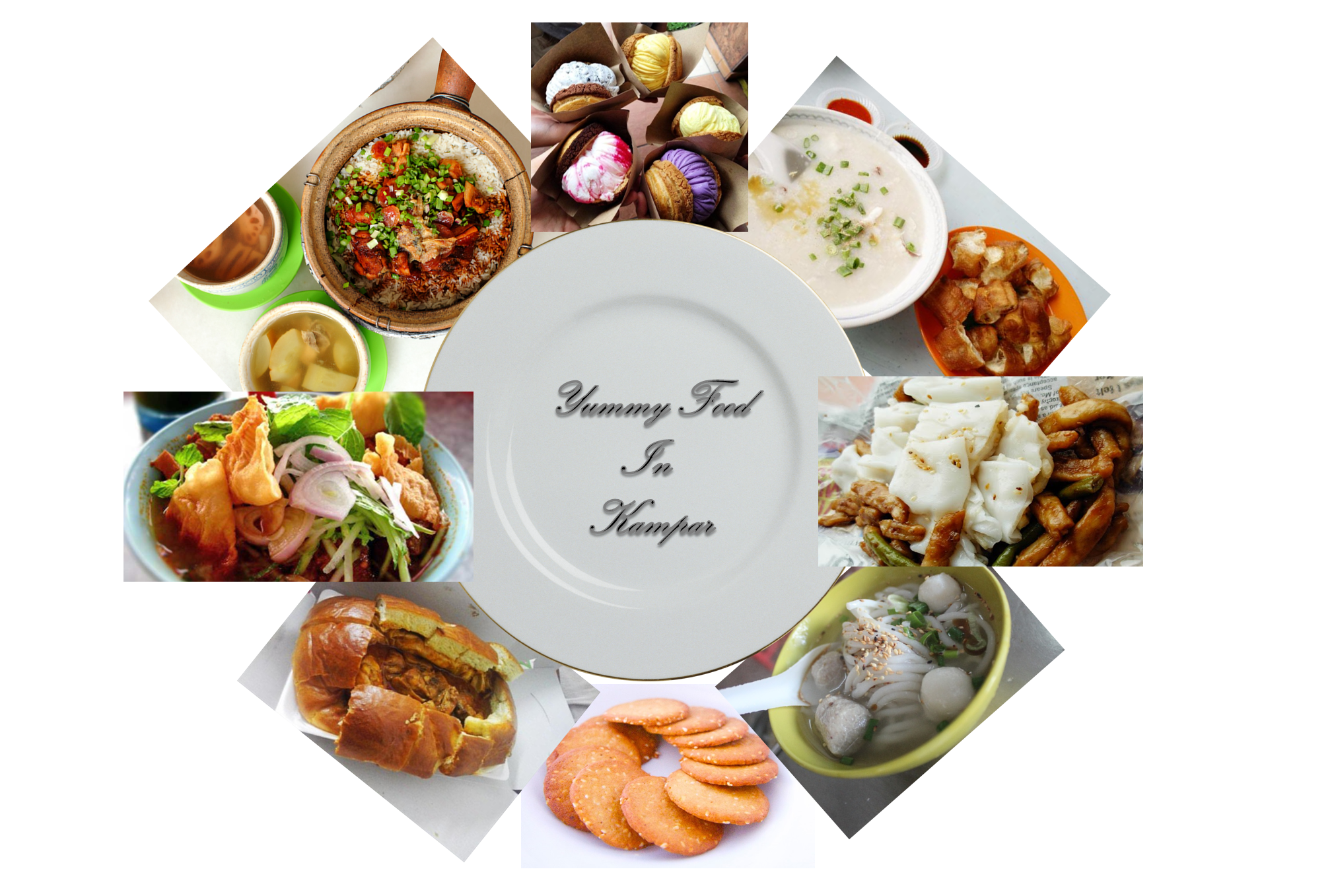 There are a lot of attractive places nearby Kampar town that can visit such as Kellie's Castle, Gopeng Water Rafting, Gua Tempurung, Gaharu Tea Valley, Tanjung Tualang Tin Dredge Ship and so on.