Here's why it's worth your while:
Stay Informed: Get the latest news, developments, and achievements from your alma mater. We'll keep you in the loop with exciting updates that make you proud to be part of the TARCian family.

Expand Your Network: Reconnect with old friends and make new connections in your professional field. Our alumni community is a valuable resource for networking and career opportunities.

Lifelong Learning: Continue your personal and professional growth with specialised courses, workshops, and seminars offered by our Centre for Continuing and Professional Education (CPE Centre). Stay ahead and enhance your skills.

Job Opportunities: Access exclusive job listings through the Student Career Development Centre (SCDC), TAR UMT. We're here to support your career advancement and help you find exciting job prospects.
Stay connected with TAR UMT by scanning the QR code: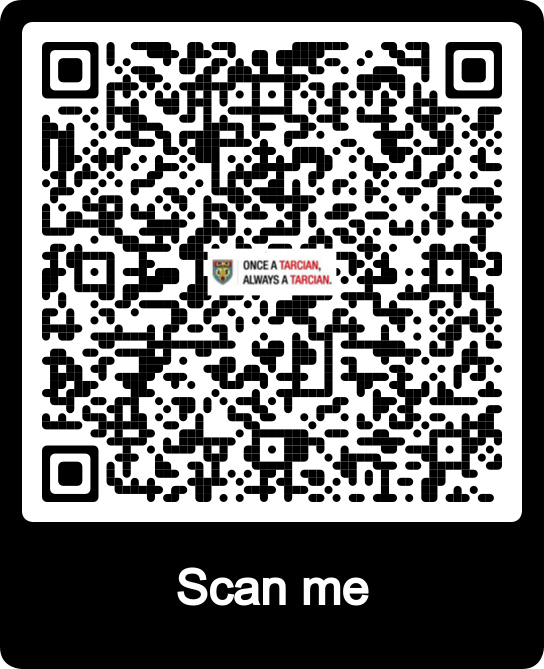 Or clicking the following link : Stay Connected Link
By keeping your contact information updated, you'll receive tailored updates and opportunities designed specifically for TAR UMT alumni.
Join us in celebrating the TARCian spirit and be part of our vibrant alumni community. We can't wait to stay connected with you!