What is SCDC?
SCDC is a hub for personal and career development.
Who are we?
We are Career Advisory Specialists that comprises of professional staff with NCDA Certified Career Service Provider CCSP (we are the first in Malaysia), Leonard Personality Inventory (LPI) and LPI Career Tools.
What are the services provided?
SCDC offers a wide range of services designed to meet the existing students' needs. Propriety career services provided are:
Career & Personality Explorations - Leonard Personality Inventory (LPI), LPI Career Tool, LPI Series Workshops, etc.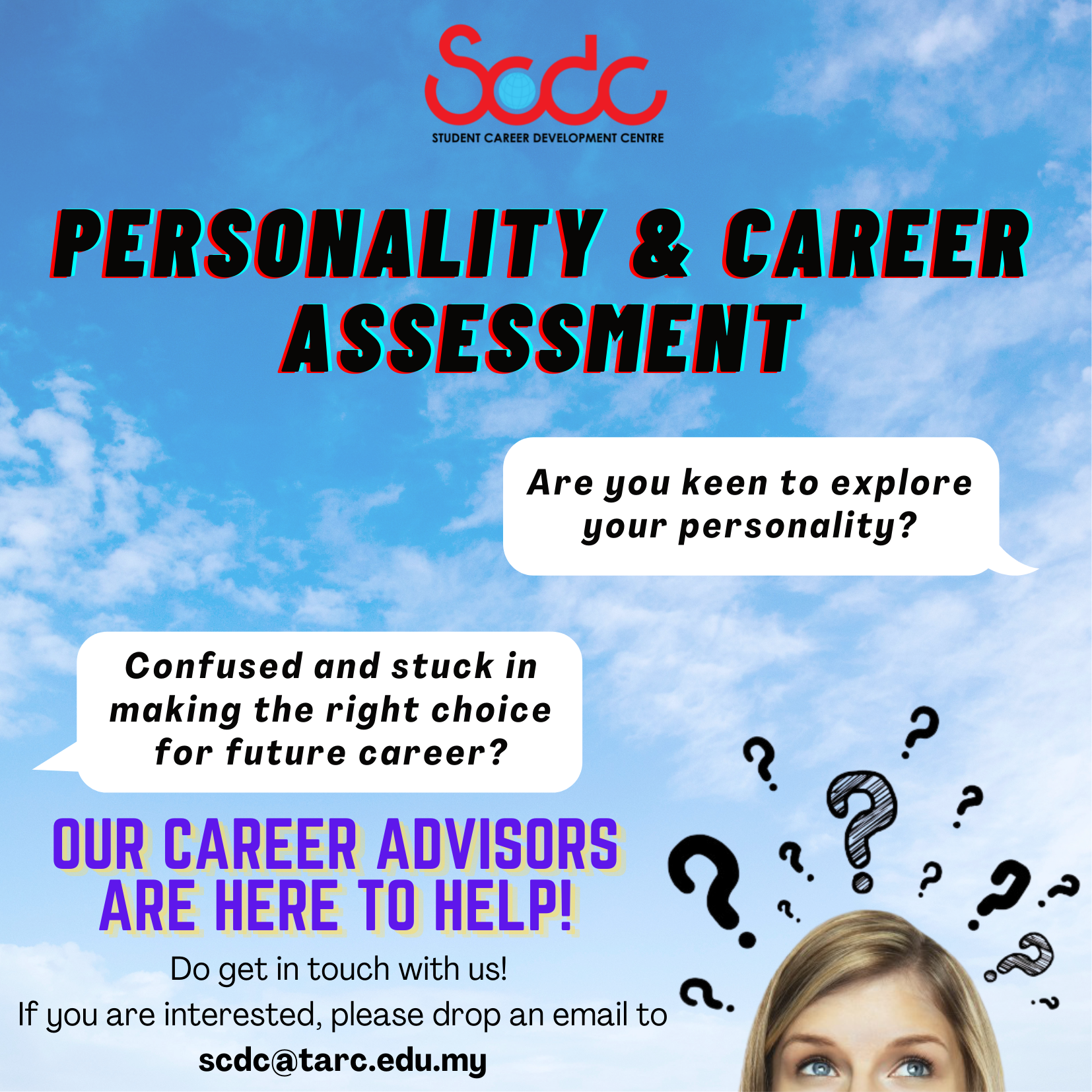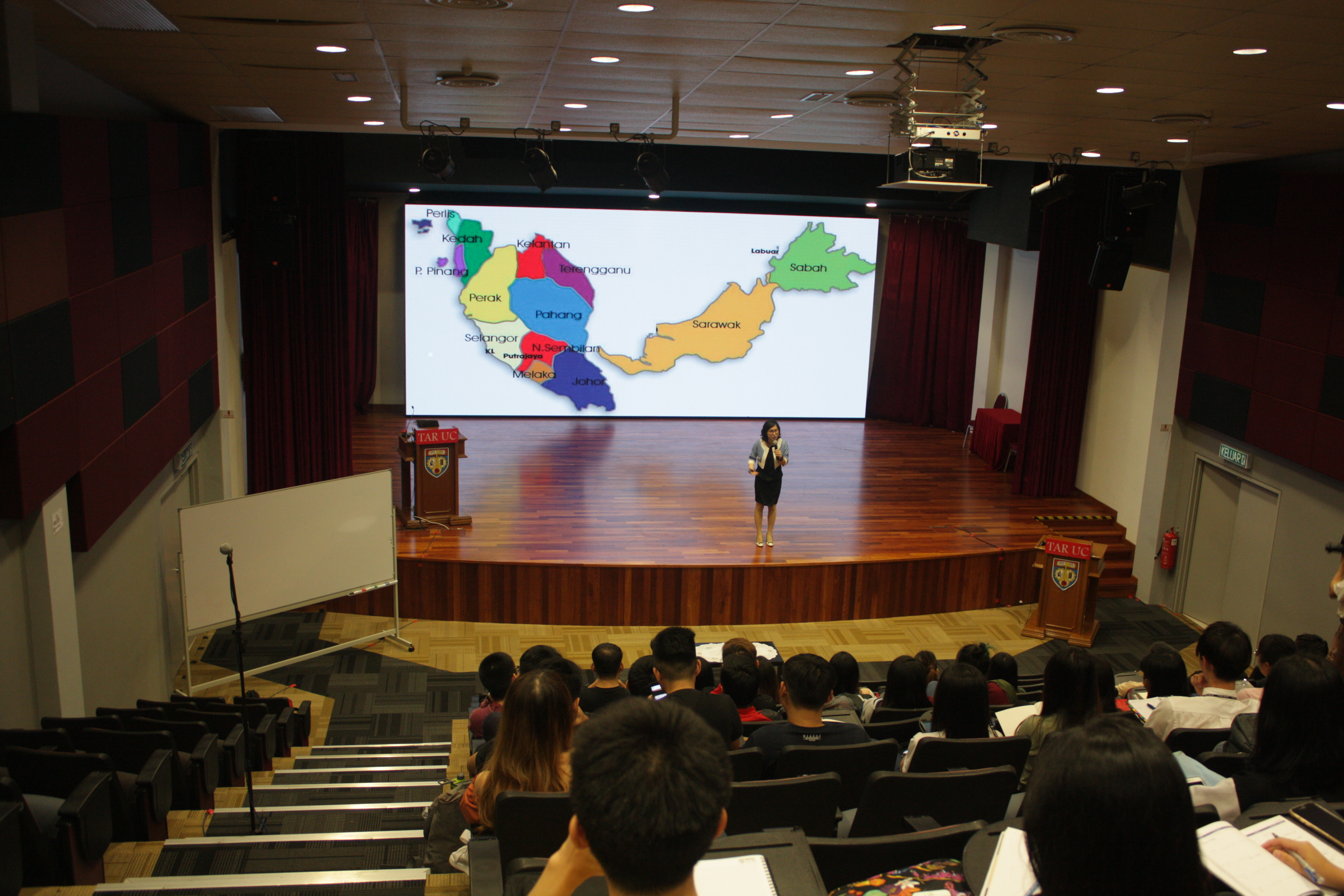 Other Talks or Workshops conducted throughout the semesters are:
Technical Talk/Guess Lecture from Employers

Time Management

Personality Grooming

Resume Writing & Interviewing Skills

Career Decision Making

Job Search Processes
Career Development Platforms

Collaborative Students Experience with SCDC are:

One of the very practical ways to see the developmental stages of a student is ENACTUS TARUC. ENACTUS is a very unique platform that students can use to develop themselves by helping the communities that are in need. As a result of these projects, each student can show their personal excellence and achievement into becoming an all-rounded student. (Enactus TARUC Facebook)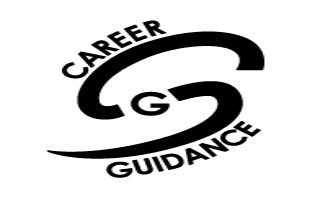 Career Guidance Society (CGS) – Students involvement benefits would be given the first hand networking and explore various career opportunities with industries by organizing Career Development Workshops & Talks throughout the semester to help students to be aware of present day industries' requirements.