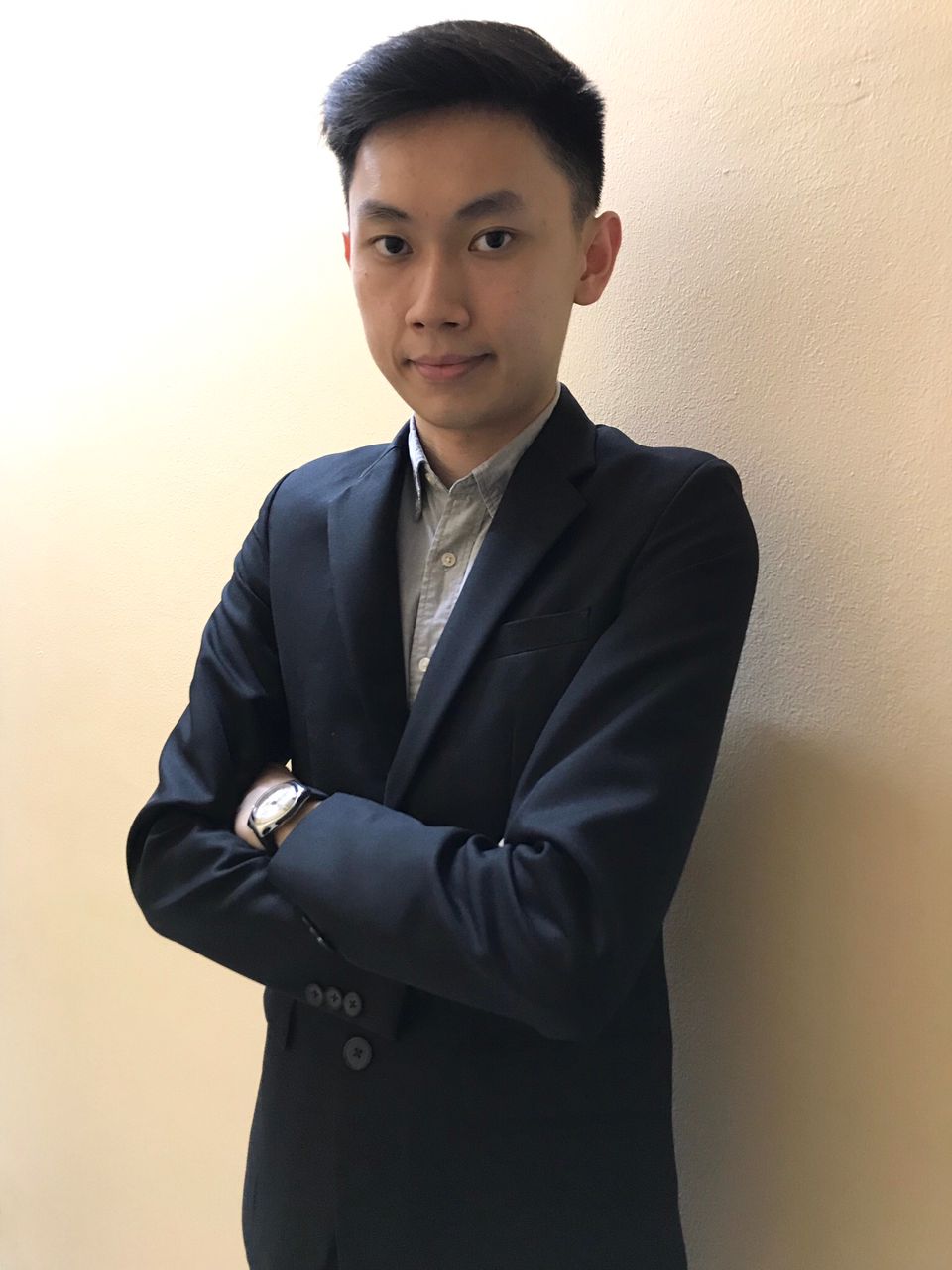 Tan Hong Soon, a high-flyer in the world of accounting.
Tan Hong Soon's achievement of scoring the highest marks in Malaysia for his ACCA paper titled 'Strategic Business Leader' (SBL) in the December 2022 ACCA examination is a testament to the rewards of hard work and dedication. As a graduate of the Bachelor of Accounting (Hons) at TAR UMT, Tan Hong Soon went above and beyond to prepare for his exam by putting in countless hours covering the syllabus and doing mock tests. This allowed him to become familiar with different styles of questions and achieve his great feat.
While some may settle for simply passing the exam, Tan Hong Soon's burning desire to reach the top motivated him to work even harder. "My family and friends were my biggest motivation, and I wanted to make them proud and not disappoint them. I also credit my success to my lecturers and tutors at TAR UMT for sharing their valuable knowledge with me, and I am grateful for their guidance," he said.
Now, working in one of the 'Big 4' accounting firms under the assurance department, Tan Hong Soon plans to continue pursuing a professional career in the accounting industry and earn as many professional titles as possible and to provide his parents with a comfortable life. He encourages others to appreciate their own effort and value and to stay focused, as hard work will eventually pay off.